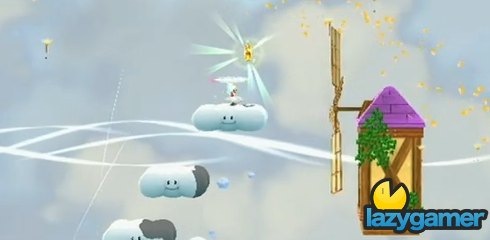 Super Mario Galaxy 2 has a release date set for the 23rd of May and that date cannot come quick enough for my family.
Anything that has anything to do with Mario is getting scrutinised to see what's new and what is returning and this latest trailer is showing us some awesome new things.
The tummy slide looks like it's going to be a whole lot of fun and the cloud suit opens up a world of opportunities for some insane puzzle levels.
It's time to start saving up for Wiimote batteries again.
And the alternate trailer which I prefer
Last Updated: April 22, 2010