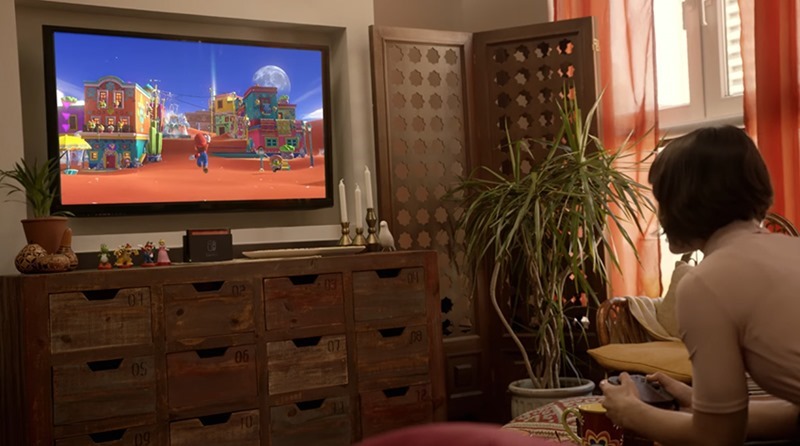 Yes, there's new Nintendo hardware – which means there's a new Super Mario game coming. Called Super Mario Odyssey, the game is a 3D Mario in the vein of Mario 64 and Super Mario Sunshine. It's a full on sandbox that takes Mario on an adventure that takes him out of the Mushroom Kingdom, and in to the real world.
Some levels take you to an open world, Nintendo version of the real world – a bit like a Nintendo GTA. Mario will also visit a wealth of other worlds. We've seen something a little Latin-inspired, something a little more verdant and a lot more. There are some new elements to it too, with something relating to Mario's hat. He can now use it as an offensive thrown weapon, and also use it as an extended platform for jumps.
There even seem to be some elements from the US Super Mario 2, with the trailer showing Mario carrying and throwing a large turnip. It's due late in 2017 – and looks very, very promising.
Last Updated: January 13, 2017