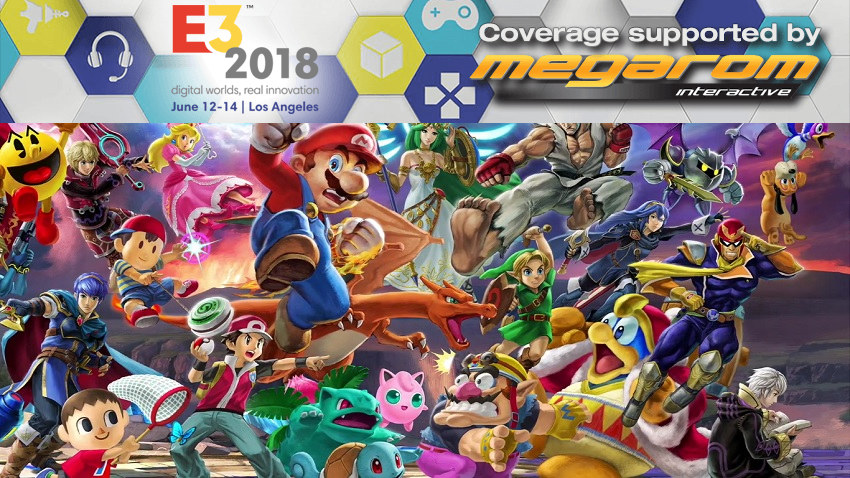 Super Smash Bros. Ultimate, easily the most anticipated item on E3 2018's Nintendo Direct conference, was shown off in great detail. With over 25 minutes of the conference dedicated to it, its clear to see that Nintendo is throwing all of their weight behind it.  Most excitingly, the game is bringing every single character from Smash history, making this the biggest roster yet. All of them: Mewtwo, The Ice Climbers, Solid Snake (!), everyone. The gameplay seems to remain mostly the same, although there are a number of changes and improvements to the formula. For one, Final Smash moves are quicker, allowing the fight to continue sooner. Each character seems to have been tweaked and improved, bringing a host of changes and new costumes. The design changes even alter the minor sound effects, making individual costumes sound different. Really, it looks as though a great deal of care and thought has gone into updating everyone's movelist. And of course, Splatoon will be represented by the Inkling, a newcomer to the Brawl. Inklings have ink-based mechanics based on their source game, and can even run out of ink while fighting. And another fan requested fighter finally making their debut is Ridley, one of the villains from the Metroid series.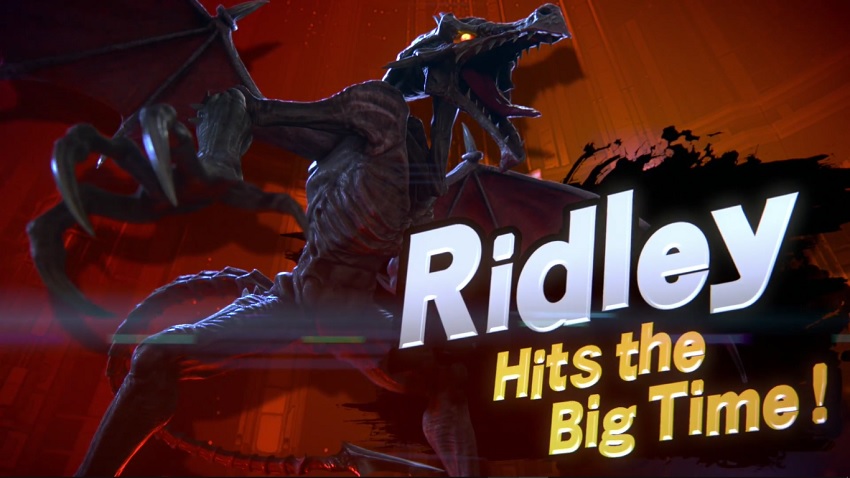 There are also new assist trophies, now numbering more than 50, and new levels based on recent Nintendo titles will be available. And furthermore, Nintendo Gamecube controllers and all supported Amiibo from previous Smash titles will be compatible here. If I listed every change and improvement Super Smash Bros. Ultimate, then this would read like patchnotes. So instead, check out this trailer and get hype.
Seeing as how the roster is basically groaning at the seams, we probably shouldn't expect any other fighters to join. This possibly the biggest, most refined, and most fanservice-y title in the franchise yet. Super Smash Bros. Ultimate will launch exclusvely for Nintendo Switch on 7 December 2018.
Last Updated: June 12, 2018