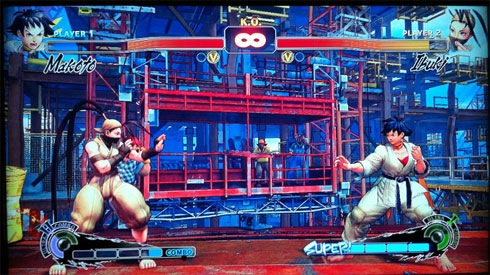 A few listings on local retailers have been showing that Super Street Fighter IV is not going to release at the same time as the rest of the world.
I contacted Nu Metro today to get the real deal from the distributors themselves and it seems that the listings have been correct. Super Street Fighter IV will, according to Nu Metro, be releasing in South Africa during the timeframe of 30 April and 7 May. A specific date could not be given yet but many sites have the release date set as the 7th, rather than earlier.
Super Street Fighter IV, which has already been delayed worldwide once, is now set to release on April 27 in the rest of the world, and seeing as we usually get titles on the Friday after a release, the 30th will mean no delay. If it doesn't make it to the Friday, we could see anything up to a one week delay, so nothing too crazy then but fans will be sorely disappointed.
Last Updated: April 6, 2010