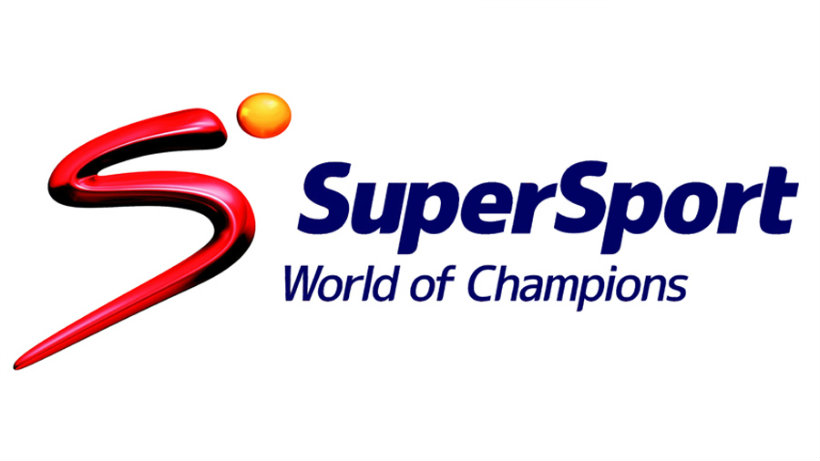 eSports just keeps getting more popular. We know it sells out massive arenas and gets people incredibly excited. ESPN jumped onto things, airing a few major tournaments and getting quite a lot of viewers for it. Now, SuperSport is looking to do the same locally.
According to the Press Release, ELeague, a major tournament taking place in Atlanta for the next 10 weeks, will be broadcast on SuperSport. The league is offering $1.2 million in prize money as 18 CS:GO teams go head to head. You can expect to see the likes of Mouseesports, Luminosity Gaming, Virtus.pro, Team Liquid and Ninjas in Pyjamas. According to SuperSport CEO Gideon Khobane:
ELeague is at the forefront of eSport and we're looking forward to charting this new frontier on both digital and television platforms. Our debut broadcast of eSport earlier this year was very well received throughout the gaming community. Over 200 million people watch eSport annually – we hope to add to that impressive number.
The way it will work is that the Monday-Thursday action will be streamed live on supersport.com with the final nights of each league being broadcast live on SuperSport from the US early on Saturday mornings. That's right, the timing is a bit uncomfortable for your typical sports fans – games will be shown at 4am on SS6 or SS7 depending. Here's the full schedule:
28 May – Week 1: Final (4:00am, SS6)
4 June – Week 2: Final (4:00am, SS6)
11 June – Week 3: Final (4:00am, SS6)
18 June – Week 4: Final (4:00am, SS6)
25 June – Week 5: Final (4:00am, SS6)
2 July – Week 6: Final (4:00am, SS7)
Week 7 – BYE
16 July – Week 8: Last Change Qualifier (4:00am, SS6)
23 July – Week 9: Quarter Finals (4:00am, SS5)
30 July – Week 10: Semi Finals (4:00am, SS7)
30 July – Global Championships (4:00am, SS7)
I think this is great news for eSports. Sure, it doesn't mean much for SuperSport to give up their 4am slot for something strange and different. In fact, it sort of feels like a cop out – they get to take credit for showing eSports without actually bumping their usual lineup to do so. What would normally be shown then, vintage rugby games?
But it is something. This means the beginning of mainstream attention for eSports in a segment of South African TV that is dominated by traditional sports. This is the how it begins, and how we see it grow. So, if you're awake at 4am and still have DSTV, be sure to check out the action. Every viewer counts and hopefully they realize that eSports is worthwhile and start showing more of it during more usual times. Just imagine major local tournaments being aired on SuperSport… this is how it begins.
Like esports?
Check out esports central
Last Updated: May 26, 2016