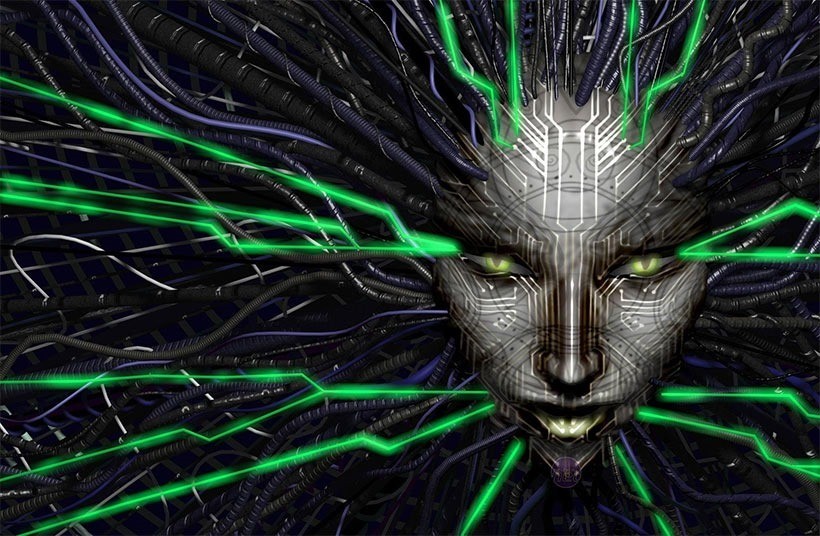 Otherside Entertainment is a relatively new studio. For the last while, they've been building a brand new game in the Ultima Underworld series; a game that they're calling Underworld Ascendant. Their team is made up of many people who helped create that franchise; Looking Glass Studios.
Those people were also behind a few other important franchises; Thief and System Shock. Yes, that System Shock – the game that found its spiritual successor in BioShock. We know that the game is being given a fresh coat of paint, with a remaster done by the folks at Night Dive, which has only caused more people to wonder about an actual sequel.
It could be happening. Otherside entertainment started teasing something on a teaser site they'd created. Have a look. It certainly looks like it features the general branding you'd find in System Shock.
Some industrious and clever chap did some digging though, and ended up here – which dispenses with teases and mystery and pretty much just says that System Shock 3 is coming, and that Otherside Entertainment is behind it. The official countdown suggests that an announcement will be made at about 6PM this evening (South African time). in five days. I've been foiled again!
Unfortunately (or fortunately, depending on your own perspective) the project will probably end up on Kickstarter – but at least those who worked on the original will be doing this. I'm really, really keen to see how it could turn out in a post-BioShock world – especially given (as I've said before) that BioShock wishes it was as good as System Shock.
Last Updated: December 8, 2015