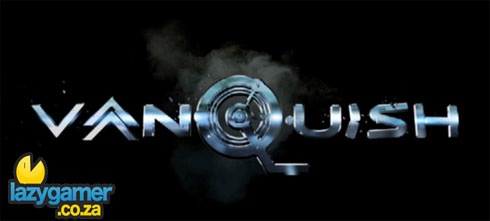 Earlier this week it was announced that Platinum Games would be announcing their next game. They're the insane people who were once Clover Studios (under the helm of Capcom) that are famed for such revered games like Okami, God Hand, Viewtiful Joe and most recently, Bayonetta.
Please welcome Vanquish, the new game from Platinum Games' Shinji Mikami, the creator of the Resident Evil series. After the jump you'll find the game's first trailer – which interestingly contains real live people. While some have commented that it looks an awful lot like Halo, to me it looks more like P.N03 – a less than successful Mikami Capcom game on the Gamecube.
There's no mention of what platforms the game will be on, but it's safe to assume that it'll be heading to the PS3 and Xbox 360.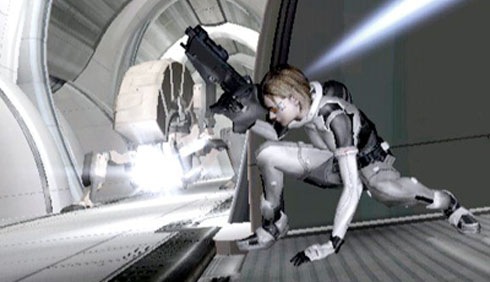 P.N 03
Last Updated: January 29, 2010