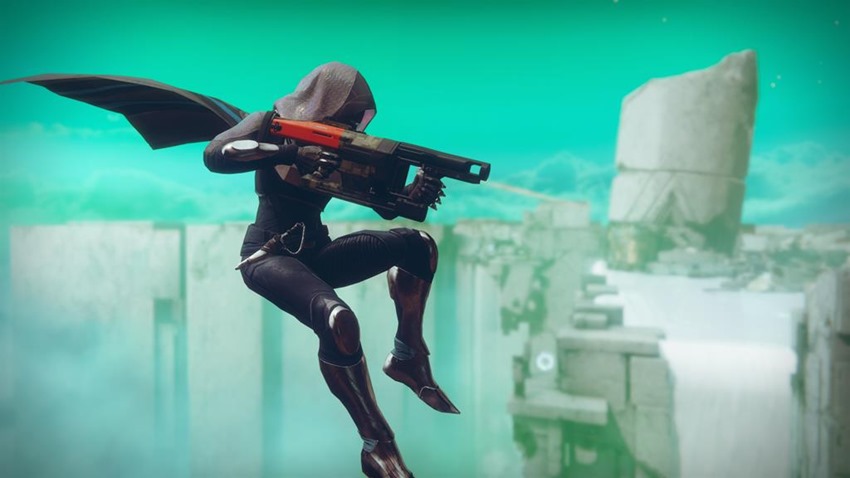 If Destiny 2 is going to find any long term success on PC, it won't be the single-player aspect or weekly Raid parties that help establish a thriving community on that platform. It'll be the multiplayer of the Crucible, an arena which serves to be the proving ground of Guardians in their eternal quest to hate anyone who used a Thorn hand cannon during the early days of Destiny.
It's where I've got the most faith in Destiny 2 establishing itself on PC. Much like Counter-Strike Go, Destiny's Crucible was a tight collection of maps, death and cursing that fella that just gave you a rocket enema the second after you'd picked up some heavy ammo. Unlike CS: Go, the Crucible doesn;t make me want to introduce rusty sporks to my eyeballs to avoid the mode, as it has an addictive quality to it.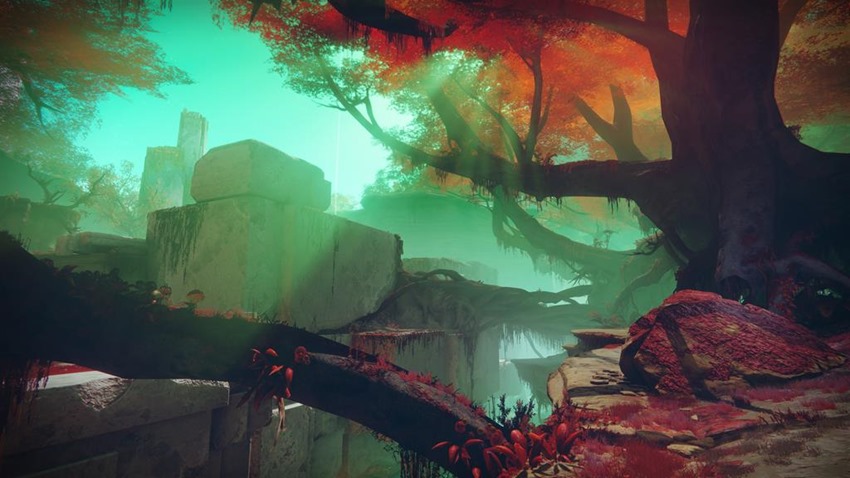 With customisation being a key influencer in games of this ilk and Destiny 2 continuing the trend of the Guardian you've built being playable in the arenas, I see the mode gaining a following when Destiny 2 launches on PC. Plus, that gunplay. It's the best. All of this needs to be tied together by some solid map design however. Maps which make the best of all-out warfare, choke points and escape routes through Destiny 2's various modes.
Here's one of those aforementioned maps from IGN's coverage of the sequel, the Endless Vale on the Vex planetoid of Nessus:
If you're keen, you can give Destiny 2's PVP a spin in a week when the beta kicks off. That early taste includes the opening mission, the Inverted Spire strike and a few rounds of Control and Countdown in the Crucible. Plus you can go get your boots dirty in the new social space, the Farm.
Last Updated: July 11, 2017