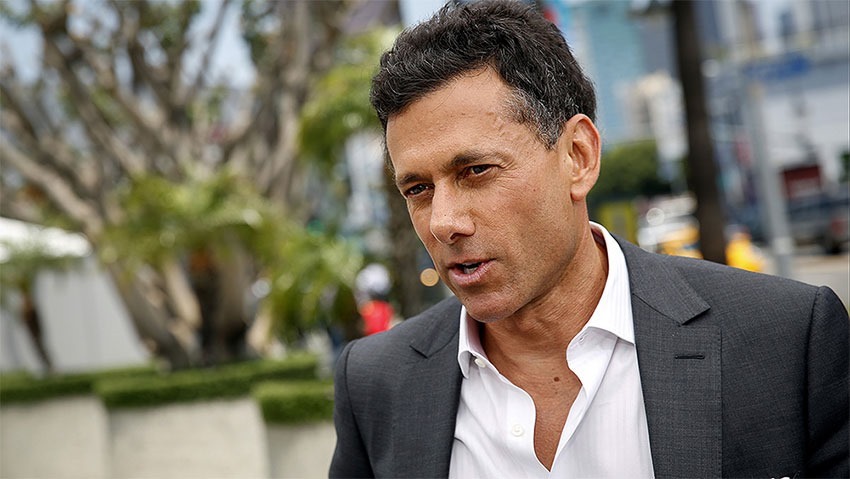 The US was recently rocked, once again, with mass shootings that once again put the spotlight on the country's weird obsession with gun violence. Of course, politicians tried to put the blame on video games, which have been the scapegoat of choice for the last two decades or so. US President Donald Trump has himself blamed the entertainment medium, suggesting that legislators reduce access to "gruesome" games.
Speaking to CNBC, Take-Two boss Strauss Zelnick said linking violence in entertainment with real-world violence is "disrespectful" to those affected by the real stuff.
"This is a terrible tragedy, a senseless tragedy. It's fun to talk about entertainment, but lives were lost," Zelnick said. "The truth is, it's disrespectful to the victims and the families to point the finger at entertainment. Entertainment is part of people's daily joy, and it's consumed worldwide, and it's the same worldwide. Gun violence is uniquely American. And that has to change, and it will only change if we address the real issues."
Take-Two is, if course, ultimately responsible for one of the most gratuitously violent games on the planet: Grand Theft Auto. Still, Zelnick is right. Wanton gun violence – at least in the context of mass shootings – is very nearly a uniquely American thing. People the world over enjoy video games violent and otherwise, but very few of them feel compelled to shoot up schools and discount shops.
Zelnick said that should there be evidence that video game violence genuinely were harmful or led to real violence, he'd have a moral imperative to stop selling the stuff.
Last Updated: August 14, 2019