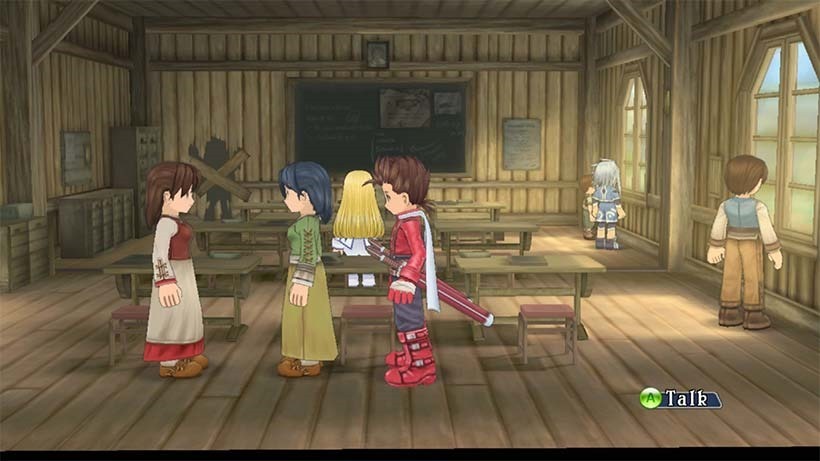 Tales of Symphonia is an old RPG game from Namco's Tales series. Originally a GameCube game, the 5th title in the not-especially-connected Tales series was released on PC yesterday. It's not the usual sort of game to find on PC; games of this sort have been bound to consoles for decades, so there's a fair bit of excitement amongst PC gaming JRPG fans, who finally get to play it.
And that excitement has completely dissipated – as Pc gamers have once again been on the receiving end of an abysmal port. Getting a ten year old game to run on a modern PC should not be much trouble – but apparently it is, as the port of Tales of Symphonia is what can only be called hot garbage.
NeoGAF user Chairmanchuck has collated all the of the PC ports myriad issues. Here's a brief list of some of the known ones so far.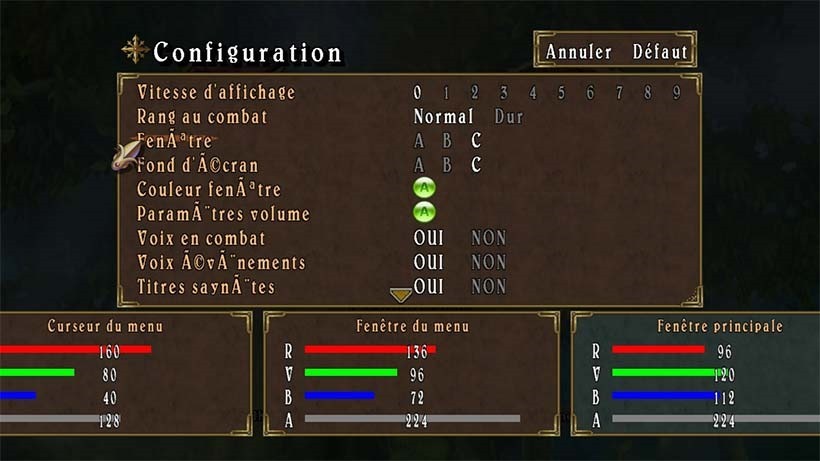 Locked 720p resolution
Incomplete and broken translations
Locked at 30 FPS (although some users have reported getting it to 40 FPS)
Brand new typos unique to the PC version
Uses PS3 and Xbox button icons at the same time
Random crashes
Only six save slots
Opening the config and save menu can take 30 seconds to load
Uses DRM called VMProtect that creates a new ".exe" file every time the game starts
The port seems to have been cobbled together hastily, without much in the way of quality assurance testing. The original Gamecube version ran at 60fps – and this is locked to 30?
According to a representative of the developer (who, until recently had LazyMofo as his username), Namco is aware of the issues and is going to fix them. Thank you all for your comments and concerns regarding the current status of Tales of Symphonia for Steam. BANDAI NAMCO Entertainment America Inc. is aware of the various issues affecting gameplay and our production team is working to make sure that these matters are addressed.

Fixes have already begun rolling out; expect to see continous improvements moving forward with the title. We'll continue to post updates on this board when they are available. Thank you for your continued support for the Tales of franchise.
Last Updated: February 3, 2016