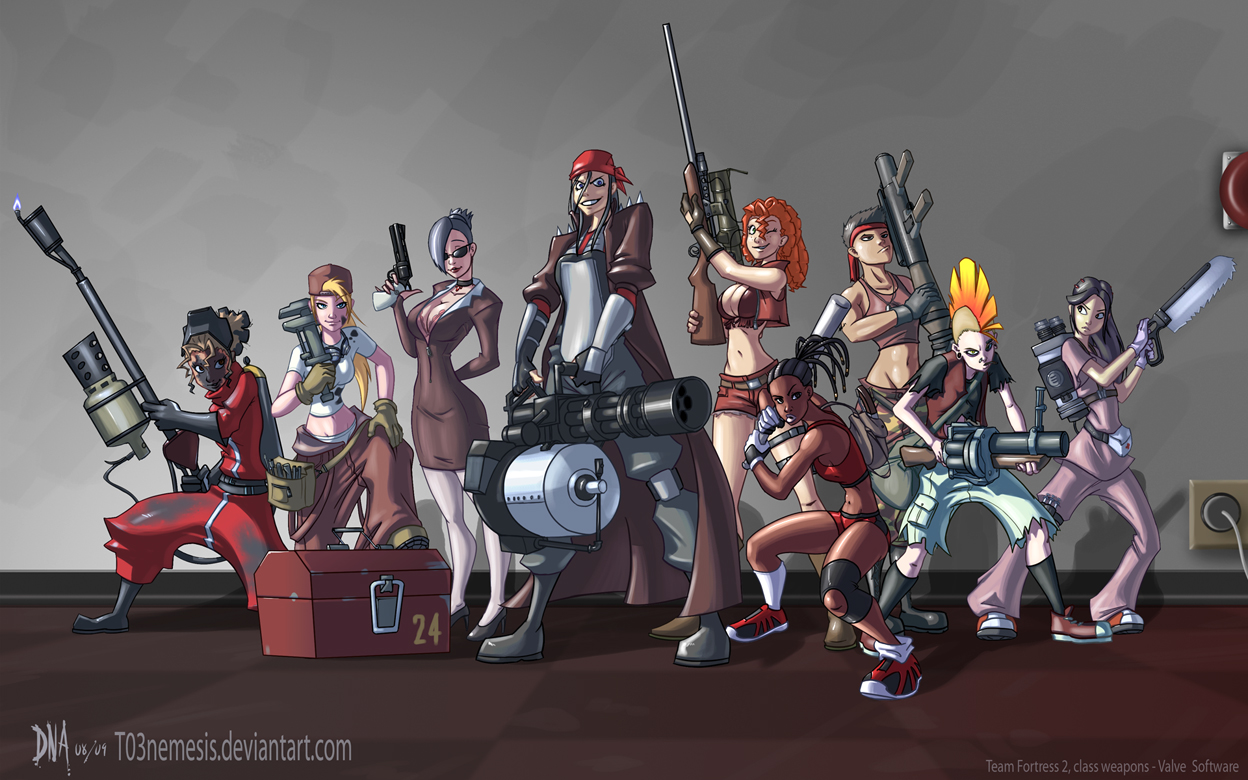 Team Fortress was one of the best games not to make it big on the consoles last year and to be honest I have no idea why that is.
There were some complaints about the lag but I never had any problems playing locally and I just wish there were more games to join.
But if they had just modelled the characters as sexy girls instead I have a feeling it may have done better… click the image for a full sized picture
Or how about zombies?
Since everything is being zombiefied at the moment it only feels right that Team Fortress gets the same treatment…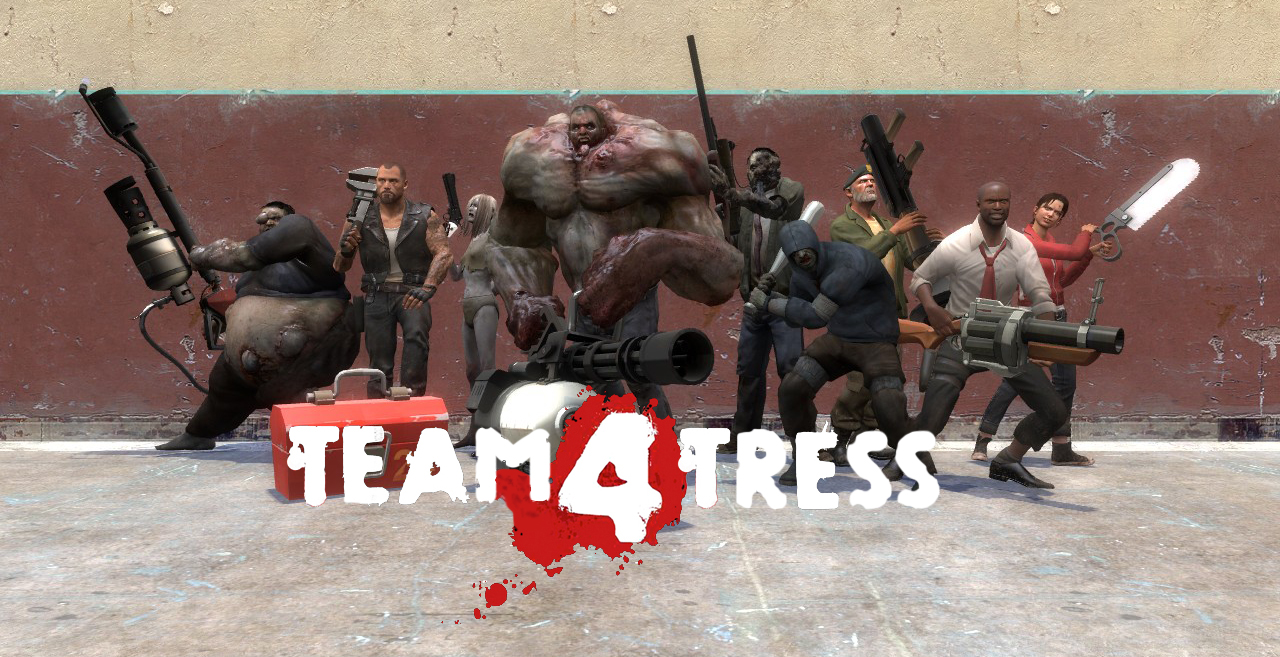 Personally I would stick with the girls but hey whatever floats your boat
Last Updated: February 17, 2009