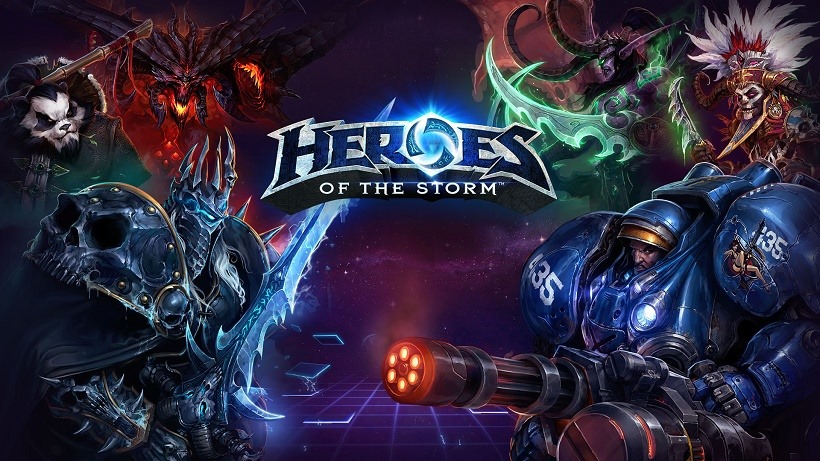 Last year Blizzard announced their new Heroes of the Storm World Championship Circuit which would pit the best teams from around the world, head to head in two major Championships. Alongside the Championship Circuit came the regional qualifiers in Europe and North America, and now we have our final eight teams competing.
Next weekend the top eight North American teams will be heading to Los Angeles, California where they will compete for their share of $100,000 with the top two placing teams earning their spot at the Spring Championships in South Korea. A week later a similar show down will happen in Europe in Katowice, Poland. In the same fashion the top European teams will also be battling for a spot in Korea for the honour of Spring Champion, and the sizeable $500,000 prize pool which comes with it.
North America
North America will play host to some of the best teams in the world as former champions Cloud9 look to retain their title as the world's best team. In the notable gap between Blizzard's championships other North American teams have begun to show promise as Cloud9 had already faced defeat at the hands of Bob Ross Fan Club. Other notable North American teams, namely Tempo Storm and COGnitive Gaming, are also out for blood as their admirable performances at the qualifiers left concerns in the minds of the North American Heroes of the Storm scene.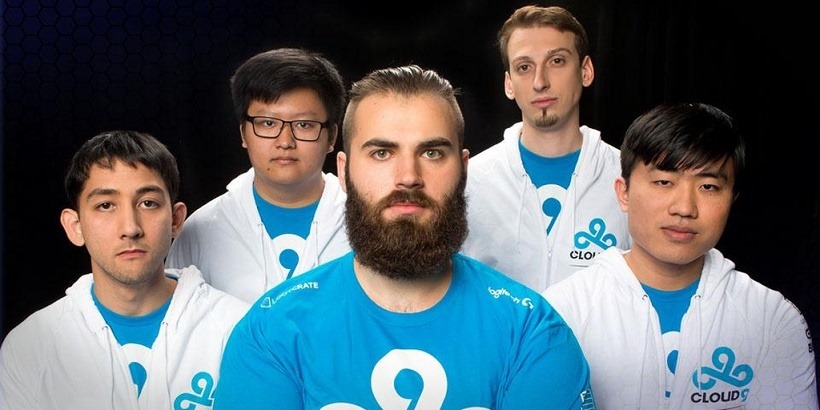 Cloud9 Heroes of The Storm
Europe
Across the pond, major gaming organizations Fnatic, Na'Vi, Team Liquid and Dignitas are also preparing for their European showdown at Katowice. Being known for their strength in MOBAs, the Europeans fell short at the World Championships but have gone from strength to strength in their preparation for the Spring Championship leg in South Korea. European top teams will have to face off against rising stars such as mYinsanity and the Russian squad, GoogleshetZont.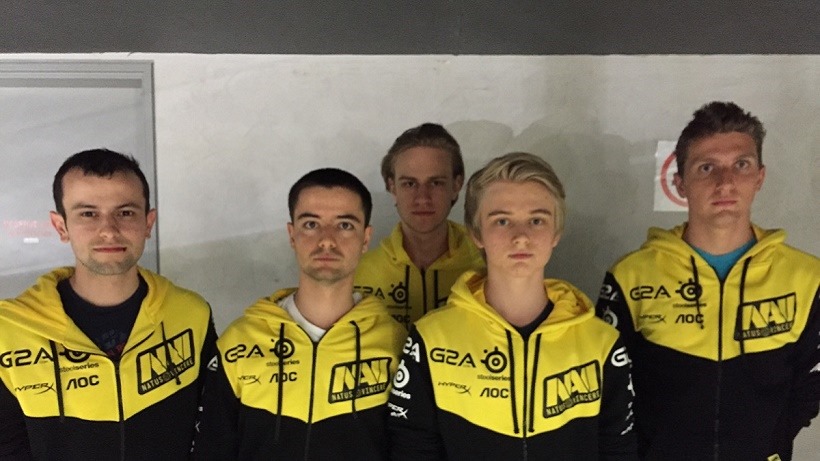 Natus Vincere Heroes of The Storm
Only the best can move on to the Spring Championship, but first they need to prove themselves in their respective regional championships before they can enter the Nexus against the world's best.
The Chinese regional Championships have already concluded, which means the top four teams from North America and Europe will face off against China's Edward Gaming and EStar Gaming, reports the Daily Dot.
Last Updated: February 17, 2016