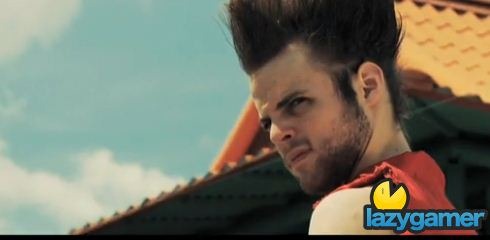 It's a sad state of affairs when videogame fans are making better videogame movies than the professionals.
Take for instance this Tekken 6 trailer posted after the break, if we excuse the horror hairstyle above the rest of the movie way well be worth watching.
It's just a pity that the people in charge would rather give it to the next Uwe Boll instead.
Last Updated: October 12, 2009