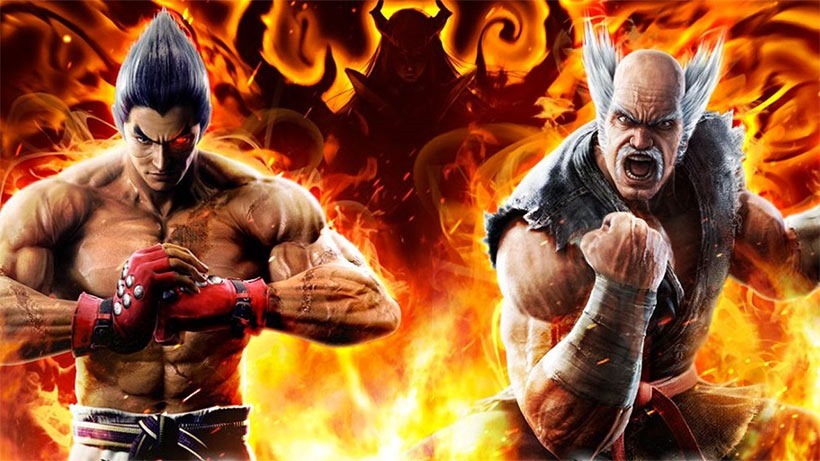 Tekken 7 has been in arcades for a while now, but we've been waiting to see if Namco's fighter would be making its way through to consoles any time soon. At Sony's Paris Games Week conference, Namco's Tekken boss Katsuhiro Harada took to stage to announce that the game would be coming to the PlayStation 4.
That's barely a surprise – but he did reveal that the game would be coming as a complete version, stuffed to the brim with content not seen anywhere else. Unfortunately, no release date has been given.
A new trailer was shown, detailing the plights and perils of the Mishima clan, but it wasn't particularly exciting or revealing. Still, more Tekken isn't a bad thing. Interestingly, Sony announced that Tekken 7 would be coming to PlayStation VR. How on earth will that work?
Last Updated: October 27, 2015