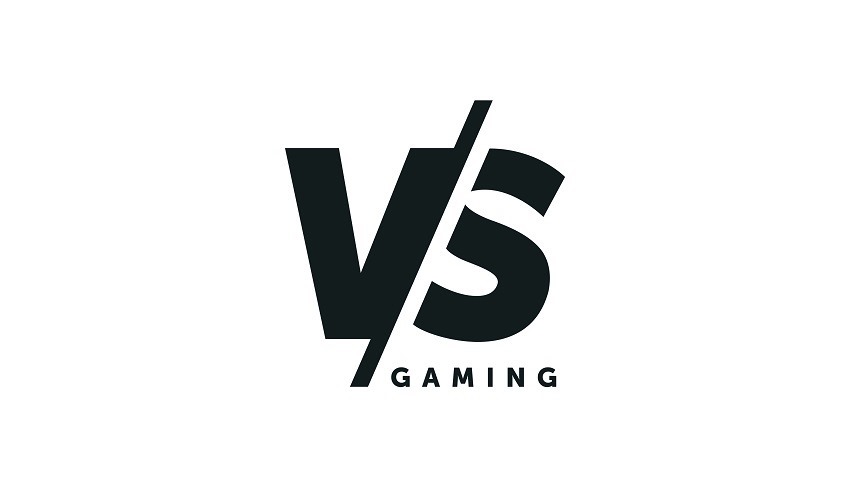 The Digital Gaming League, or DGL, has been synonymous with competitive gaming locally for as long as I can remember now, with Telkom's name always hovering behind. Esports locally have seen massive change over the past year alone, with new competitors in the shape of Mettlestate seeking to boost opportunities on their own turf. The DGL needed to evolve, and it has. From this point on, Telkom's DGL is no more – replaced instead by VS Gaming.
The rebranded, stand-alone subsidiary of Telkom is being headed up by CEO Cambridge Mokanyane, the former Telkom Head of Brand for the past three years. Speaking at a press conference announcing the change, Mokanyane hopes that the continued backing from Telkom will help VS Gaming grow esports further locally. While the stand-alone nature of the business helps it branch out more.
"The aim of VS Gaming is to grow the esports market while working together with other organisations to make it inspirational, profitable and professional. We continue the work of DGL to provide gamers of all levels with professional platforms to grow, learn and attract international exposure."
It means little for the current rosters though. All DGL established rules and competitions are staying without change, at the very least until the end of the 2017 season. VS Gaming is already planning a massive FIFA tournament taking place at at Gallagher Estate in Johannesburg, which the company expects to host thousands of players from around the country.
The biggest news, however, involves SuperSport. VS Gaming and the sports broadcasting giant have already agreed to terms for the broadcasting of the major Dota 2 and CS:GO events later this year. That relationship is a major step for exposing a larger audience to esports, which can only help growth.
VS Gaming is laying the foundation work now with the legacy of the DGL behind them. The impact this change has on the market at large is yet to be seen.
Like esports?
Check out esports central
Last Updated: May 5, 2017