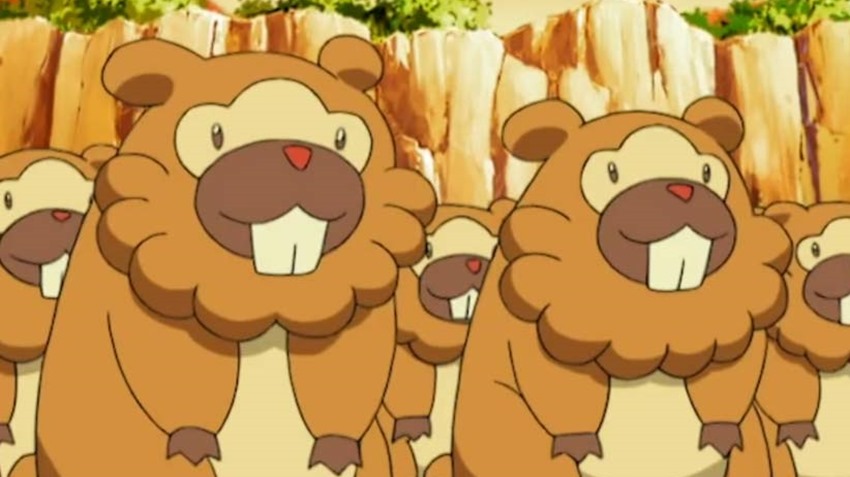 Technically, Nintendo's Pokémon franchise has well over 700 terrible pocket monsters according to Geoff, but finding the ten worst of the worst isn't that difficult. There are plenty of great Pokémon out there, such as my beloved Umbreon, the elegant Gardevoir or the magnificent Solgaleo. Then there are those Pokémon.
The worst of the worst, the bottom feeders whose design boiled down to "enh, good enough" that one fateful day when studio GameFreak green lit their final forms. Here they are, in all their infamy. Gotta meh 'em all!
Voltorb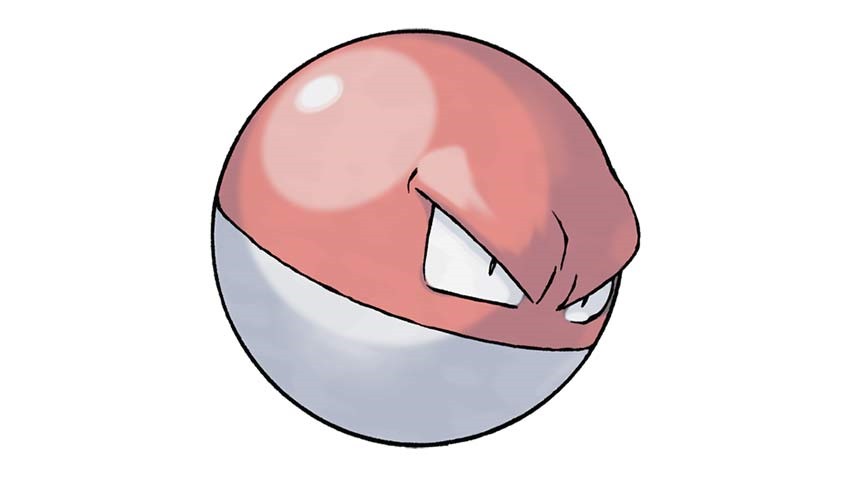 Can you imagine how this meeting went?
"What if we designed a Pokémon that tricks trainers, who think it's a free Pokeball?"
"Jack, this Pokemon is the size of an exercise ball-"
"We'll leave that problem to the designers."
Still, at least Voltorb's design couldn't get any lazier, right?
Electrode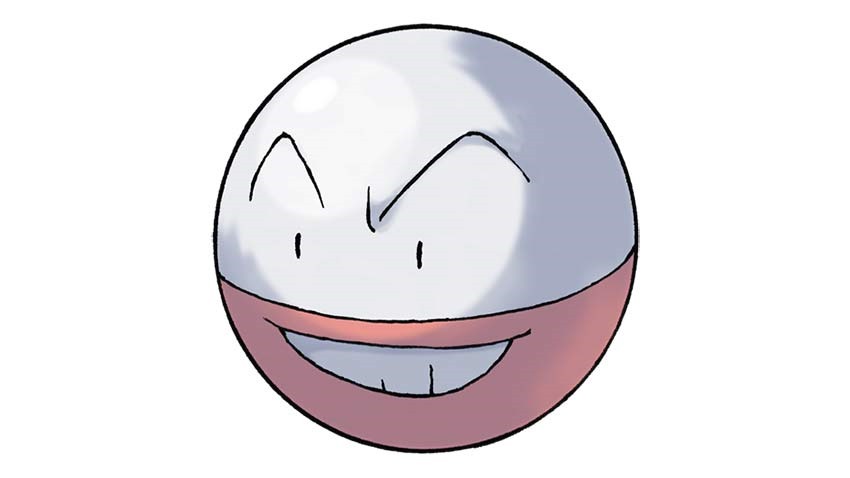 Oh for f***'s sake.
Jynx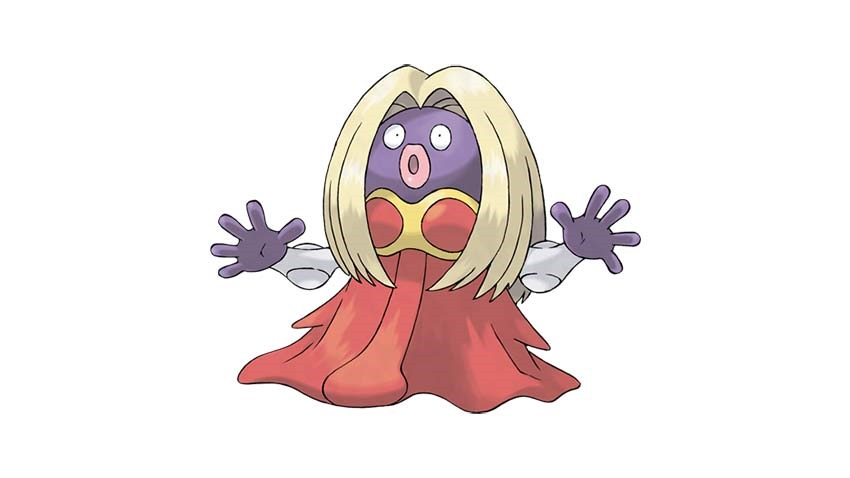 Nintendo's most racist design by such a longshot, that they actually had to rework the design of this Pokémon so that it didn't look like a horribly-caricatured character from a 1940s Looney Tunes adventure that didn't give a damn back in the day.
Klefki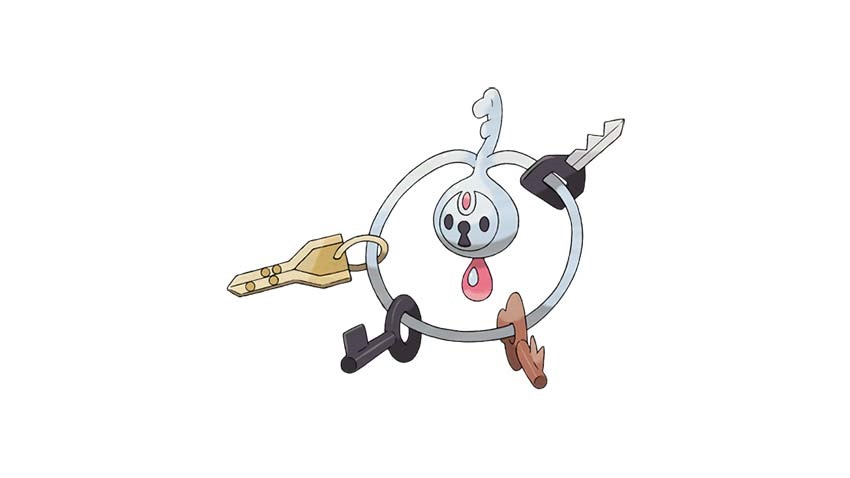 I would legitimately hate to live in the Pokémon universe, not just because kids are running around with god monsters that can warp reality itself, but because any inanimate object has the potential to be haunted. Take Klefki for example, a breed of Ghost-type Pokemon which is essentially a living set of keys. That's it.
That's the hook. Where's my set of keys gone? Oh it happens to be possessed by a Pokémon who isn't ready to move on to the Pokémon center in the sky because screw you buddy.
Trubbish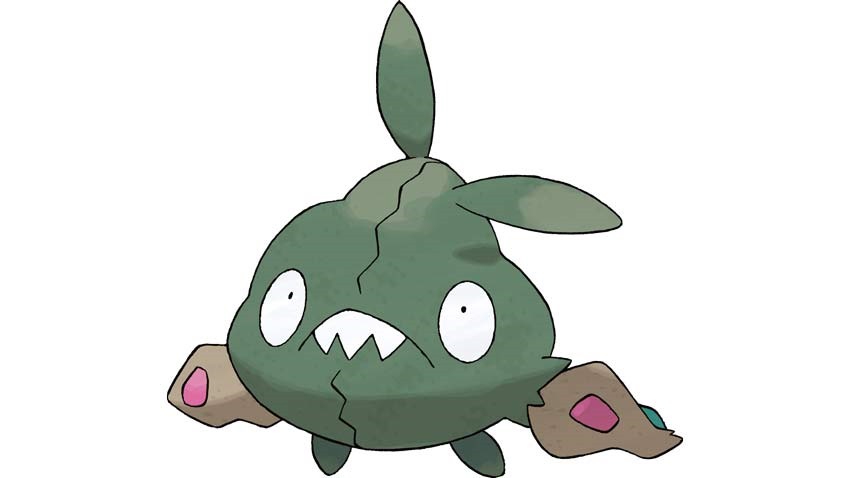 This design is genuinely on point, because Trubbish and its Garbrador evolution are both f***ing rubbish.
Vanillite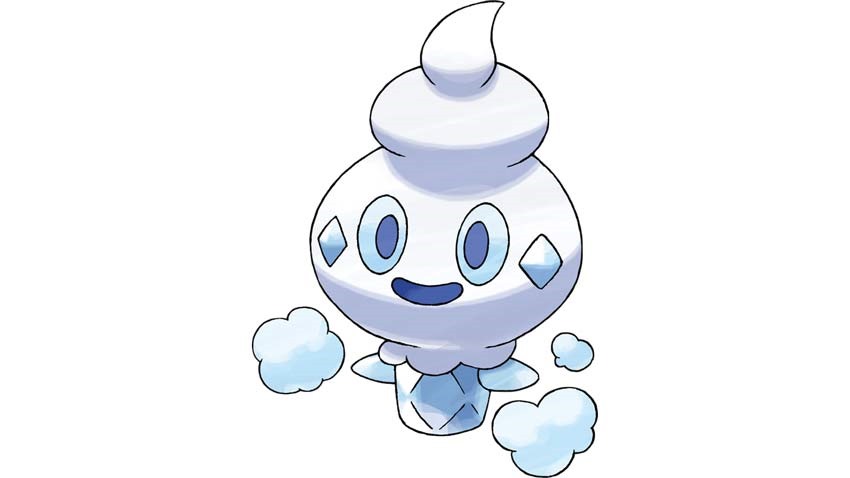 It's an ice cream cone. It's an actual, legit ice cream cone that has somehow gained sentience and now roams the frozen wilds, hungry for the kind of pain that only a brain freeze can deliver. Can it get worse? Absolutely, because Vanillite's subsequent evolutions into Vanillish and Vanilluxe results in this barrel-scraping Pokémon transforming into a bigger scoop of awfulness.
Mr. Mime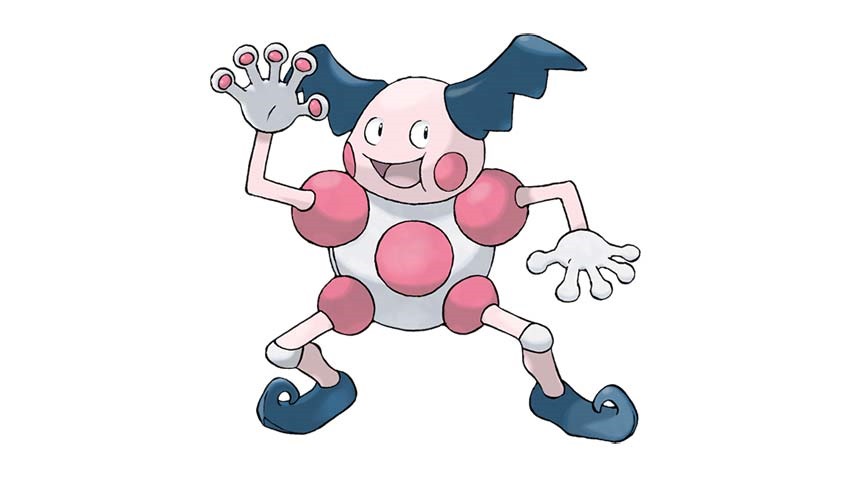 Listen…F*** mimes. When I'm president, they'll be sentenced to life in invisible soundproof boxes. So great is my hatred for the French nightmare fuel, that it even extends into my beloved Pokémon franchise, to the point where I'll bring out my biggest gun given the chance should any challenger wish to send one of those accursed clowns at me. Oh you have a level 27 Mr. Mime? That's cute. I have a level 100 Hydreigon that I've been saving for just this occasion.
Bidoof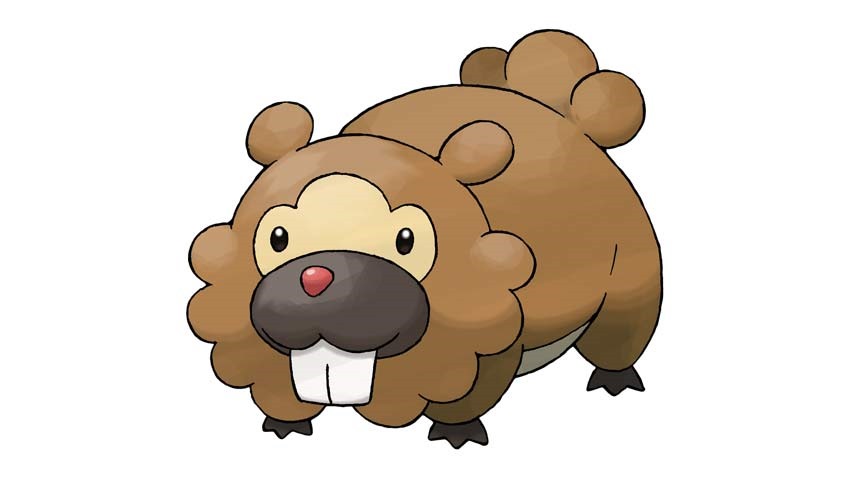 There is nothing about Bidoof that does not make me want to punch my screen. Honest to Arceus god, if I was trapped in a room with a bunch of them, I would gut them all to death with an honest smile on my face as my undying hatred for the most average Pokemon to ever exist resulted ina  red haze enveloping my mind.
Typhlosion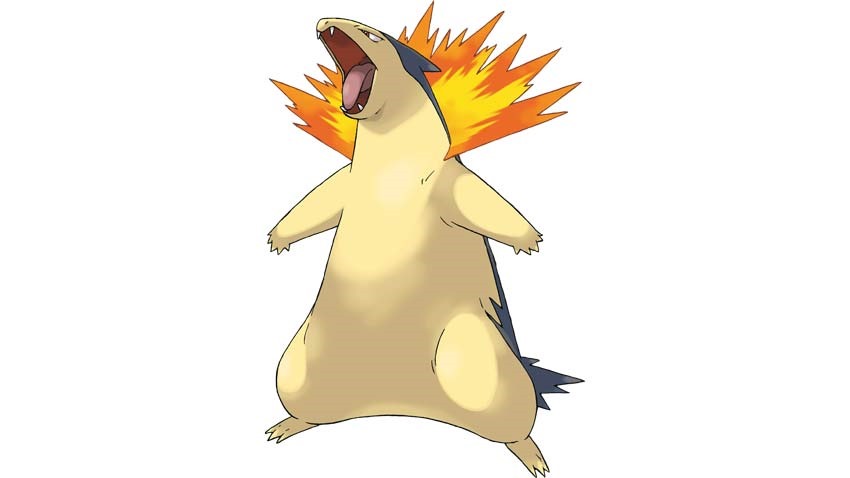 Like…what even is this thing? Every Pokémon at least has some source material that it can trace its roots back to, but Typhlosion exists simply because it must. Simply because there must be some balance to keep Pokémon Gold and Silver's quirkier designs in check. I hate it, simply because it is. Now I know how my family feels about me.
Shuppet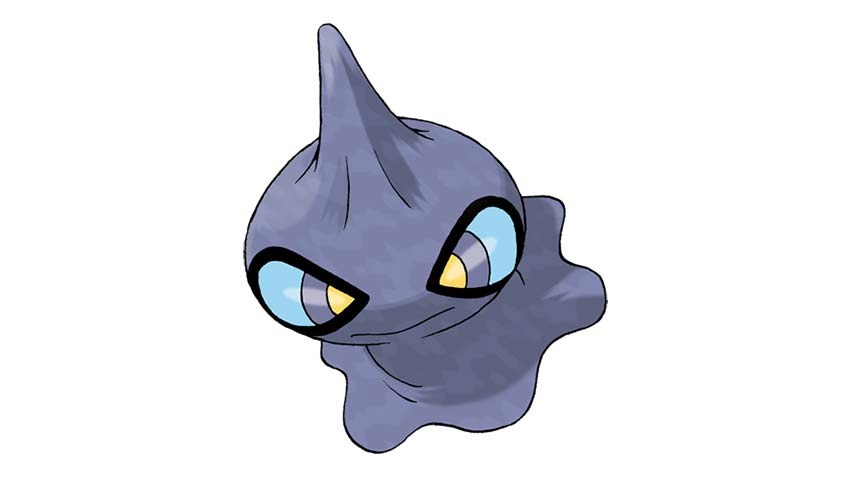 OH MY CRAP IT'S A DAMN HAUNTED TEA COSY! That's it, I'm done. I'm outta here. Are there any other designs worse than this? Print out the entire list from Bulbapedia, throw a dart at it and you'd be almost right. Crikey, a haunted dish cloth? Why Nintendo, why…
Bonus Pokemon that gives me some joy in life: BangBang
I know it's not real, but at least I can stick it in my mouth when the next generation of Pokémon reveals a Ghost-type that is nothing more than a haunted boot.
Last Updated: May 3, 2018