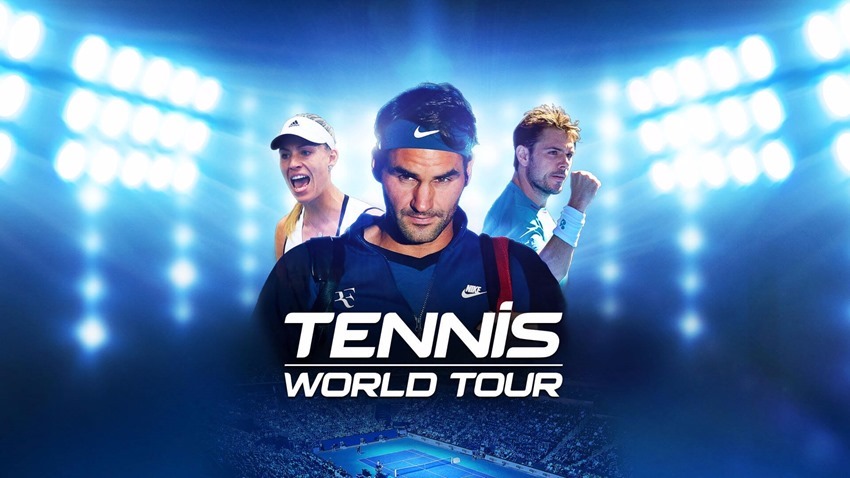 Tennis World Tour was one of the most anticipated sports games this year. Fans of the sport have been waiting for what seems an eternity for a good Tennis game, and that's the opposite of what they got. I had the misfortune of reviewing the game, and while there's potential for a decent game in there somewhere, the game was released in a half-baked state.
Here's what I said when I gave it a shiny 3.5/10 in my review:
"The biggest pity is that it feels like with more work, there could be a decent game here. Probably rushed to release to capitalise on the current Roland Garros French Open and the impending start of Wimbledon, Tennis World Tour is an unpolished, unfinished game – and it's insulting that Tennis fans are expected to pay full price for this."
The game didn't even launch with its promised Online Mode – and though that was patched in days later, the game is still lacking. Developer Breakpoint has apologised for the slow pace of updates.
"We'd like to apologize for the slow pace of updates following the launch of Tennis World Tour.

Game development is a complex process and despite our continuous hard work, there have been a few roadblocks that stalled our planned patch schedule.

We're committed to providing a fantastic Tennis experience for fans of the sport and for everyone who purchased the game. Over the past few weeks, we've been working non-stop to iron out these issues and will have more information to share in the near future.

We are sorry for the wait but would like to thank you for your patience and understanding as we further build upon the TwT experience."
It's a little vague and non-committal, if we're frank. Worse is that at this point, it likely doesn't matter what additions Tennis World Tour receives. It was released in an unfinished state, and the perception around is irrevocable. If you're looking for a great Tennis game, you won't find it here. for those of you unfortunate enough to have bought it, here are the things that could be added, following the last major update in June:
Updates in the weeks following will focus on these topics:
Adding tournaments in ranked online mode
AI balancing (increasing unforced errors)
Improvements to atmosphere around the court (both visuals and audio)
Adding official outfits to career and adding alternative outfits for pro players
Bugfixes and improvements based on your feedback
Further reducing occasions of gaps between racket and ball
Additional content in the next few months:
Adding a weekly community challenge mode
Adding slide animations on clay courts
Improvements to the career mode
Additional improvements to atmosphere
General improvements based on your feedback and bugfixes
Last Updated: August 16, 2018