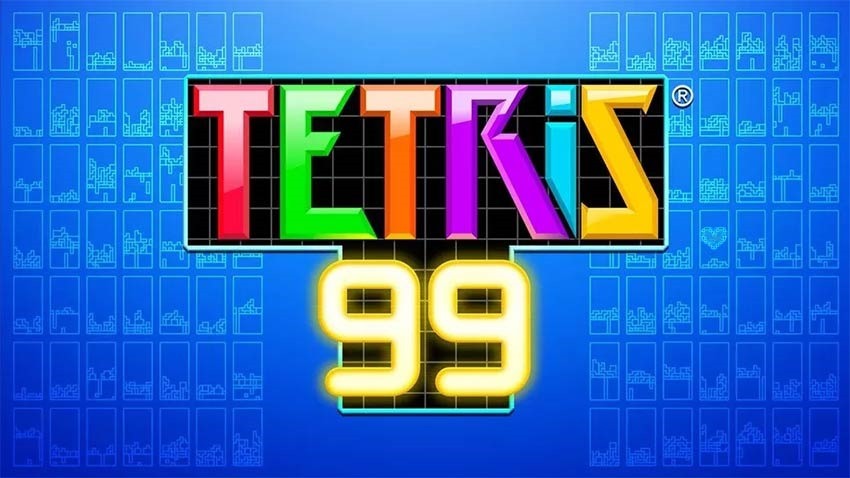 I adore Tetris. It's such a simple game, but it's something that's executed perfectly. Or at least, it's something that can be executed perfectly. Enhance Games' Tetris Effect is an example of that, while Ubisoft's Ultimate Tetris was drab and dull. If there's one thing I don't really like about Tetris is when there's multiplayer added to it. It's something that's been a part of Tetris for ages though. Older NES Tetris games featured head-to-head block dropping, but I'm the sort of guy who likes to drop those tetrominoes at his own pace. Also I'm bad Tetris.
I can't say I'm terribly excited then, about the new Tetris that's coming to Nintendo's Switch. Called Tetris 99, it's a… it's…a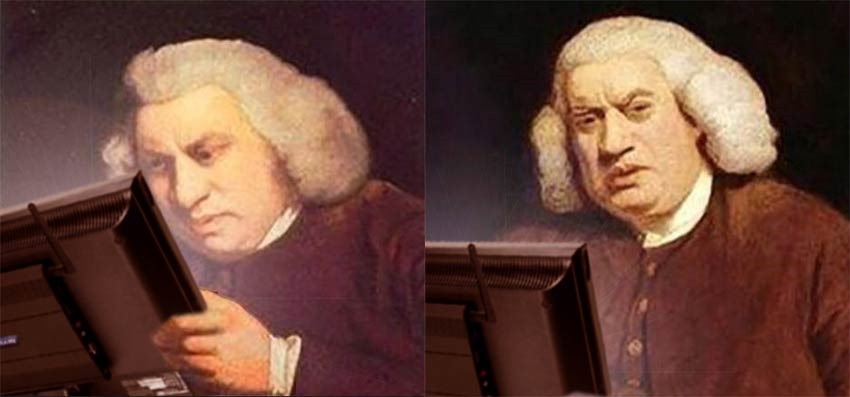 Battle Royale. Yes, that's right. It's a great big multiplayer Tetris game that starts off with 99 players laying down their blocks, and you can see their fields all around yours. Whenever a players gets two or more lines, it sends garbage to the bottom of other players' screens, with the ultimate goal of being the last man standing. I mean…the idea kinda works and it's probably fun., but I could take it or leave it.
Thankfully, like other good Battle Royale games, it is free – as long as you're subscribed to Nintendo's online service. It's available to download and play right now.
Last Updated: February 14, 2019