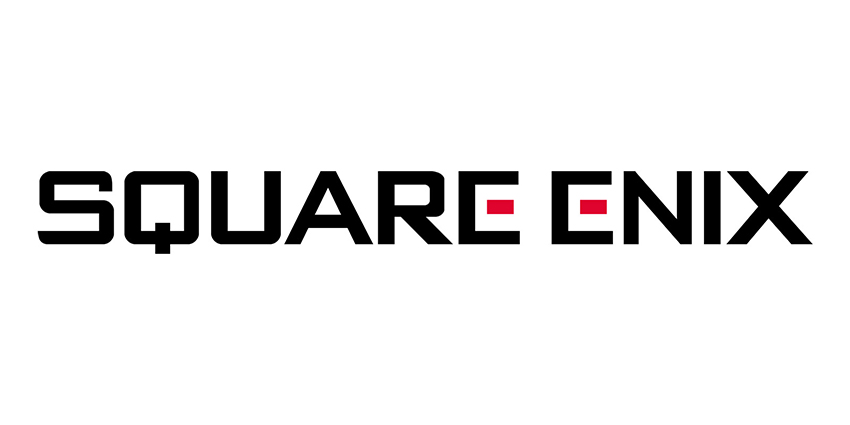 Earlier in the month, Square Enix reported a disappointing third financial quarter thanks to Just Cause 4 underperforming, and a slump in their mobile game sales. Further details about the quarter have now been made public, and the developer is reacting to them.
In the wake of publishing the transcript for a quarterly teleconference, Square Enix has indicated that it is planning to reduce its number of development teams from eleven to four. In the words of company President Yosuke Matsuda:
"As of Q3 of fiscal year 2020, we plan on reorganizing and consolidate the 11 existing business divisions at Square Enix into four business units in order to increase the efficiency of our workflows, make more effective use of our resources, and consolidate our expertise with the aim of improving profitability."
An ominous plan that sounds like potential worker layoffs, but the company was quick to quash those fears. In a response to GamesIndustry.biz, Square Enix stated that the restructuring would be limited to its Japan studio, and would not include any form of retrenchments.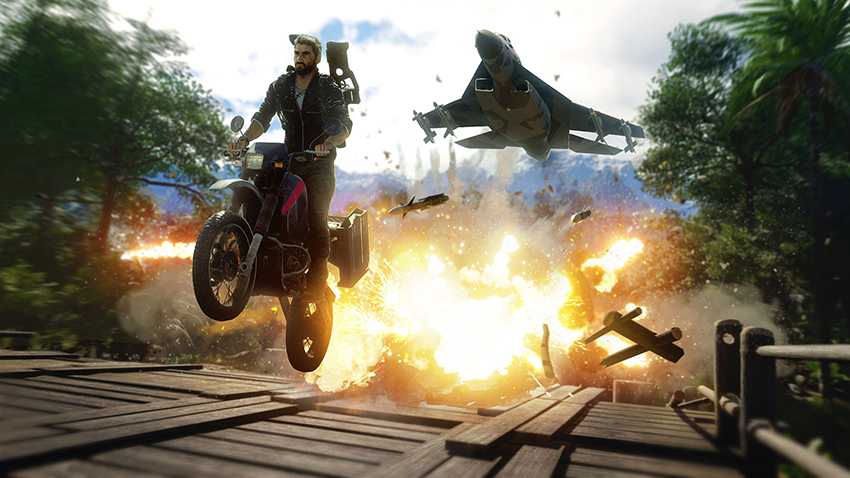 Matsuda attributed the losses to Just Cause 4 underperforming in sales, with other titles such as Shadow of the Tomb Raider and Dragon Quest Builders 2 unable to compensate for the balance. Matsuda also offered up an explanation for this:
"We think the main reason is that we were unable to provide an experience that was novel enough that players would choose to buy them before any of the other numerous major titles on the competitive landscape. Also, while it is true that we are seeing a shift away from sales of boxes to digital downloads, with this many titles competing with one another, initial sales are definitely an important element in increasing user awareness. For that reason, we do need to engage in a certain amount of advertising just ahead of a new title's launch."
This sentiment seems a bit counteractive, as advertising expensess was one of the initially cited reasons for Enix struggling to turn a decent profit. This also despite that the third installment of the Kingdom Hearts franchise opened to critical praise and impressive shipping numbers.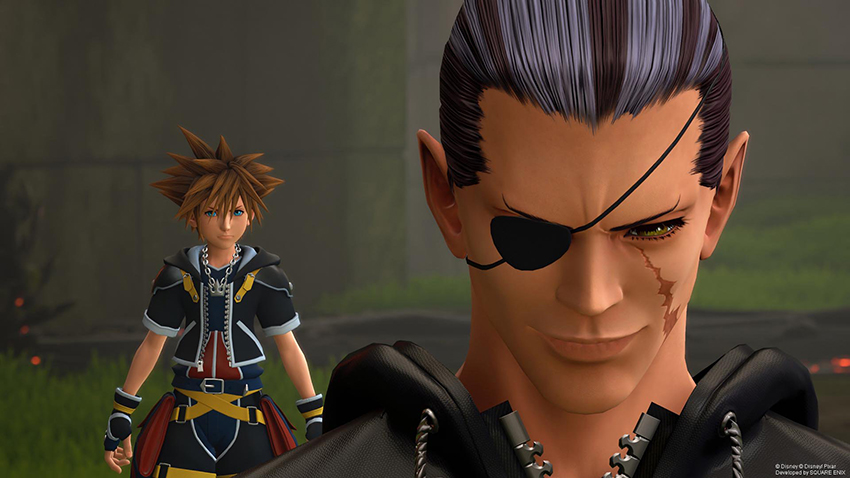 However, the company remains positive for the coming year. Kingdom Hearts III is still selling well, while Left Alive is still scheduled for launch in Japan this month. Expect Square Enix to also capitalise on Sony's absence at E3 this year and showcase the major titles for 2020 and beyond. The transcript and Enix's revenue ambitions show indication that a big release is planned sometime during the second half of 2019. "We believe operating income of 40-50 billion Yen will be attainable with the lineup we currently have planned," Matsuda elaborated. "But we still see risk of deviating from our target depending on when we release new titles and on how our development efforts progress."
Last Updated: February 20, 2019