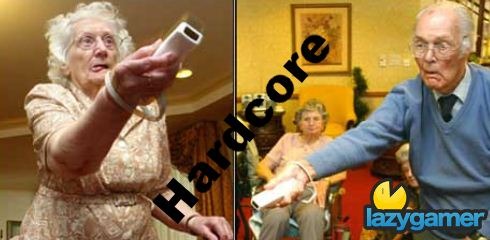 The most common complaint about the Wii is that it doesn't have any real hardcore games and cannot rally satisfy that true gaming desire.
Nintendo however thinks this is a misconception and points to the fact that you will be able to get a AAA title next month to satisfy any hardcore gaming desires.
Honestly I disagree, the Wii doesn't fulfil that hardcore gaming segment and really shouldn't even try.
You are never going to get the awesome experience of Mass Effect 2 or Killzone on a Wii but at the same time you won't Super Mario Bros or real party games on the PS3 or 360, they compliment each other and if you have a Wii you will need a hardcore console.
And if you don't have a Wii yet you are missing out on some stellar titles.
Source: NintendoEverything
Last Updated: March 1, 2010