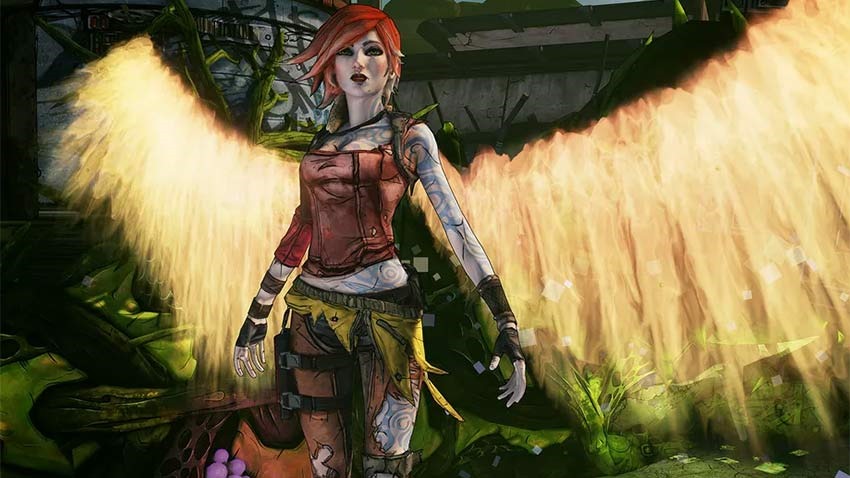 Last month, rumour suggested that there'd be some new DLC for Borderlands 2 coming this month. The rumour suggested it would tie the events from Borderlands 2 with the impending sequel, giving us more insight into what happens to Sanctuary. It's no longer a rumour.
The DLC is definitely coming – to Steam at least. The DLC was leaked via a Steam page that's now disappeared from the service, but not before the internet captured screenshots. It is indeed called Commander Lilith & The Fight For Sanctuary, with a release date on Sunday, 9 June. That happens to be the same day as Microsoft's press conference, so we may get to see a little more of Borderlands 3 then too.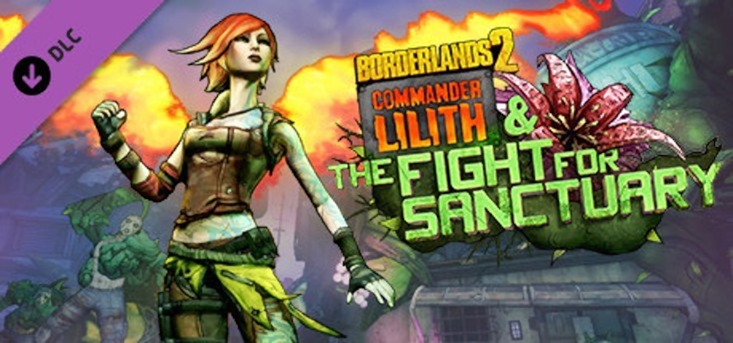 "Return to the award winning shooter-looter for a new adventure that sets the stage for the upcoming Borderlands 3. Sanctuary is under siege, the Vault's map has been stolen and a toxic gas is poisoning Pandora. Fight new bosses, explore new zones, get new loot (including an entirely new tier beyond Legendary) and join up with Lilith and the Crimson Raiders to take on a deranged villain hell-bent on ruling the planet

Returning players can pursue an increased level cap of 80, while newcomers can automatically boost to level 30 and dive straight into the action."
It's more than likely that the DLC will come to the PS4 and Xbox One versions of Borderlands: The Handsome Collection. It's worth noting that The Handsome Collection is one of the free games in the PlayStation Plus instant games collection – and that's probably why it's been given away. It's unlikely that this new DLC will make it to the PS3 and Xbox 360 versions of the game, so this at least opens it up to more players who might've played the games on those now legacy systems.
The curious thing is that the game's DLC is probably being announced at the Xbox event – but the game isn't being given away on that platform (though it is perpetually discounted). The Xbox One does allow for games to be played for free for extended periods though, so my guess is there's a free Borderlands week or two coming.
The Handsome Collection is also on a deep, deep discount on Steam right now, with the collection and every single bit of DLC going for a ridiculous R67. That's two great games plus every single add-on, skin, weapon, campaign and everything else. For the price of a burger meal.
Last Updated: June 6, 2019