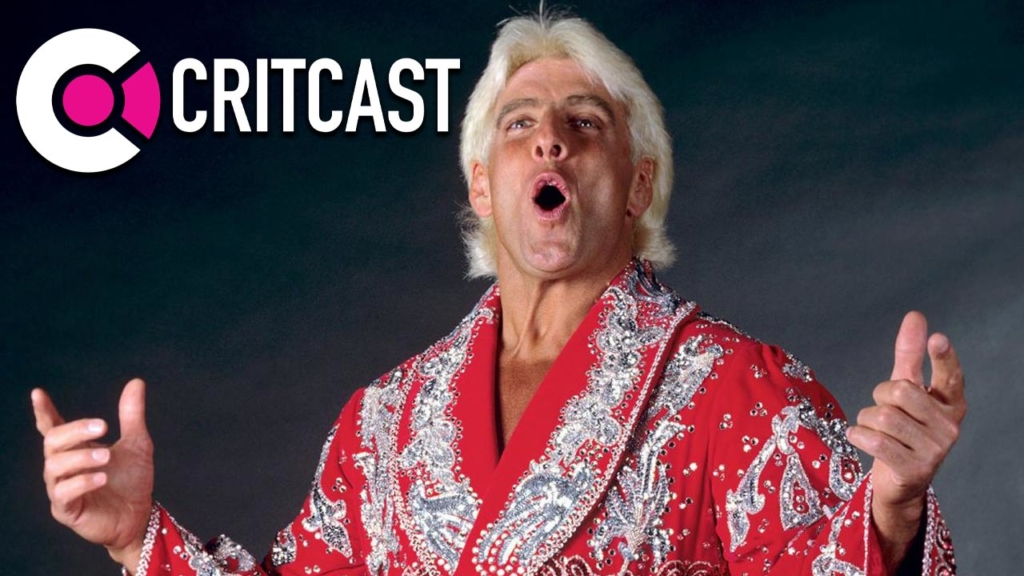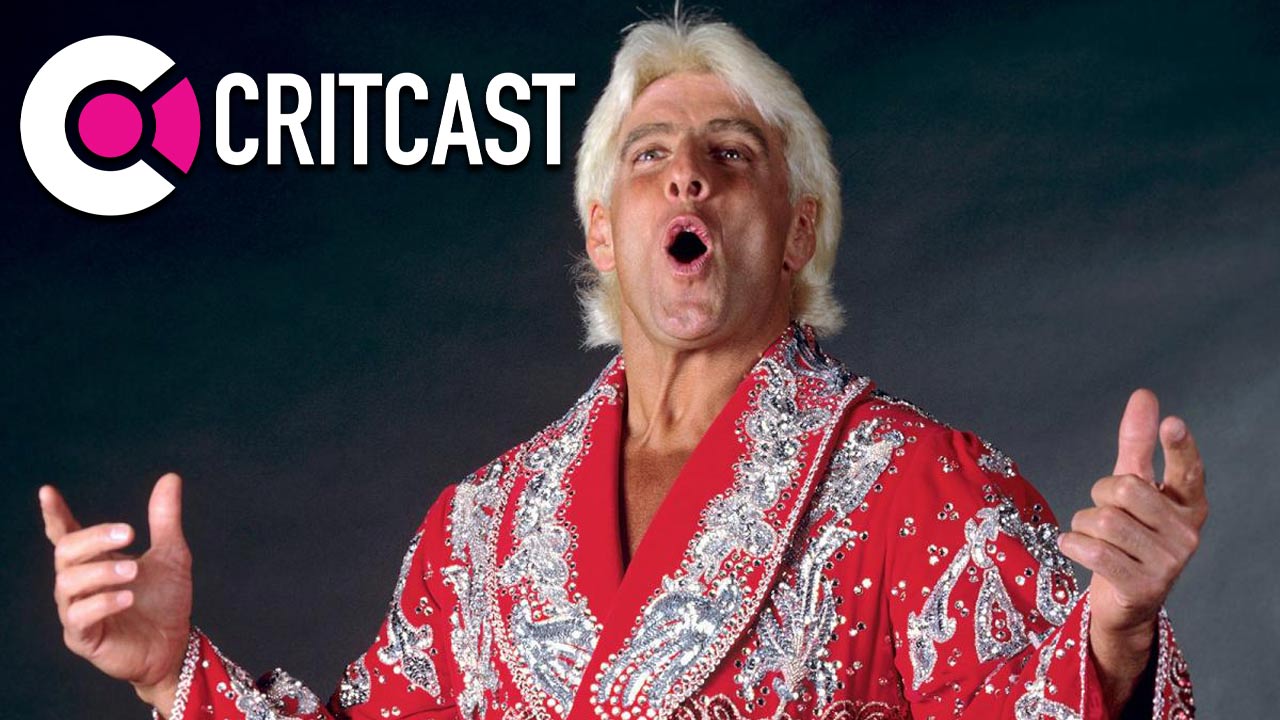 The CritCast is a show about many things. First and foremost, it's about video games. It's arguably our favourite thing! Darryn and I can talk for hours on end about what we've been playing and this week was no different. I expanded on my Bravely Default 2 playthrough and discussed my enjoyment for the game even when it was actively trying to stop my fun. Darryn had similar things to say about that Outrider's demo (while also unpacking all that brown) and we both gushed over Telltale Games; Telltale's Batman for me and Tales from the Borderlands for Darryn. You'd think it would be the other way around, actually…
Secondly, it's a show about non-interactive visual entertainment. Darryn mentioned GoodBadFlicks as a YouTube channel he's currently enjoying which derailing the conversation into us complaining about YouTube adverts. Have you seen the ad with the bleeding gums? What kind of monster wants to interrupt our YouTube viewings to look at blood-soaked gums???
Thirdly, it's a show about the news. We unpacked last week's biggest news including the PlayStation State of Play, the Pokemon 25 announcement and Avatar Studios. So many good announcements!
Lastly, it's a show about the power of friendship. I think. Honestly, I just felt like I needed a fourth point. Sometimes I just run out of things to say, you know? Give us a listen over on Anchor and Spotify! If you enjoy the show, do us a solid and spread it around? We don't pay to advertise it at all so it's on you lovely people that we really rely on.
Oh, and if you have any questions you'd like us to answer on the show, send me a mail at brad@criticalhit.net. We want to hear more from you as you push our brains to the limit! I mean… even more to the limit than recording a simple podcast takes on us…
Last Updated: March 2, 2021