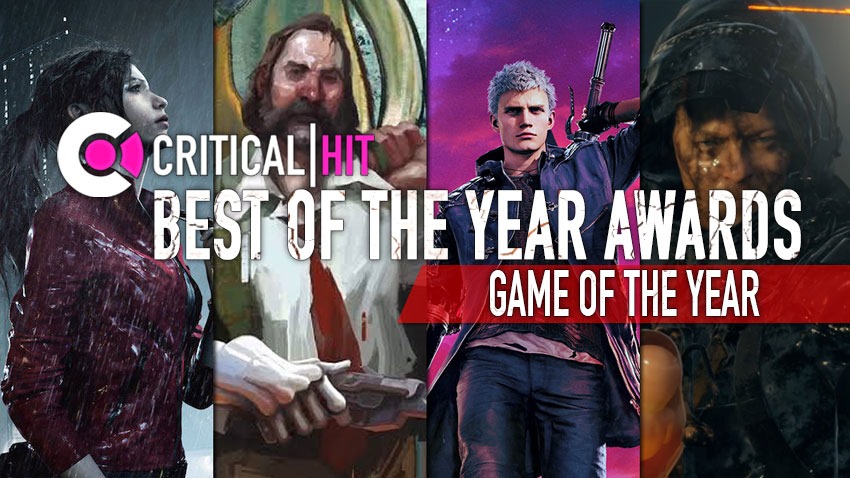 Here we are, the end of the year. Hundreds of games in the bag, with only a mere handful left to be instant stocking stuffers. Who'd have thought we'd end up with this list of gems? Not me! And yet here we sit, ready to look at the best of the best. The cream of the crop, the gold standard for gaming in 2019. We've got a number of winners in various genres, plenty of nominees but much like the best Highlander film would say, there can be only one.
So sit back, relax and take a quick stroll down memory lane as we examine the best of the year before we get to the overall winner that was the full package of gameplay, style and pure gaming nirvana in 2019.
Control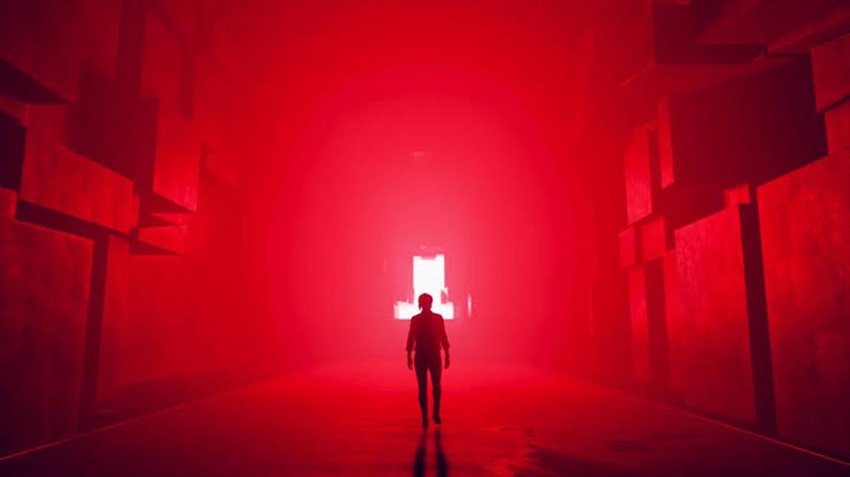 When Remedy announced Control, the general expectation was that we'd be getting a good game at least. Divorced of their more cinematic ideas from the era of Quantum Break, fans were looking forward to a game that told its story within its own structure and provided some escapism along the way. Control did just that and more as it went above and beyond what everyone expected from it.
Here was a game that felt like a return to form for Remedy. Smaller in scale but no less ambitious, this trip through the Oldest House hit multiple spots of joy as players didn't just get a gripping action game but a vast mystery to explore across a beautifully scenic locale.
Disco Elysium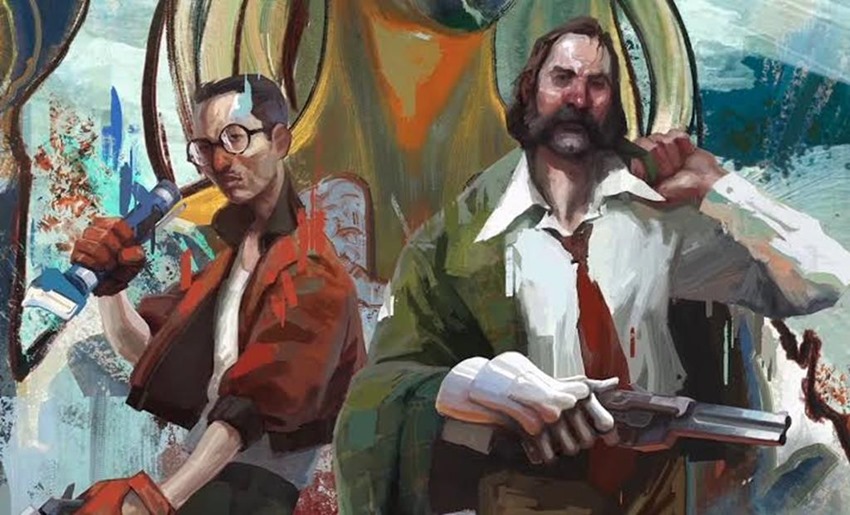 I came to kick ass and write several posts about how amazing Disco Elysium is, and by gum I am all out of adjectives at this point. Our winner for the best RPG of 2019, here's the skinny on Disco Elysium and why it deserves to be a contender for game of the year: Tons of text, obscene amount of character development, sharper than a samurai sword writing and a gorgeous art style. It's just that damn good.
Resident Evil 2 Remake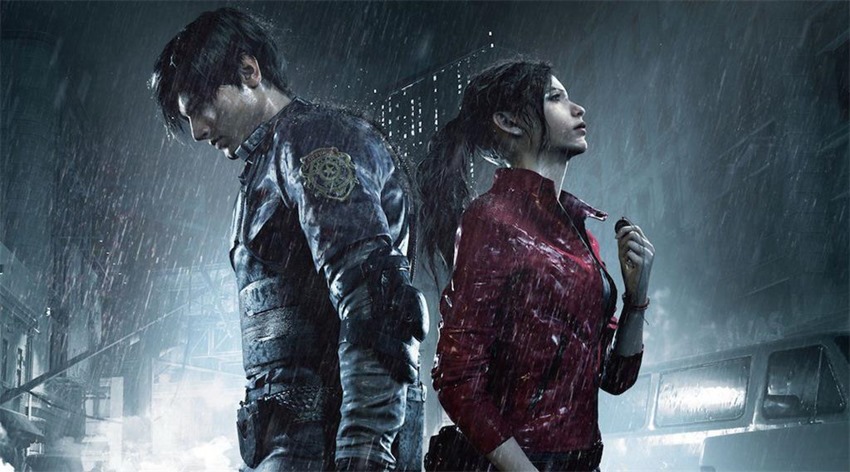 Twenty years after the original, and Capcom still had plenty of charm in the nostalgia fuel tank for this incredible remake of a cult classic game. Less a carbon copy of the original and more of an astonishing remix, Capcom's return to Raccoon City is a passion project of new twists and turns that tags in some of the best visuals you see this year in a game. It's moody, atmospheric to the max and a sheer delight to play that reminds you just how terrifying the zombie apocalypse can and should be.
Apex Legends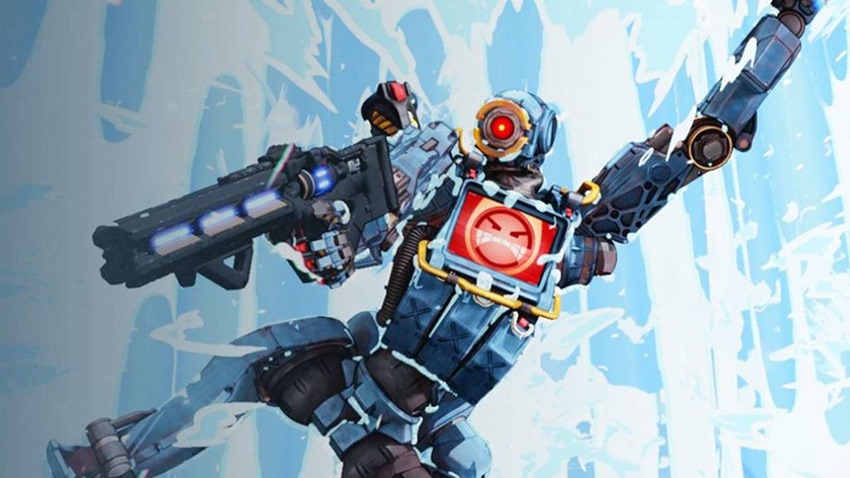 Coming out of nowhere, Respawn Entertainment's Apex Legends took the world by storm this year. Freemium that doesn't confuse quantity for quality, Apex Legends came running out of the gate with a homerun effort that just felt good. With a chunky sense of action that highlighted just how important teamwork is in the battle royale genre, the fact that Apex Legends could communicate with the bare minimum of inputs across any skill or language barrier makes this a game-changer in the competitive space of last man standing games.
Death Stranding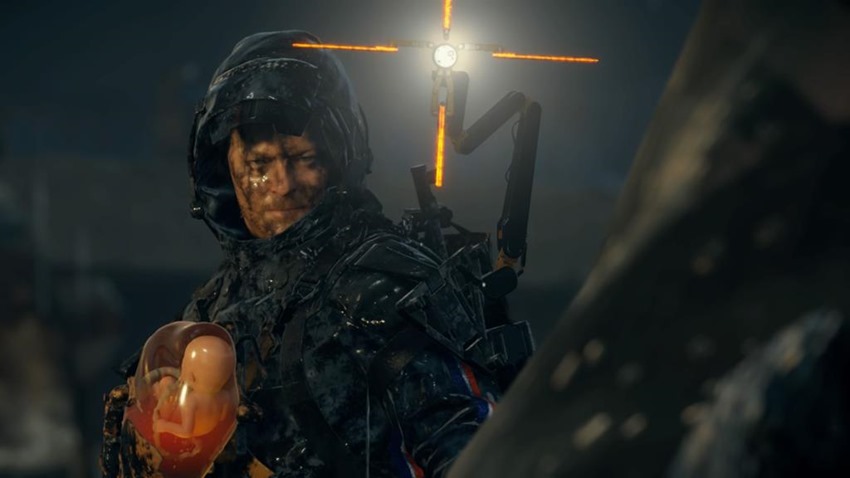 This may be controversial and I swear we haven't been paid off by Geoff Keighley, but hear me out here: Death Stranding may have some faults to its design, but there's no denying just how important it is to gaming. In an age where a publisher is looking to make the quickest of bucks with live service titles that aim to hook you in with barely-fun mechanics and keep the grind active, Death Stranding is a breath of fresh air.
It is Kojima madness at its finest, a break from tradition that celebrates the more tedious nature of gaming and actually has something to say. It has heart and passion woven into every pixel, existing as an examination of a subject matter that we'll all have to think about one day and at least attempting to provide some answers in the process.
A rough diamond, Death Stranding still shines when given a chance to do so, allowing Kojima's latest effort to be a cult classic in the making.
Devil May Cry V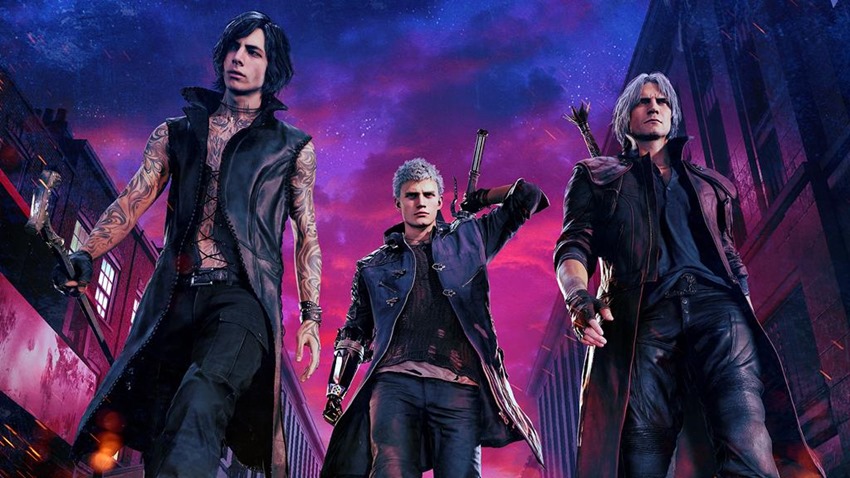 If you had to sum up Devil May Cry V in a single word, it'd be satisfying. Here was a sequel, years in the making and firing on all cylinders when it was finally released. The devil trigger was pulled and the bullet fired from an oversized revolver was one of quality and attitude. Pitch perfect combat, graphics that would melt your face when given a chance and a story that not only drew the curtains closed on a beloved series but also paved the way for an exciting future if Capcom ever decides to revisit this kickass tale of the Sons of Sparda.
And the winner is…Sekiro: Shadows Die Twice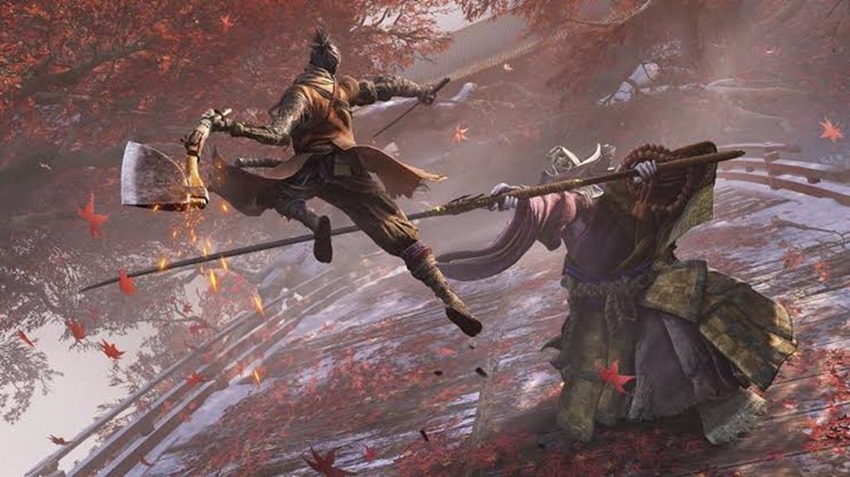 We gave it top props for the action category, but there's no denying that Sekiro: Shadows Die Twice ticks every single box we have on our list. A great story, packed to the brim with extra mythology and well-developed characters? Check! Combat that reels you in with hooks of pure bliss when you master every single aspect of its deep systems? Check and check! A good-looking game that'll have you busy for hours and hours? We're still marvelling at that gorgeous boss fight on cherry blossom bridge with the Corrupted Monk.
Sekiro: Shadows Die Twice isn't just a showcase for From Software to prove that they're the best in their class, it's an example of experience and passion coming together to create something truly special. 2019 had no shortage of genre-defining games this year, but it's Sekiro: Shadows Die Twice that stands above them all as Critical Hit's game of the year.
Last Updated: December 12, 2019