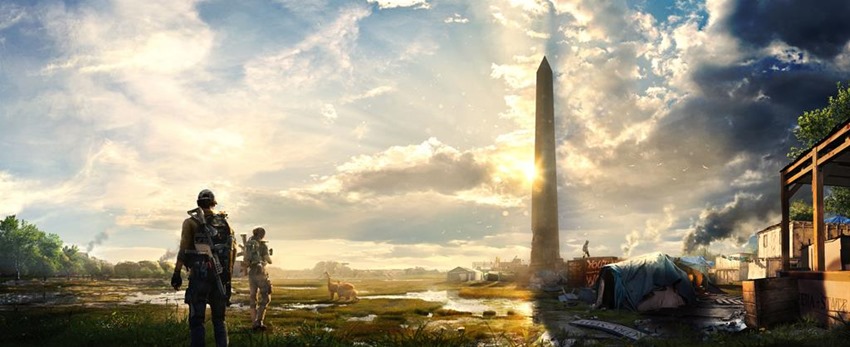 In many ways, The Division 2 is like the perfect Tom Clancy wet dream: You're a soldier, in America and spouting all manner of military industrial complex gibberish while wielding actual weapons that exist within this reality. After more than twenty hours I'm having a great time so far, although it hasn't been smooth sailing all the way.
Every now and then, there's a little coded language that pops up in The Division 2, a barrier to play that must mean something. Something to do with trotting foxes and Zulu time, I'm certain. Many agents died to uncover the origins of these error codes, partly because I'm a terrible logistics support person who kept sending IT soldiers into dens of action that they were woefully unprepared for.
Still, before they cursed my name and any progeny that I might eventually bear (Jokes on you fellas, I'm more sterile than the Curies haha!), they did manage to send some info my way on error codes. Here's what they mean:
Mike-01 Error Code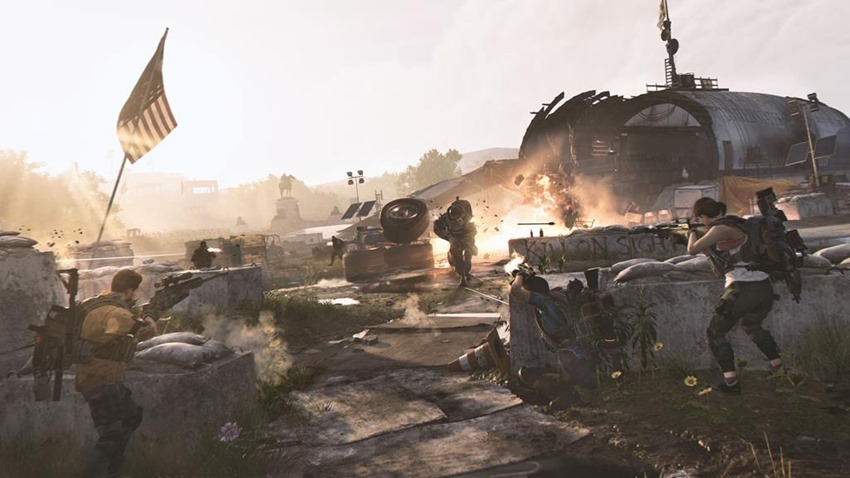 Simple! The Division 2 is down for maintenance…OR IS IT! Oh it totally is, but Mike error codes happen to come in several varieties, as your internet connection might not be up to snuff and The Division 2 could be struggling to set up a clear line of sight for you. According to Ubisoft:
A MIKE error message is related to the game not being able to access your profile… If you have been disconnected and receive a MIKE error when trying to reconnect, the game is simply trying to recover your profile. Trying again in 5 to 10 minutes should allow you to connect again. In some scenarios it might take up to 30 min before the game will allow you to connect again. If you experience this issue for over 30 minutes, please contact Support.
Then again, just blame Mike. Whoever that is.
Alfa-02 Error Code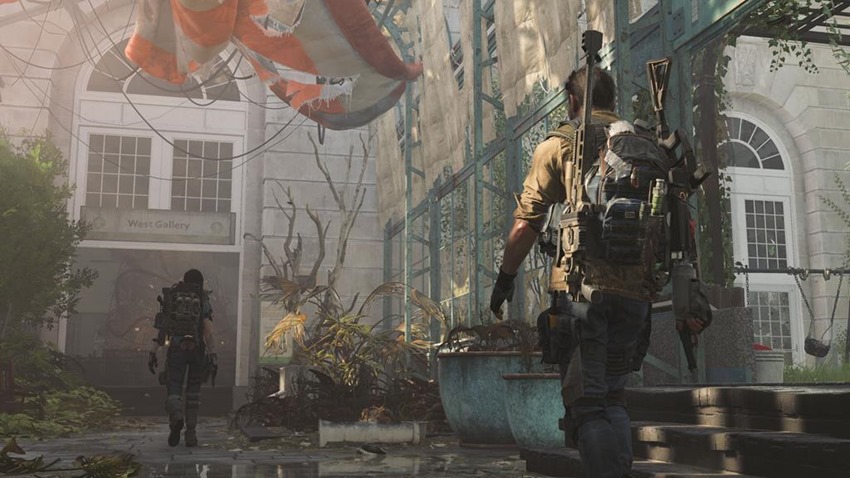 Another connectivity issue, Alfa error codes might finger your connection as the culprit, but other sources say that it could be Ubisoft to blame with server issues their side. If you are having some trouble, give the troubleshooting page over here a quick read for solutions. Or blame Mike. Again. He knows what he did.
This codes a little less prevalent, and it's less clear what the solution actually is. Ubisoft support staff on the support forums describe it as a "connectivity error", and the suggestion is that you should visit their connectivity troubleshooting page and work your way through the solutions there.
Bravo Error Code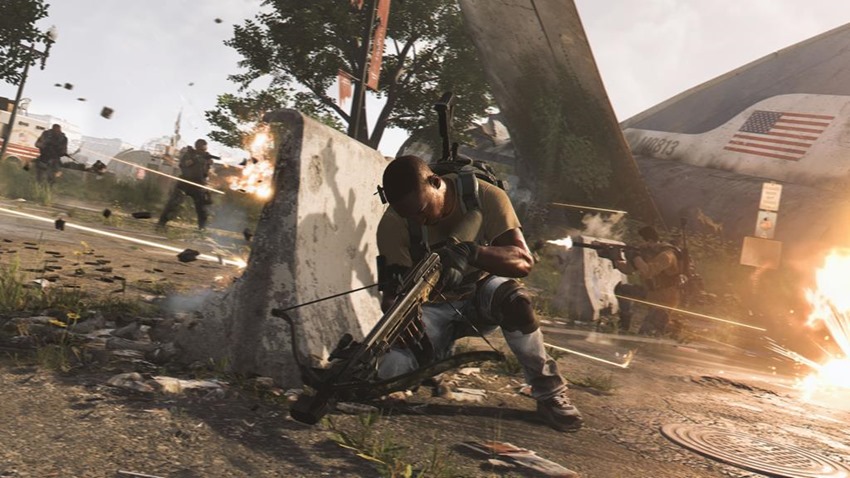 A little trickier to sort, Bravo error codes come in several flavours and are based on your platform of choice having technical hiccups:
Bravo-01/Bravo-03 – Uplay on PC is buggered, so give your connection a quick whack because that always works.
Bravo-06 – Looks like you just got signed out of Xbox Live while playing The Division 2! Check your Xbox connection, or check that your little brother hasn't hijacked the system so that he can get his Fortnite on.
Bravo-07 – A vague server loss message, so reboot your console or PC with a Size 9 Converse All Star to see if that helps.
Charlie Error Code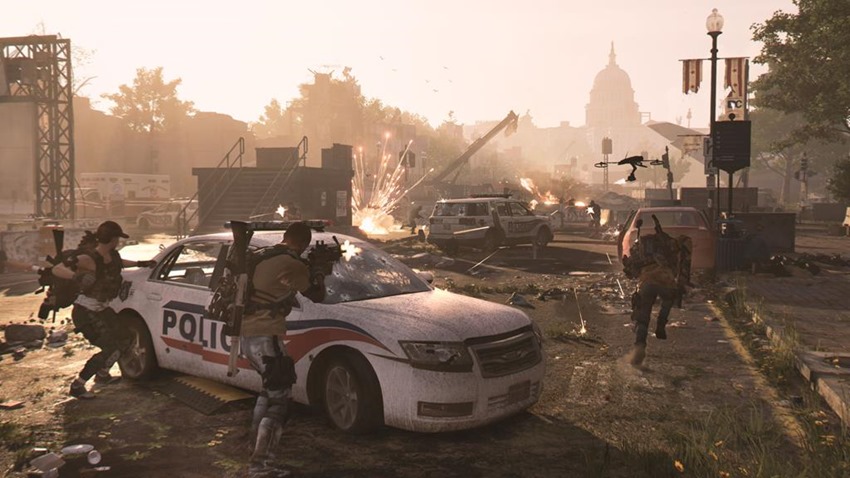 I'm going to be honest here: If you're seeing this code while you're playing on PC, stop being a dick and turn off the cheating software. That's why you're getting this message and why nobody likes you in PvP mode, you jerk.
Delta-03 Error Code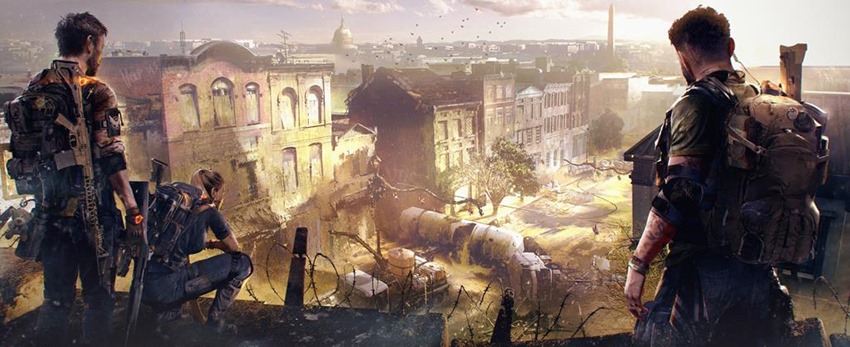 Surprise! It's another connectivity issue with tons of vague support that generally recycles the old adage of "have you tried turning it off and on again?". There's a bunch of info here from Ubisoft on Delta-01, Delta-02, Delta-03 and Delta-06 codes, but chances are that recent patches should have nipped this issue in the bud.
Echo-01 and Oscar Error Codes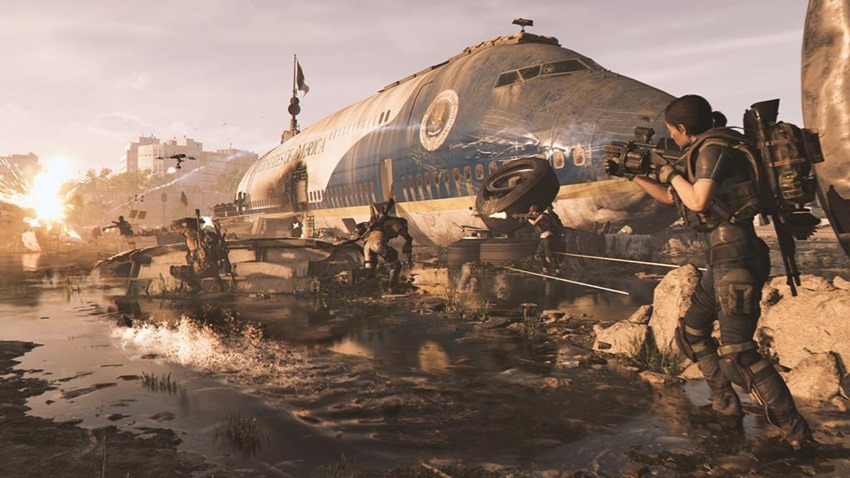 Whenever Ubisoft has server problems their side, you'll probably see these codes pop up. Ubisoft says that Echo-01 error codes can be solved by logging out and returning within 15 minutes, whilst Oscar error codes are usually the result of your firewall being a jerk and not granting enough permissions to The Division 2 to ensure stable play. Provide some access, lighten up the firewall and you'll be good to go.
Last Updated: March 18, 2019