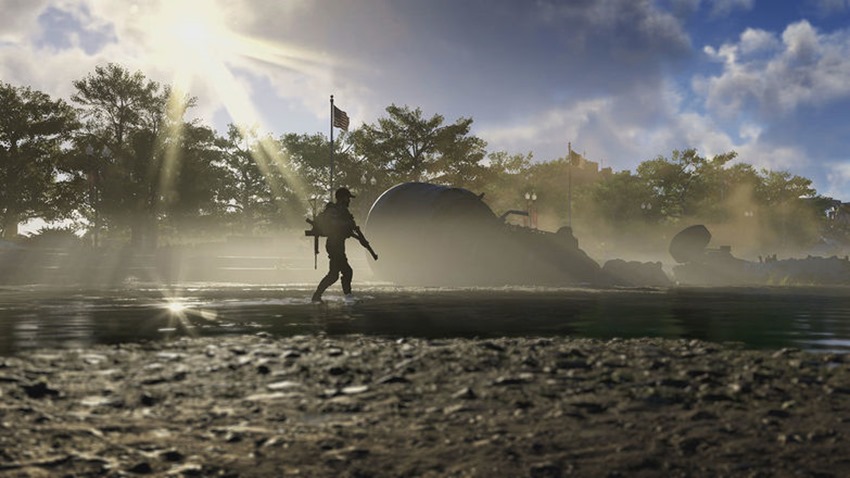 A city under siege, maniacs roaming the streets with guns and chaos erupting from every corner as the infrastructure of the American capitol goes to hell. If I didn't know any better, I'd say that The Division 2 might just be the most authentic representation of America that the world has ever seen. Just kidding American friends! Please don't flood our streets with inherently corrupt lobbying groups looking to buy their way into politics. I'll be good.
Anyway, The Division 2 is out soon and it looks pretty appealing to anyone who wants to scratch a tactical-shooter itch with some RPG topical cream. The combat looks deeper than ever, there's too much content possibly and I've got a heck of a lot more faith in Ubisoft to support their live services over the long run than I do other publishers lately.
Speaking of, year one of The Division 2 is looking pretty busy, with free content updates and more premium content being detailed in the trailer below:
Not enough? Are you wanting more concrete hands-on time before you make a decision because FOMO can go eat a sausage? Well you're definitely smarter than I am. Fortunately, just in case you missed out on the private beta, you can hop into an open beta from March 1 to March 4. Here's a breakdown on what you need to know about it.
Download links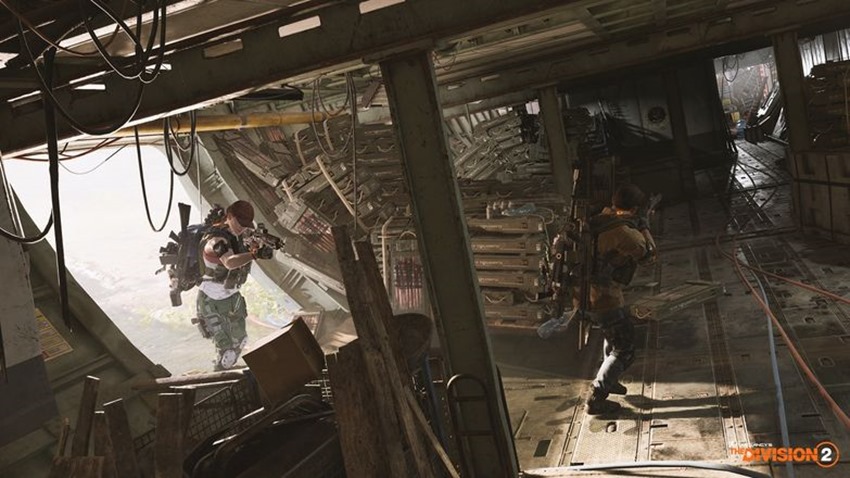 Start times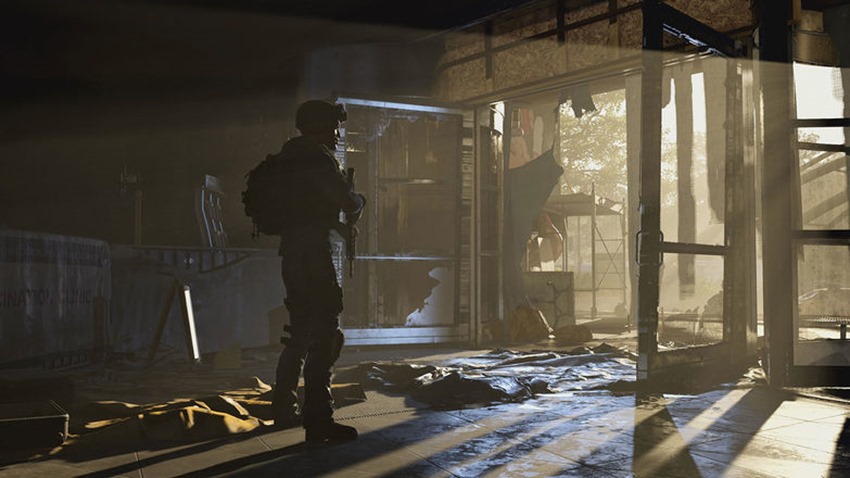 UK: 9am (GMT)
Africa: 11am (CAT)
Europe: 10am (CET)
East Coast US: 4am (EDT)
West Coast US: 1am (PDT)
End times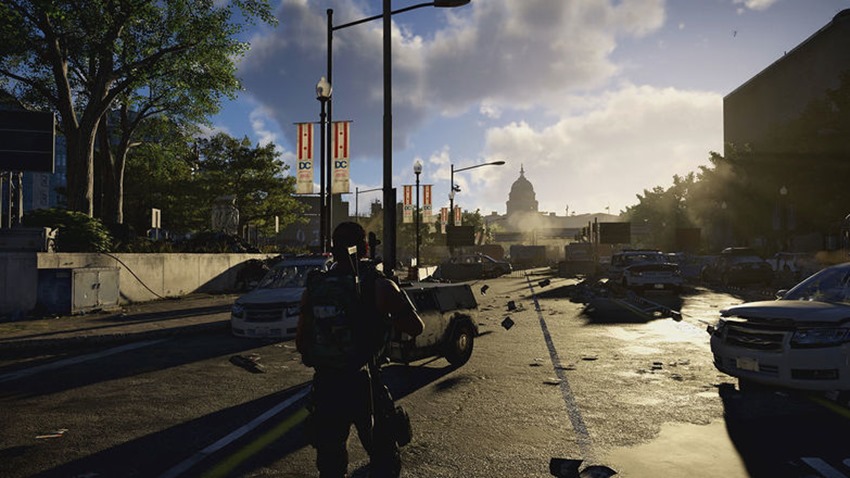 UK: 9am (GMT)
Africa: 11am (CAT)
Europe: 10am (CET)
East Coast US: 4am (EDT)
West Coast US: 1am (PDT)
What's inside the open beta?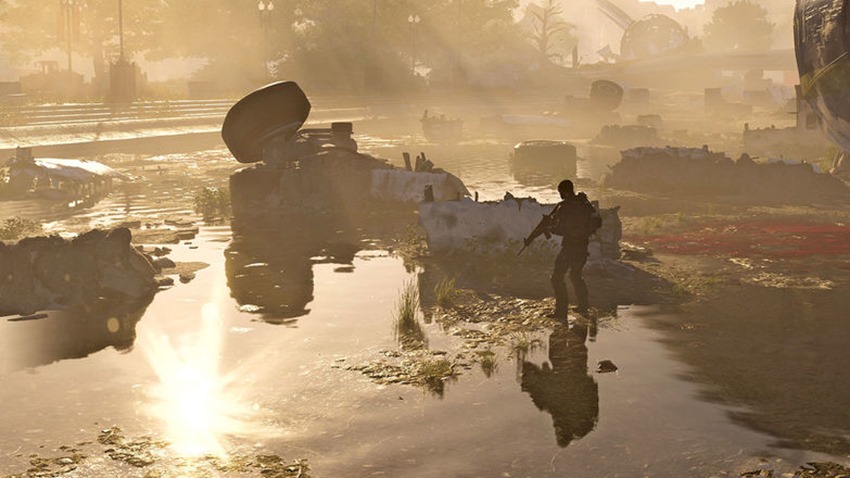 If it's anything like the recent Private Beta, a LOT. According to Ubisoft, players will be able to experience:
Play through 3 main missions, 5 side missions, and discover the eastern part of the open world full of additional activities. Immerse yourself in The Division 2 endgame with three all new specialisations, and a challenging endgame mission! Fight in Skirmish 4v4 PvP Mode and experience the all new, revamped Dark Zone East to receive an exclusive backpack trophy.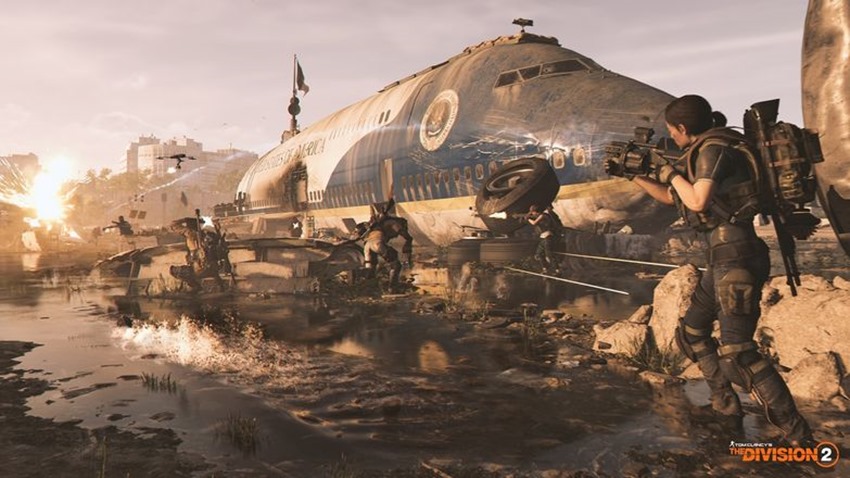 So that's a weekend sorted then. The Division 2 is out proper on March 15 for PC, Xbox One and PS4, although owners of the more expensive Gold and Ultimate editions can hop in three days early from March 12.
Last Updated: March 1, 2019