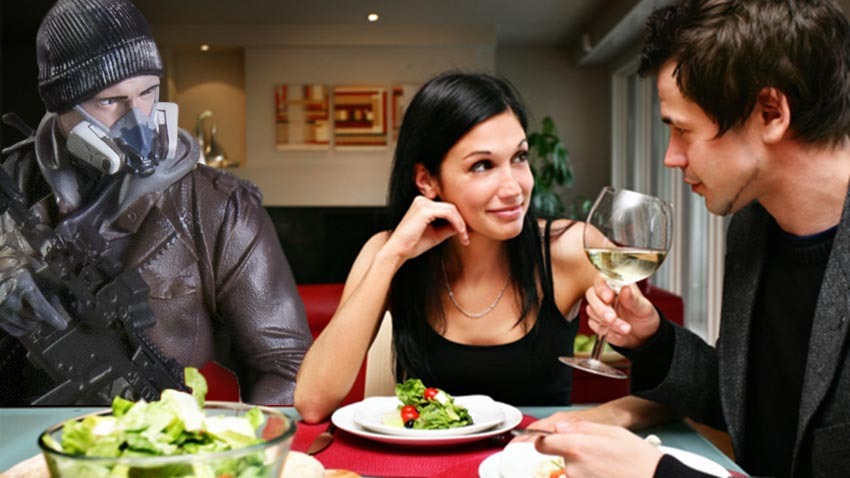 The more I think about it, the more I'm of the opinion that The Division actually had weeks of content available when it first launched…if you played the game like a normal person, that is. Maybe it's a testament to how just how well designed the first Division game was, that people managed to blitz their way through dozens of hours of content in a single week.
Of course, that didn't leave developer Massive Entertainment much time to work on endgame activities, with The Division actually dropping planned content and going back to the drawing board to re-evaluate how it was going to keep its community of agents entertained for the long run. While The Division definitely paid off for the patient, Ubisoft isn't keen on making fans go through the same process again.
In fact, Massive Entertainment doesn't just want to create another game as a service. They want The Division 2 to be a proper hobby, and a partnership for fans to become invested in. "We needed to fully understand and embrace the 'live' part," Massive Entertainment's managing director David Polfeldt said to Press Start.
We made a conscious decision to rethink the live-phase. Instead of thinking of it as 'games as a service' we redefined it as 'games as a relationship'. We co-created the game with the players – and not just the hardcore vocal ones. Looking at data, where people are, how they're playing and combining that with the louder opinions allows [us to] get a good idea of what the game needs and what the core DNA is you have in the relationship with [our] gamers.
To do just that, Massive Entertainment plans to listen to all forms of feedback for The Division 2. The fans who have positive comments, those on the other end of the scale and the constructive criticism found between them. Heck, even those players who remain quiet and log on every so often, will have an influence in the sequel when their data is analysed. "There are some people that genuinely enjoy the game and enjoy providing positive, constructive feedback. That's the romantic part of the relationship," Polfeldt said.
But we listen to the vocal negative ones too. It's a little like the canary in the coal mine. Maybe it's an exaggerated reaction but it's still telling us something too and it has meaning.
After going hands on with the closed beta, The Division 2 feels like it's in a good place. There's still some stuff I'd like to see fixed and it might need to do a better job of explaining its mountains of systems, but the beauty of having too much content is that at least it'll be able to consume hours of your time as you come to grips with it.
Last Updated: February 18, 2019