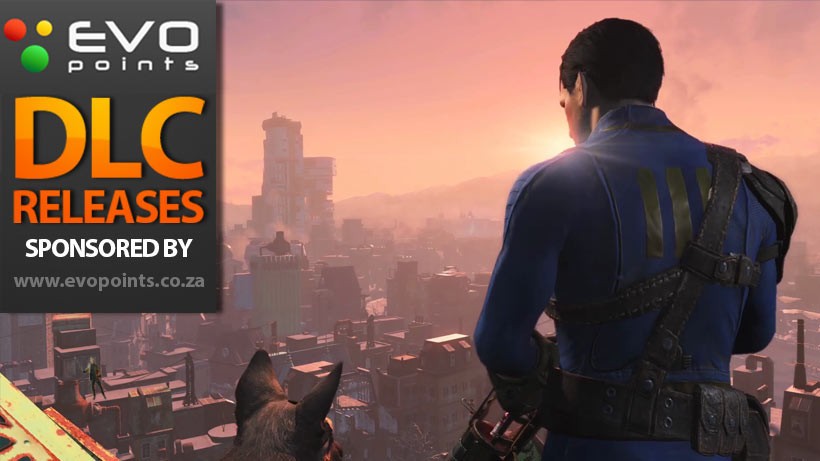 Welcome to our weekly post of featured downloadable content available for different gaming platforms sponsored by www.evopoints.co.za. Here'sgames and add-ons through digital distribution, instead of the traditional Brick-and-mortar method. Some games and software; like XBLA games, PSN shorts and iOS games are available through the internet only – something that can be daunting for a lot of folk. Confused about what new games are available for your platform of choice? Don't fret – we've got you covered.
Links to content are supplied where available. If you would like to purchase vouchers, you can click the category headers to go straight to the appropriate page on evopoints.co.za
Playstation Plus Update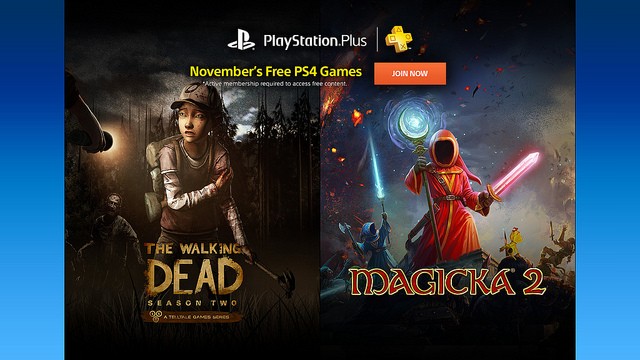 PlayStation — [ PSN Vouchers & Subs Available ]
PS4
Arcade Archives Super Dodge Ball
Fallout 4
Kromaia ?
SkyScrappers
Spelunker World
PS3
PS Vita
Phineas And Ferb: Day Of Doofenshmirtz
Superbeat Xonic
Sales
To see all of the latest PlayStation content posts this week, click here for EU and US or check out the Online Sony Store.
PC Gaming — [Steam Vouchers Available]
Fallout 4
Starcraft 2: Legacy of the Void
Football Manager 2016
Lineage II
The Last Federation – The Lost Technologies
NOBUNAGA'S AMBITION: Tenshouki WPK HD Version / with HD Version
FortressCraft Evolved!
Steam Weekend/Daily Sales and Promos:
Klei Publisher Weekend – Play all titles for Free! Save up to 85%!
Weekend Deal – I am Bread and Goat Simulator, 66% Off
Grav Weekend Deal – 66% Off
Xbox — [ Xbox Live Vouchers & Subs Available ]
Games for Gold (October 2015)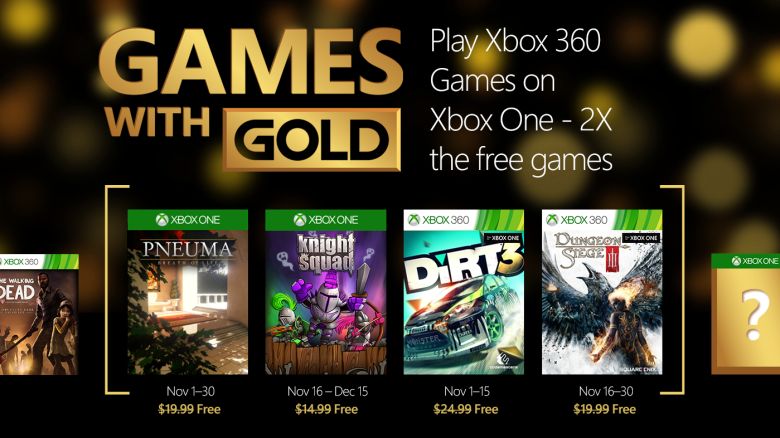 Xbox One
Fallout 4
Rise Of The Tomb Raider
Gems Of War
Xbox 360
Xbox Live Deal Of The Week – Check it out here
Xbox One – UFC, Never Alone, Screamride & More
Xbox 360 – SSX, NBA JAM, NHL Arcade & More
Please note for Playstation – If your currency ($/€/R) is not displayed next to an item, it is not displayed as available in that region at the time of posting For all your codes, vouchers and subscription needs head on over to www.evopoints.co.za to get whatever you need.
Last Updated: November 13, 2015