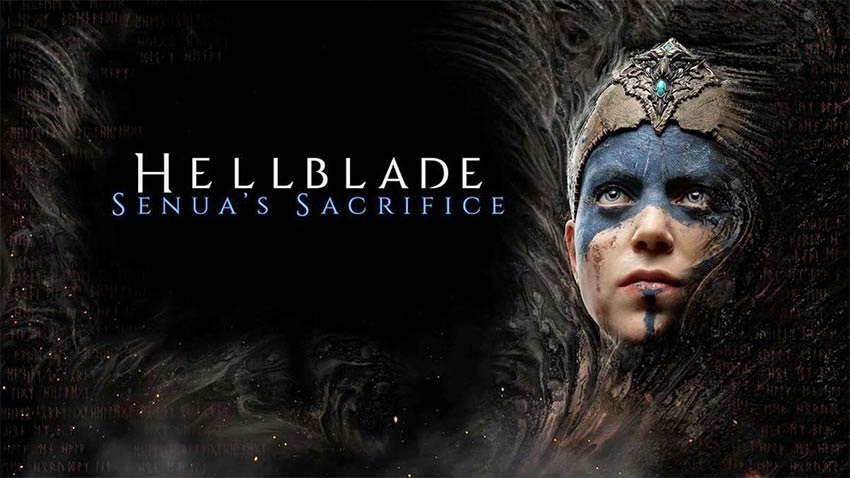 Hellblade: Senua's Sacrifice is a very good game indeed. It's one of the best games to use to showcase audio, but it's also quite a lovely-looking game, technically. Here's what we said of the game in our review:
"Hellblade: Senua's Sacrifice is a prime example for anyone making the case that video games are a powerful art form. Creatively ambitious, it's exceptionally well-thought-out and implemented – making it striking at both a sensorial and psychological level as it delves deep into an exploration of life with psychosis. It has its gameplay flaws but remains must-experience for adult audiences. An instant classic for this generation."
The game is headed to Nintendo's Switch, but many – myself included – didn't think it would be a particularly good port. Afterall, the game is technically beyond the little system's capabilities. While there are a few current gen games like Doom and Wolfenstein that've been ported to the Switch without sacrificing too much, it seems like Hellblade is the new champion of Switch ports. Take a look:
In this video from SwitchUp, we can see that there are a few concessions, naturally. The cutscenes are all videos, so they look a bit better than the gameplay itself, but it's still damned impressive. In somewhat related news, it appears that the Mortal Kombat 11 Switch port is equally impressive, maintaining a steady 60fps. I love the Switch, and I'm happy that devs are putting in the effort to squeeze as much performance as possible out of the thing.
It's out on Switch today.
Last Updated: April 11, 2019