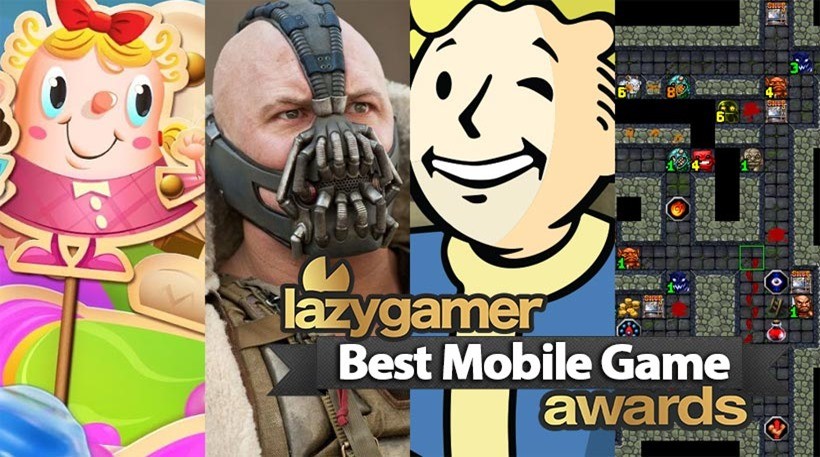 Getting into gaming is more affordable than ever these days, thanks largely to mobile devices.  Alright that's a lie, and I know my argument is somewhat invalid, because top end smart devices can cost double, and sometimes even triple that of a current gen console! Thing is, you don't actually need the best of the best to access a whole gaming store filled with pocket-sized gems, so my logic holds true… kinda.
We're not here to talk the cost of a phone though, are we? Nope, we're here to discuss which game on that platform this year is worthy of a coveted Lazygamer award. And the winner is…
Lara Croft GO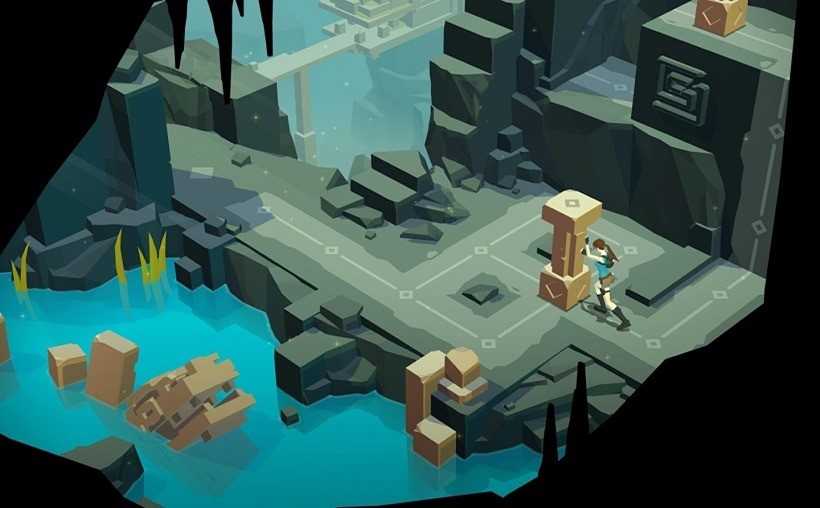 Miss Croft isn't all large-screen explosions and pewpew believe it or not, which is what the excellent 2013 reboot would have you believe. No, as it turns out, the heroine translates rather well onto the smaller screen too, albeit as a less action-focused, turn-based puzzle game.
Hitman GO did rather well in 2014, prompting Square Enix to apply the same formula to another of their iconic characters. Lara Croft GO is excellent, or so the rest of the team claim, because I've yet to play it myself. If you're looking for a solid title to pass the time on the train, between meetings, or of course, on the porcelain throne – you can't go wrong with the puzzler. It comes packed with a bunch of content that will keep any mobile gamer happy for many hours!
Honourable mentions
These other titles are just as good a time sink as Lara Croft GO, and most certainly worth a mention…
Fallout Shelter
Desktop Dungeons
Alphabear
What is your favourite mobile game of 2015?
Last Updated: December 15, 2015