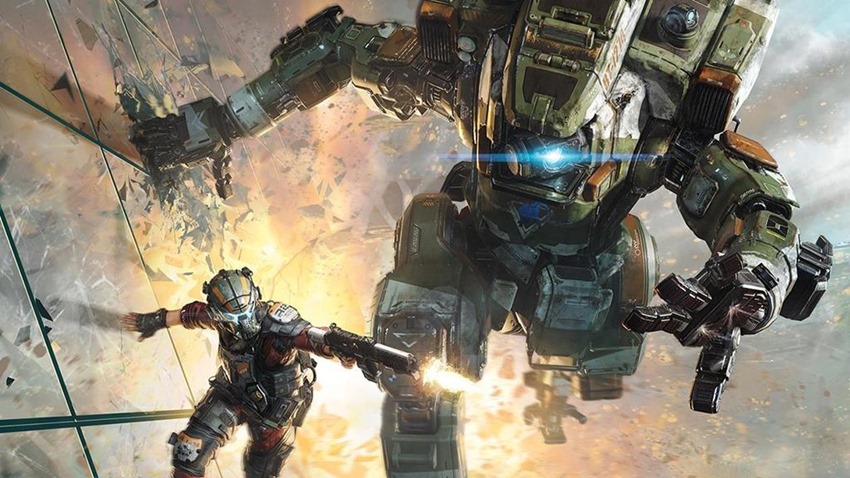 Crikey, I'm going to need some extra strength tea for this one.
Update:
The cat is out of the bag! Respawn's Vince Zampella just posted this tweet, to whet your battle royale with cheese appetites:
Okay, before we get into the nitty gritty here, let's look at Titanfall. First game from Respawn Entertainment was superb, made giant robot action feel amazing and even stepping out of your mech to land a few headshots with the auto-pistol/Darryn's lack of skill was satisfying to say the least. Titanfall 2, a brilliant sequel and one that was sent out to die in a month of high profile releases, like Burmese villagers doing a mine run gauntlet in Rambo 4.
Titanfall ain't dead yet, but where Titanfall 3 then? Still a ways away apparently, but maybe there might be some other action on the way in the form of the industry's latest trend: The battle royale. Spread online by numerous video streamers and influencers because clearly video game bloggers and journalists are incapable of keeping a secret, and corroborated on by Kotaku's always-reliable Jason Schrier, Apex Legends will see players ditch their Titans in favour of some of that sweet sweet chicken dinner.
Rod Breslau of esports fame rounded up the info and began circulating it all online:
So there you have it, Apex Legends. A free to play game with a maximum map capacity of 60 players at any given time and one that will play like a mix of Fortnite, Overwatch and whatever else is trendy right now, while supporting itself with the usual vanity items for cash and loot boxes marketplace. There's some evidence to this rumour being true, as EA CFO Blake Jorgensen confirmed that Respawn had "multiple" titles in the works during a Q2 fiscal year meeting, while the actual trademark was snatched up by the company last year.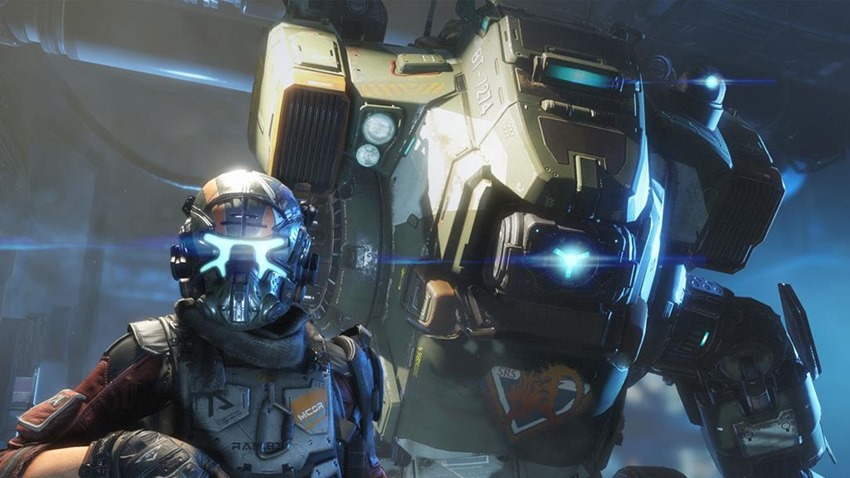 The real kicker? That EA plans to launch Apex Legends soon. Today in fact, for PC, PS4 and Xbox One. Let's see that official announcement then, EA.
Last Updated: February 4, 2019