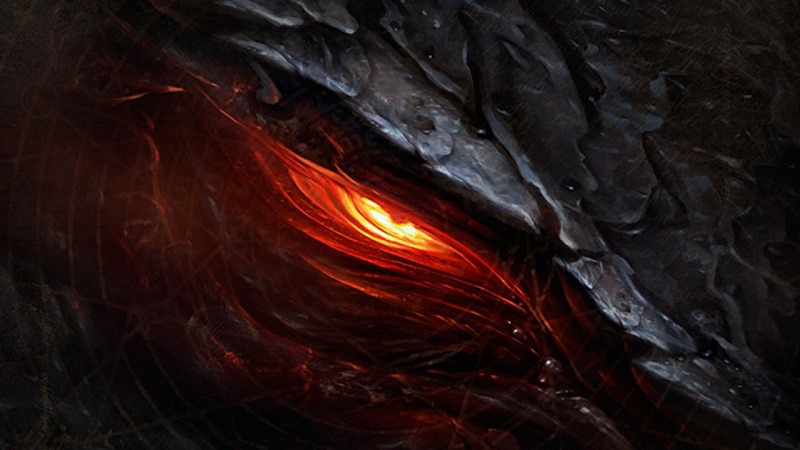 There've been a lot of rumours over the past few months regarding what's next for the Diablo franchise. Are we going to get a sequel, Diablo IV, or another expansion?
Turns out, it's neither! To celebrate the action RPG's twentieth anniversary, Blizzard are recreating the original Diablo for Diablo III.
Celebrate 20 years of Diablo by traveling back into the depths of the Cathedral where it all began in this upcoming Diablo III: Reaper of Souls content update. Get ready to explore a monster-filled dungeon 16 levels deep, and come face to face with the four main bosses from the original game—all with retro touches like special graphics filters and eight-direction character movement.
Neat! So when can we get our hands on this new content? Soon it seems, because it's popping up on the PTR next week already!
I've never played the original Diablo, so this news makes me quite happy. I look forward to klapping sixteen levels filled with enemies, followed by the lord of hell himself right at the bottom of it all. What makes me extra happy is that we'll get to see good ol' Deckard Cain again!
Last Updated: November 4, 2016