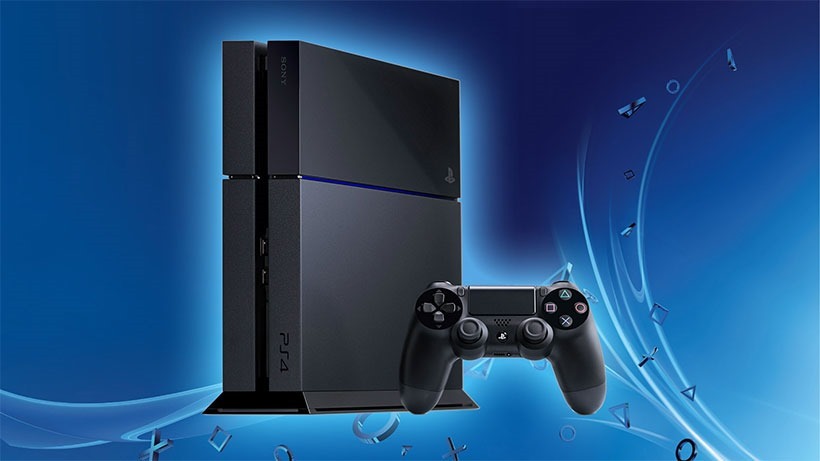 The PlayStation 4 is the dominant console right now, though the lower price of the Xbox One and some of its exclusives have made Microsoft's system a little more appealing of late.
Though the PlayStation 4 is still the sales champ, you could hardly call it a one horse race anymore. Things could shift heavily in the PlayStation 4's favour once more though; the system's now received an official North American Price cut, following its Japanese one just weeks ago. Sony announced the cut today .
"Since the launch of PS4, we have been thrilled with the amount of gamers jumping into the world of PlayStation for the first time," said Sony's John Koller. "If you haven't made the jump yet, and you're starting early on your holiday wish list, I have good news – we're dropping the price of the PlayStation 4 system in the U.S. and Canada. Starting tomorrow, October 9, you'll be able to pick up PS4 starting at the new price of $349.99 USD / $429.99 CAD (MSRP). Our goal at PlayStation has always been to provide the best gameplay experiences at the best value, and we feel this new compelling price will open the doors to even more gamers that have yet to purchase a system."
That's a significant $50 drop on the PS4, which makes it an enticing buy for many gamers and importantly, parents in the run up to the holidays.
Will we see a similar sort of price drop locally? We have asked the relevant parties and await response, but given the tumultuous slide in our currency's value, I wouldn't expect much. If you're a South African, looking to buy a PlayStation 4 soon then your best bet would probably be Toys R Us, who're selling the system right now for an unprecedented R4499 – though stocks are, as you'd imagine, rather limited.
Dive into action-packed #multiplayer experiences with our discounted #PS4 standalone #consoles (limited stock) pic.twitter.com/1u31HuJDk7

— Toys R Us (@ToysRUs_ZA) October 7, 2015
Last Updated: October 8, 2015