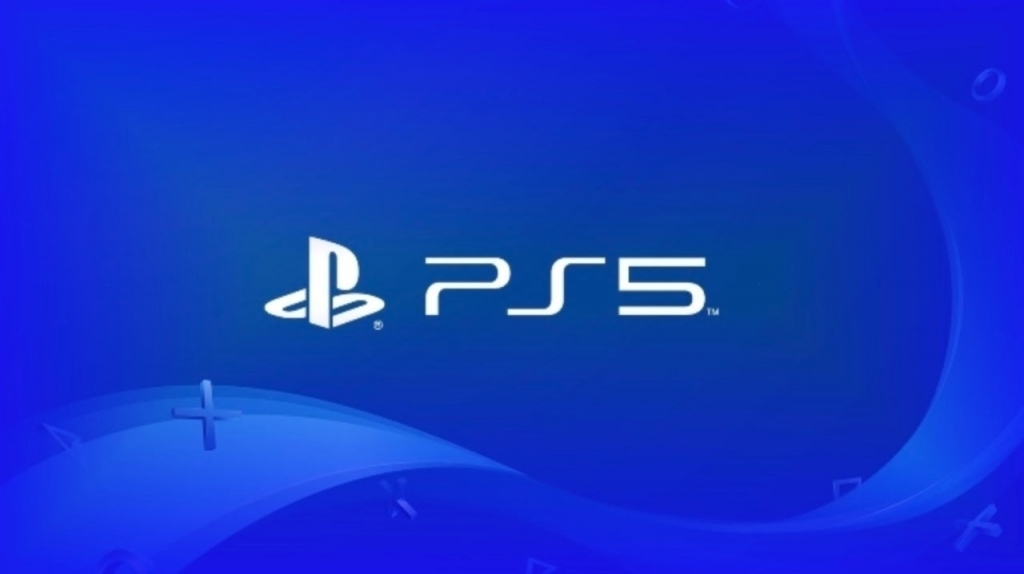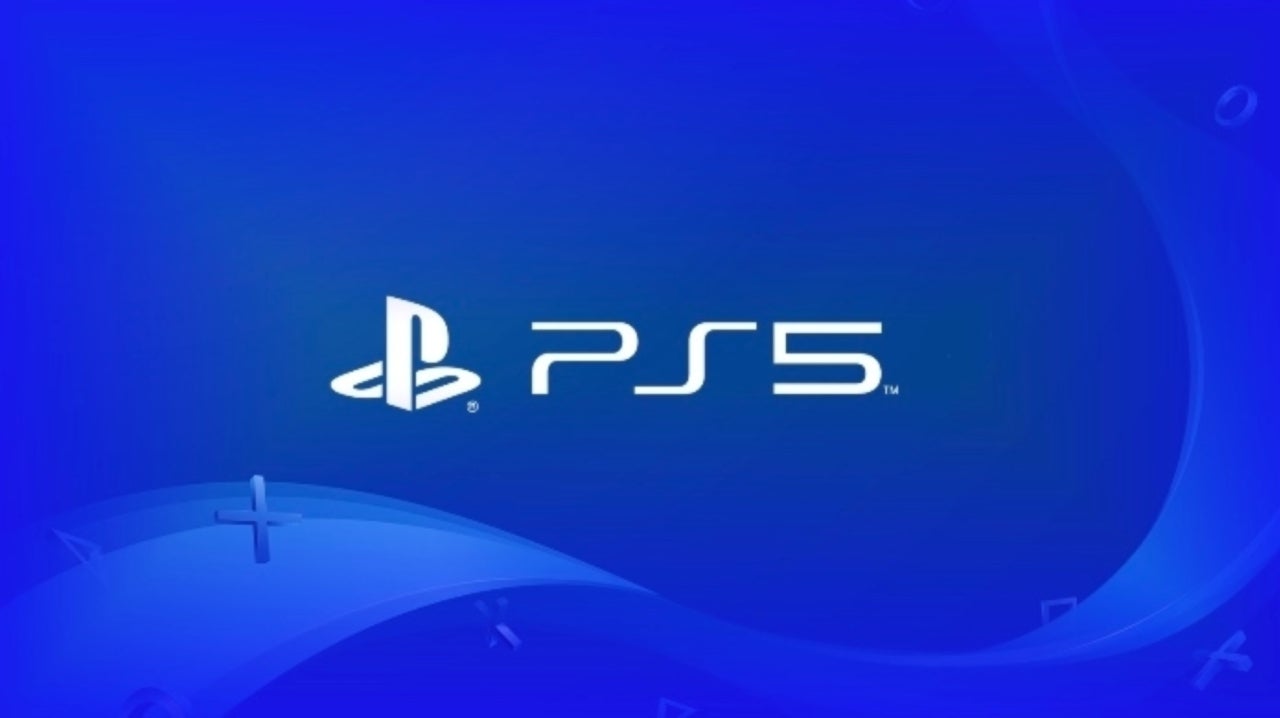 Back in 2014 when I got my PlayStation 4, I was all like "500GB will be MORE than enough space to install some games on yo!". And then I listened to more Limp Bizkit to see if Fred Durst would ever get the Nookie. 2015 rolled around, and my storage was doing fine. Then came 2016 and my digital real estate got a tad bit crowded. Then it was 2017 when I realised that I'd need to start deleting games and by 2019 I had roughly four games on internal storage that I had actual space for.
Right now I'm rocking a 1.5TB external hard drive to keep and play games from, which has made a big difference! With the next generation of gaming coming soon, that gargantuan size is going to be the bare minimum of what a console will need to pack, a storage space that will probably be filled to the brim by games throwing bigger install sizes at players in the years to come.
Which is why Sony is probably looking to make a cart-based hard drive storage system. A couple of weeks ago, patents for cart-based technology hit the web and while it wasn't proof that Sony was looking to go the Nintendo route, the technology proposed in that mock-up was fascinating stuff. This week's latest patent once again points towards Sony making use of an SSD system with which to cut down on game loading screens that traditional SATA-based hard drives are plagued with, but it's the 12 pin layout that suggests that Sony is going all in on solid state drive technology.
According to translations via PSU, the description for the patent reads:
This is a recording medium which can record various data, such as a character, an image, an animation, a sound and a program. By loading the opening provided by the game console with the tip end part by which a variety of pins of this cartridge were provided, the various data recorded on this cartridge can be read.
Long story short, imagine an SSD cartridge that can function as an additional storage medium once the rumoured 1TB SSD is filled up. It'll most likely be sold separately and it smacks of the day back when the Xbox 360 allowed for players to upgrade that console with a 20GB hard drive add-on. Still, it might be the best solution in the interim, to help expand on a player's Sony library without needing to tinker inside of the console and possibly void the warranty with a third-party upgrade to add some beefy new space to the PlayStation 5.
It'd be nice if you could name them even. Like my one friend who likes to put his stamp on stuff, he'd love an SSD called Mario's Cart. That, and this console is going to be priiiiicy.
Last Updated: November 19, 2019