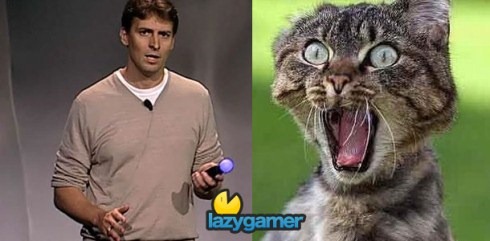 So the PS3 motion controller appears to have a name that Sony won't confirm and now we are hearing that the 'Arc' will also be getting at least 10 games this year to help it take on Project Natal and the slightly aging Wii.
However the horrifying part of this story is that included in the 10 games will be the obligatory sports titles and 'lord have mercy' some pet raising games.
Hopefully we will see some useful implementations of the controller on the PS3 and not just another pile of crappy mini games and pet raising abominations.
Source: Andriasang
Last Updated: January 28, 2010