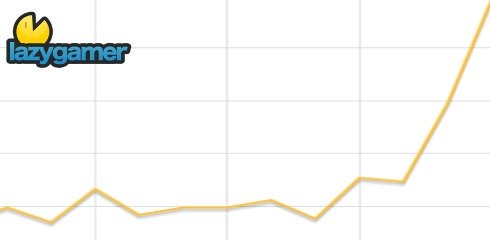 When the PS3 was initially released there wasn't much being said about it apart from how incredibly expensive the thing was, then as time went by and the price started to drop people started murmuring that it may be a good system but it's just not worth that much.
Around 6 months ago Sony listened and released the new PS3 Slim with a far more reasonable price tag and some better advertising. The results have been astounding.
In the last 6 months alone Sony has sold more PS3's than it's entire previous financial year and we are about to get into the American summer holiday spending spree which is easily going to push them even further up.
The gap between the Xbox 360 and PS3 is closing all the time and is now within 4 million units, unless Project Natal is a huge hit I can no longer see the 360 holding onto it's lead past the end of 2011.
Source: PSU
[Thanks Scot for the tip]
Last Updated: April 28, 2010