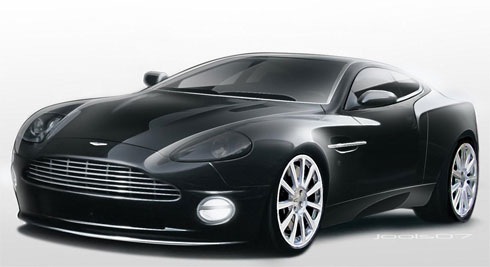 Regarding the HD consoles' architecture, Platinum's Atsushi Inaba – producer of Vanquish – reckons the PS3 is a sports car, while the 360 is more of your everyday vehicle.
He believes the PS3 has more horsepower, but the 360 offers more versatility.
"The PS3 is kind of like a sports car that's very high-performance and specific in its usage, whereas the 360 is more like a car that everybody's driving," said Inaba, to the fellows from VG247.

"It doesn't have the same range as a sports car, but it has more versatility."
After criticism of a sub-standard PS3 port of Bayonetta, Platinum games are using the PS3 as their lead platform this time around.
"It's about adapting your game to those two sorts of different frameworks," added Inaba. "That's where we're focusing. Fundamentally, the gameplay experience itself is the exact same game."
If leading on the PS3 means everybody gets to experience the sheer knee-sliding, guns-blazing insanity of Vanquish with the same graphical fidelity, I'm all for it. Vanquish is expected to release later this year.
Source : VG247
Last Updated: June 25, 2010