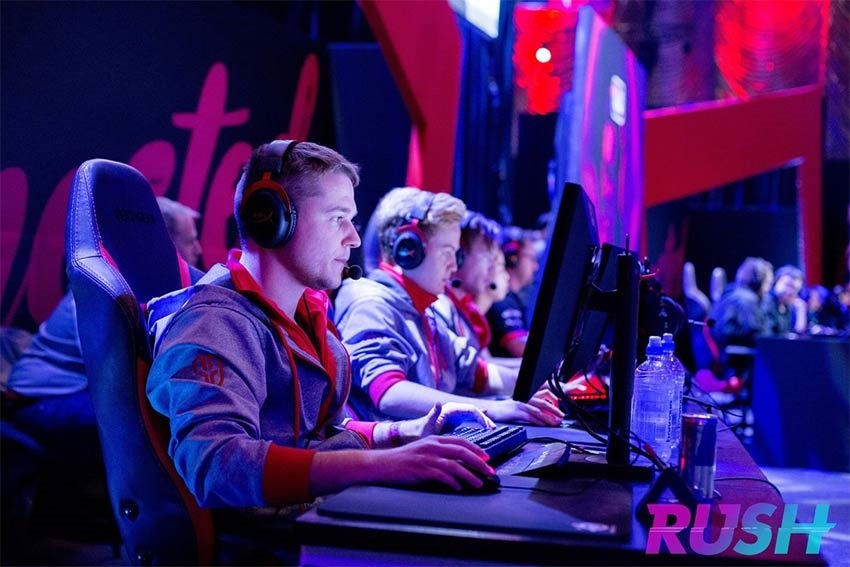 Last year, I went to the second annualised Rush esports event. I have to be honest, in that I found it terribly underwhelming. That's probably because I'm just not into esports, and that's effectively all there was there. So I went through, and within 10 minutes I had seen everything I needed to see.
That could be different in the year 2019, because this time the esports event has joined forces with Geek Fest. They'll be running in conjunction which means that tickets for the one gets you access to the other.
"Rush is excited to be collaborating with GeekFest. The audience that comes to Rush will definitely find something interesting at GeekFest, and in the same way, those pop culture enthusiasts that come to GeekFest will be excited to experience a variety of live esports events all under one roof" says Michael James, Senior Project Manager, Rush.
General geeky stuff mixed with gaming and esports? Why this is starting to sound like it's really just rAge in disguise.
Says GeekFest 's Richard Harman: "GeekFest is proud to announce our partnership with Rush this year. We truly believe the synergy will bring a whole new dynamic to both events and cater to all fans of Geekdom."
Rush (and GeekFest) will take place over 28, 29, 30 June 2019 at the Sun Arena, Time Square in Pretoria. Weekend tickets are R300 a piece, while day tickets are R120. Curiously competitors have to buy tickets, which will be available to them at R250 for a weekend pass. They're available at www.ticketpros.co.za .
Last Updated: May 3, 2019