Recent rumours of The Witcher 3: The Wild Hunt being ported to the Switch have been swirling for a few months now and it seems the mill isn't slowing down any time soon.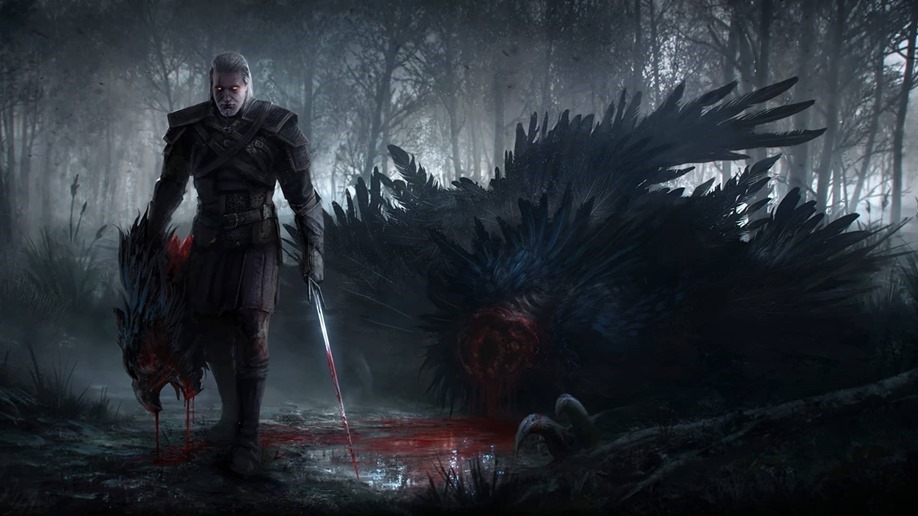 A couple weeks ago I reported on a rumour that The Witcher 3: The Wild Hunt would be making the intrepid hop from PC and console over to Nintendo's snazzy Switch and, as expected, many eyebrows were raised. The rumour focused on a listing for the Switch version of The Witcher 3 on the Chinese retail website Taobao.com, which was removed shortly after going up, and many fans of the game were apprehensive. Understandably so. The Witcher 3 is a colossal game that requires both a massive install and significant hardware to run efficiently, both of which the Switch lacks.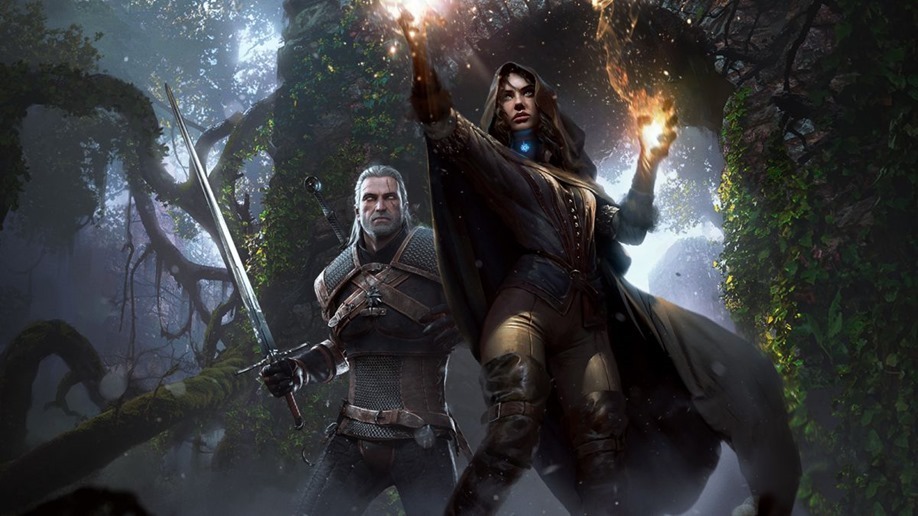 Yet that hasn't stopped more rumours from kicking down the front door and announcing the possibility of a future port, the first starting back in December, with online French retailer WTT added a similar listing as the one above, detailing the Switch version of The Witcher 3 up for purchase before quickly removing it. It's worth noting that the same website also leaked the Switch port of Assassin's Creed 3 which turned out to 100% true. To further stoke the flames, the freshest hint of a potential release comes from Doug Cockle, the English voice actor for Geralt of Rivia and blessed with an actual instrument as a voice.
Look, it's just a Tweet, I know. Yet it's also…suggestive. Almost like Cockle is trying to hype up the legions of fans who would purchase The Witcher 3 for maybe a third time. The timing just seems strange, what with E3 around the corner and CD Projekt Red expected to have a few announcements up their sleeve.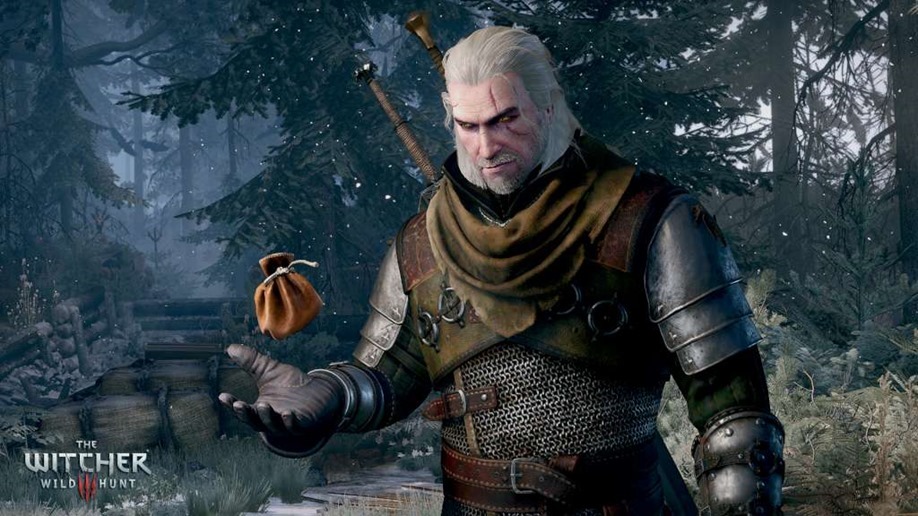 What remains to be seen is how exactly they'd pull off a game like The Witcher 3 on the Switch. It would require some serious downgrades to the graphical quality of the title, not to mention limiting the draw distance so as to allow the smaller console to render the large scale environments without serious loading times. It's not out of the question, but it does seem like it would be a particularly challenging task for the developers.
Last Updated: June 7, 2019