It doesn't take much to create a great sequel to a video game that has proven to be a hit with fans. After all, when the original game has managed to create an attractive foundation, all that's left for developers is to build something bigger, better and bolder on top of it…right? Well, not exactly. Some times, video game sequels don't just drop the ball, they kick it into a bottomless ravine from which there is no escape.
That's a situation that leaves fans scratching their heads, wondering just how the hell a sequel could fail that badly.
Castlevania Lords of Shadow 2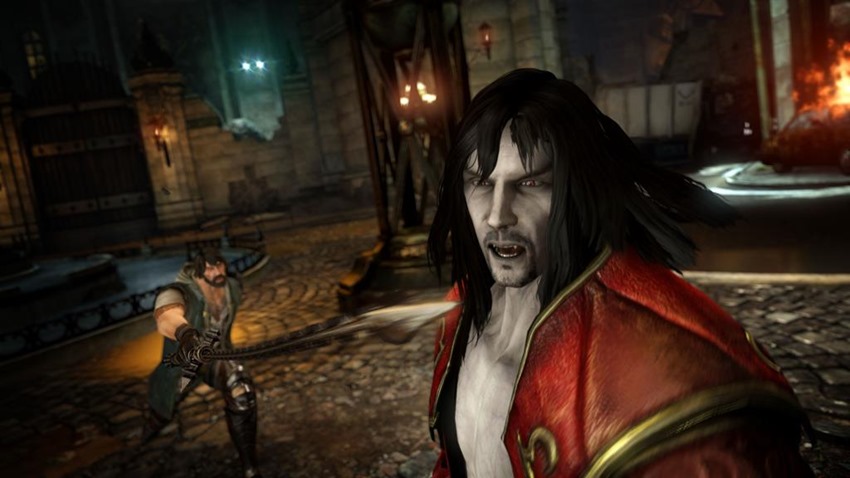 It may not have been perfect, but 2010's Castlevania Lords of Shadow was an exciting and fast-paced take on a classic franchise that provided a perfect jumping on point for newcomers. It's sequel…less so. Taking everything that made the first game great, Lords of Shadow wasn't just mediocre, it was downright horrible to play.
Clunky, saddled with unnecessary stealth sequences and just plain ugly to look at, Castlevania: Lords of Shadow 2 is a game without any of the original's charm and instead amplifies the weaknesses of the classic whip-cracking vampire hunter simulator.
Pac-Man 2: The New Adventures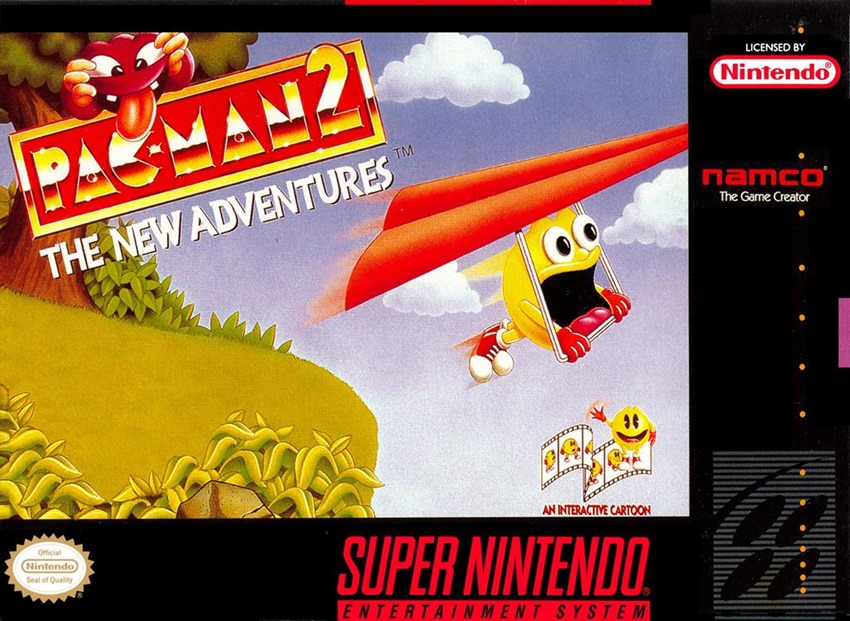 You've played Pac-Man. Your dad has played Pac-Man. Your grandma wants you to shut up so that she can focus on getting a perfect run right now. The original Pac-Man might just be the video game definition of a perfect mouse trap, something which couldn't be improved upon in any way. An idea that it's sequel tried and utterly failed to understand, as it replaced the iconic mazes of the first game with a side-scrolling adventure.
Heck, this was a game where you couldn't even control the pill-chomper directly, as his new adventures had you guiding him instead with a series of convoluted controls and prompts. If that sounds like a pain in the ass, you'd be absolutely right. So, so right.
Resident Evil 6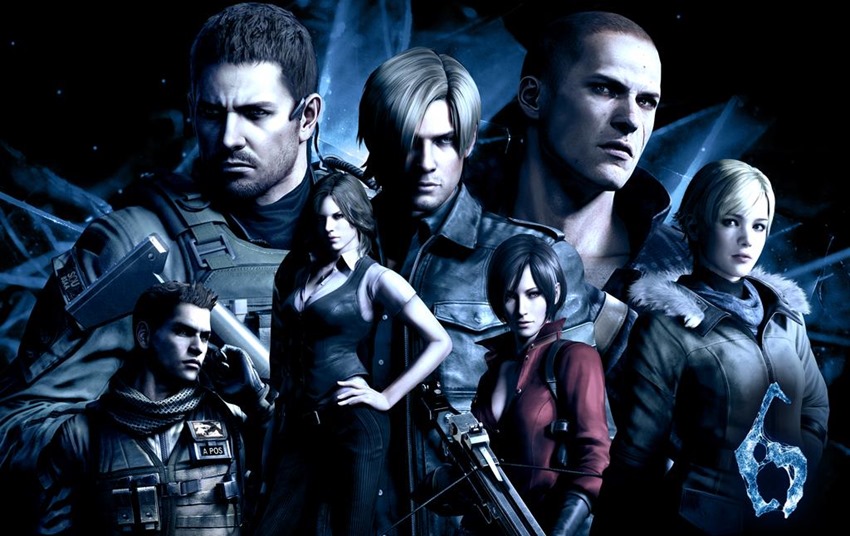 Every numbered Resident Evil game had been a success since it rose from the dead in 1996, upping the stakes and the action to glorious new levels. The series may have reached its peak with 2009's Resident Evil 5 that went for a proper action experience, but Resident Evil 6 was a new low point for Capcom's franchise.
Proving that you can think too big and too bold, Resident Evil 6 is a quartet of storylines that just fails to excite. While at least one campaign is interesting, the rest all suffer from action movie bloat and feel like a half-baked quick cash-in. All style and no substance, Resident Evil 6 is simply a wannabe-blockbuster without a soul.
Duke Nukem Forever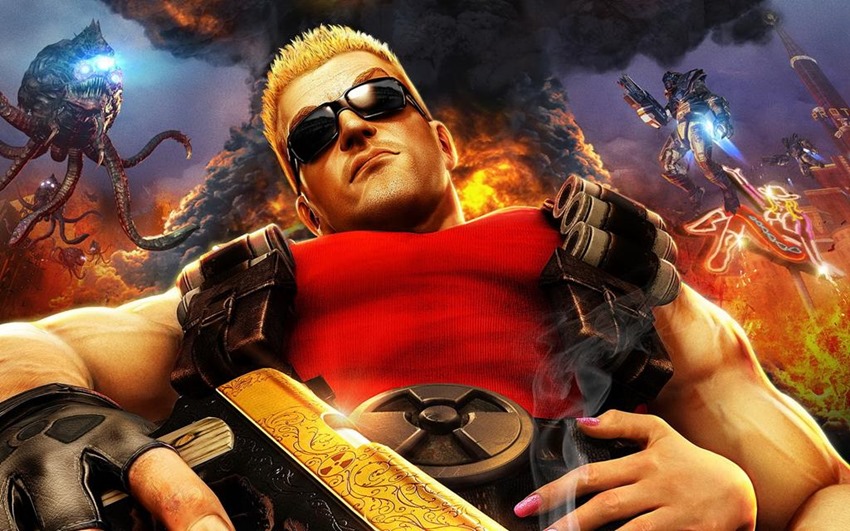 Crikey, where do we even begin? The years of waiting that definitely weren't worth the hype? The stiff gameplay that made the game feel like it was ten years old? Questionable content that was gross to behold? The king may have been back in Duke Nukem Forever, but this was one game where we hoping for some regicide as Duke Nukem Forever was simply lame, boring and a bigger waste of time since Darryn attempted to get a degree in philosophy.
Star Wars: The Force Unleashed 2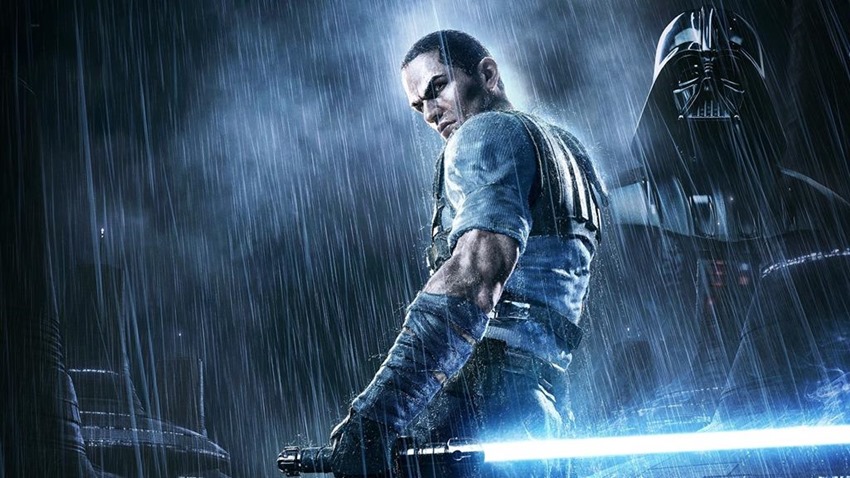 On the one hand, we have a Star Wars game that is considered to be the perfect combination of action, story and world-building. On the other hand, we have a sequel that threw all of that progress out the window, devolved into a quick-time event slog and whose sole redeeming factor was the fact that it was only a few hours long. Feeling like an obligation instead of being the product of innovation, the final tale of Starkiller is merely wasted potential.
Star Wars Battlefront 2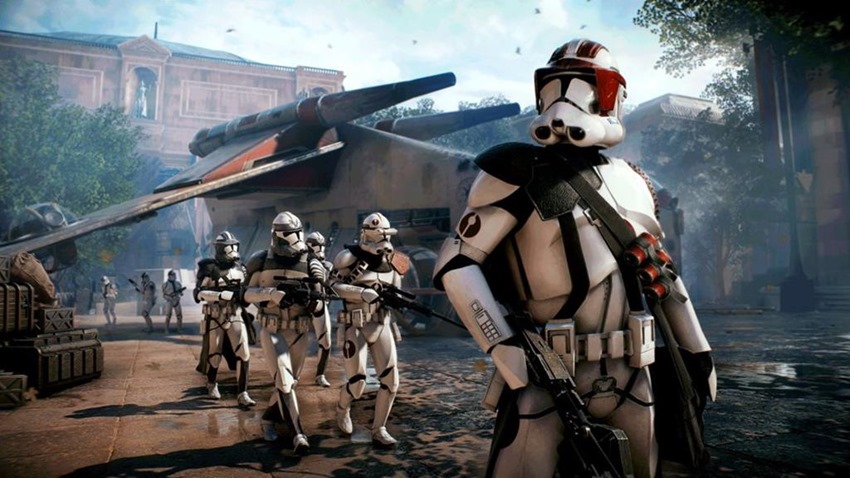 But at least it's not as bad as Star Wars Battlefront 2! While EA's first sequel to their multiplayer shooter looks and feels alright, this is one game that has gone down as everything that was wrong with the video game industry at that specific point in time. Riddled with microtransactions, pay to win mechanics and saddled with a story that nobody cared about, EA's attempts to fix the game may have been necessary but the damage was ultimately done when this sequel shipped out.
Sonic The Hedgehog 2006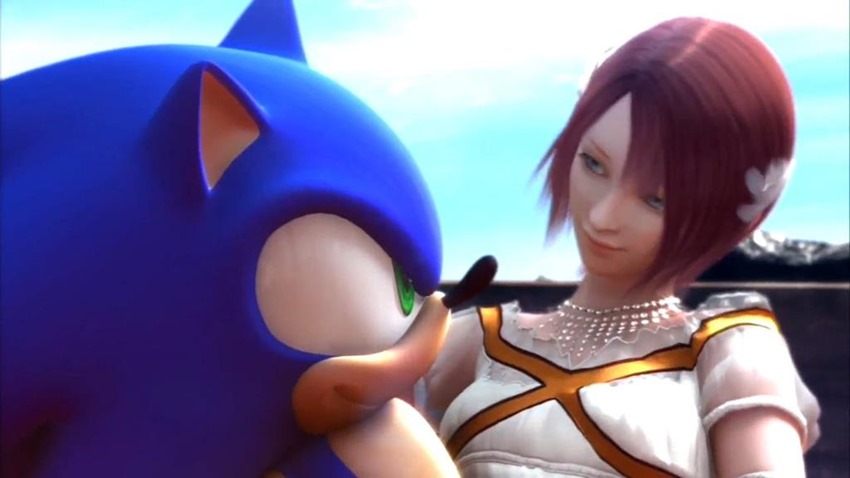 In the 1990s, Sonic the Hedgehog was everywhere. The poster child for video game mascots in a lucrative industry, Sonic's popularity eventually faded away and Sega was desperate to reach the same highs once again. Enter a 2006 Sonic game, that attempted to appeal to the mainstream. Only instead of this ambitious sequel being the benchmark for speed in a 3D environment, Sonic the Hedgehog was awful to play, hated you more than it hated itself and was about as much fun as someone putting dead hedgehogs down your pants.
Devil May Cry 2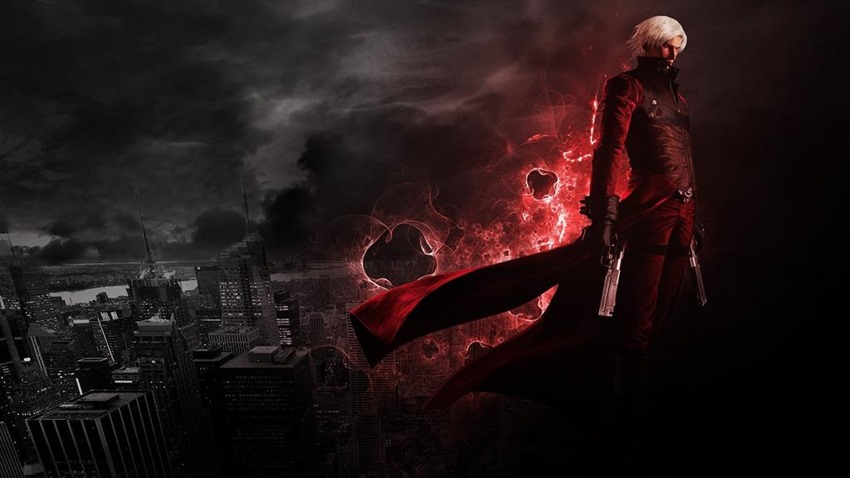 There's a reason why you don't mention a certain number around Devil May Cry fans, and that numeral is the dreaded number 2. While the first Devil May Cry game was relentless action, attitude and was epic in every sense of the word, Devil May Cry 2 was simply…depressing. Focusing more on making Dante as cool and chique as possible, Devil May Cry 2 forgot to pay attention to the one thing that fans loved about the original: Its unique action.
Flawed on a fundamental level when it came to gameplay, it's a wonder that Devil May Cry's first sequel didn't sink the series. Fortunately, Capcom would get ante back on track with the next game.
Tony Hawk's Underground 2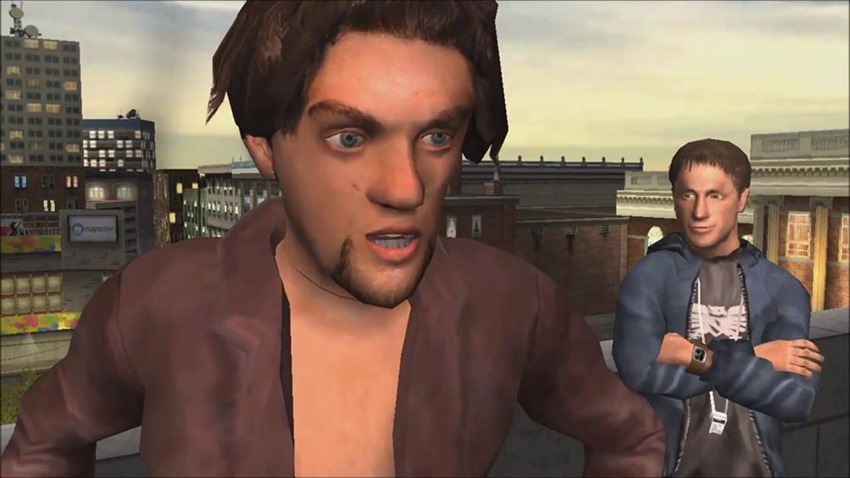 Mechanically, there's nothing wrong with Tony Hawk's Underground 2. In terms of substance however, this is one sequel that definitely shows its age. Leaning heavily on the self-harm antics of the Jackass crew following their breakout success on MTV, THUG 2 is merely a showcase for silliness that has none of the rags to riches heart of the original Underground game.
Marvel vs Capcom Infinite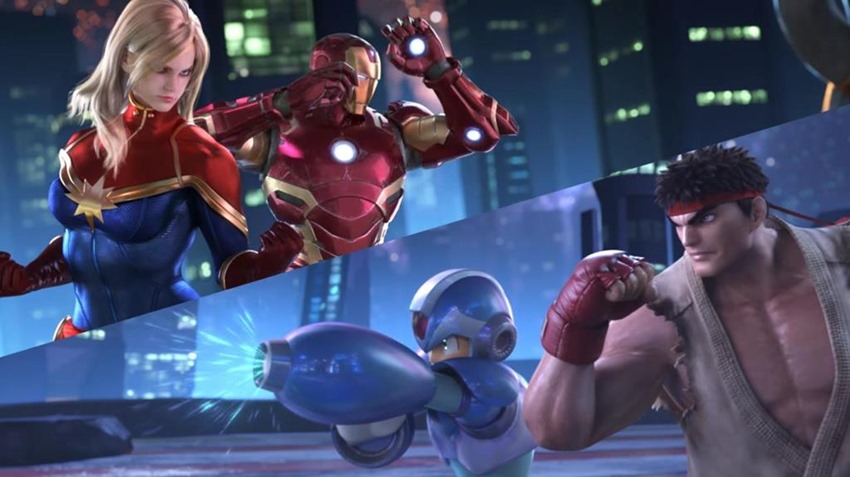 The Marvel vs Capcom series may have featured epic showdowns that made the TV screen explode in a kaleidoscope of colours and combos, but Marvel vs Capcom Infinite was not the successor that fighting game fans had been hungry for. Instead, this fisticuffs simulator felt like a budget beatdown. Fewer characters, less polished and it ditched some of the best ideas of the previous Marvel vs Capcom game for an Infinity Stone system that nobody enjoyed. Yuck.
We haven't even mentioned the fact that it looked like somebody had been feeding anime characters steroids and slapping them into comic book cosplays or the fact that this game barely managed to survive in the face of stiffer competition from the fighting game industry. Maybe the less said, the better.
Last Updated: February 22, 2019