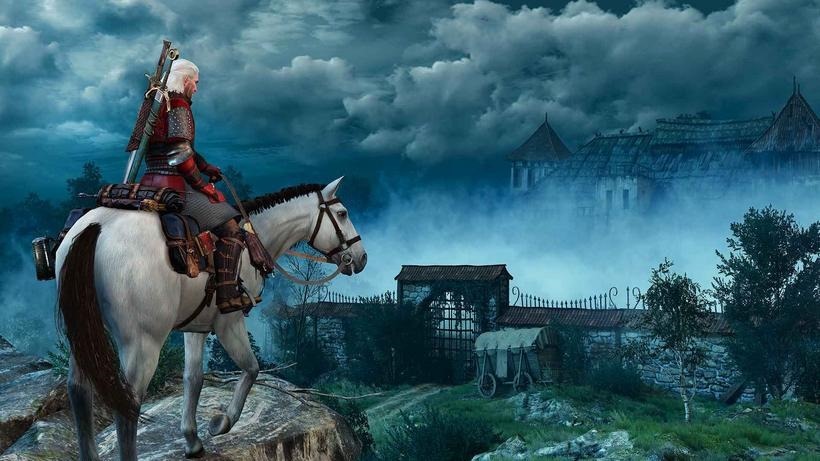 The Witcher 3's first expansion, Hearts of Stone is coming next week – showing us a lighter, more gentle side of the perpetually stoic Geralt. It's part of the Witcher 3 season pass, and is being billed as more of an expansion that just a DLC. Does it live up to that? Perhaps – but reviews thus far have been rather positive.
Here's what some critics have to say about the expansion.
For all of its storylines, and all of its varied combat, Hearts of Stone houses deeper themes. Matters of regret, apathy, death, and the passage of time pervade every character's motivations. One woman laments the monster her husband turned out to be. "I've stopped wondering what you feel about me anymore," she says. "I don't feel anything," he replies. And in an intimate moment between Shani and Geralt, the former asks the Witcher if he worries about never falling in love. The response is up to you.

This thematic pulse elevates an already great batch of content. Hearts of Stone feels just as much a part of the narrative as any of the main game's quest lines, but stands on its own as a memorable adventure. It may have its negative moments and the pacing may be broken at certain intervals, but The Witcher 3's first paid expansion is well worth the return to the Northern Kingdoms.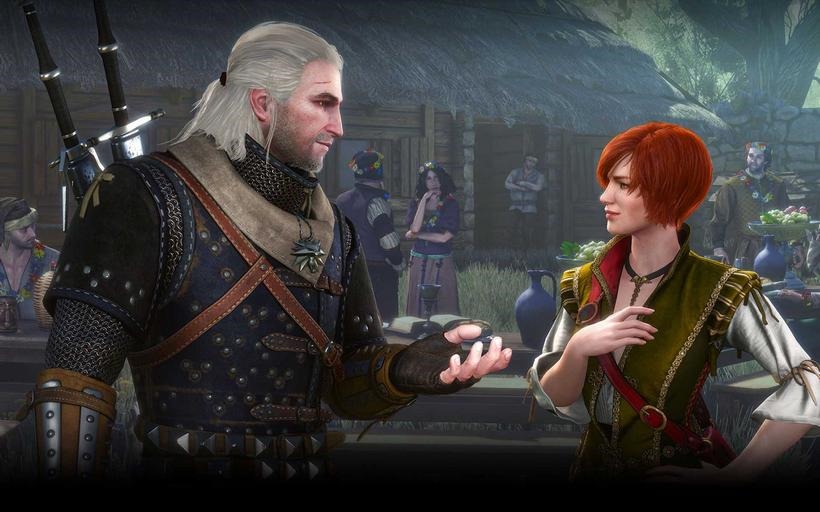 The story in Hearts of Stone alone would make it worth getting, but it succeeds on other levels as well. The fun new enemies and bosses, along with the customization potential of Runewords make Hearts of Stone a very well-rounded package that shouldn't be skipped.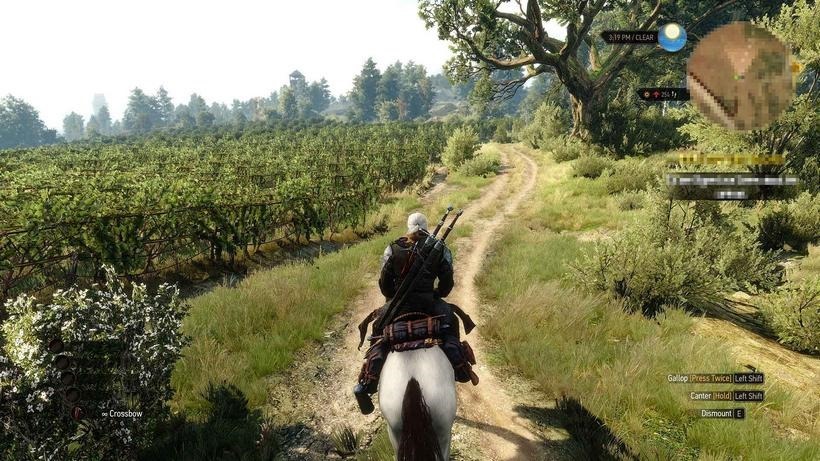 Hearts of Stone is, in our opinion, the closest you can come to an ideal expansion in this day and age, or as CD Projekt Red would put it, an old-school expansion. It offers more of the same gameplay experiences that we've come to love and at the same time it kicks it up a notch in terms of story. We get new content, new areas to explore, new toys and new characters. All the while Geralt is as grumpy and mean as ever, and we wouldn't have it any other way.
Yes, it seems that The Witcher's 3's first expansion continues everything that made The Witcher 3 so good in the first place – and tells a better story doing so. It's out next Tuesday.
Last Updated: October 9, 2015