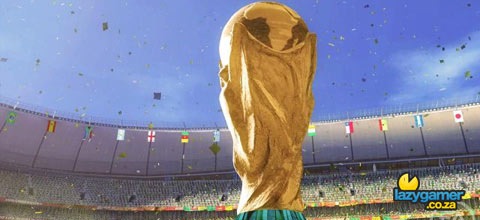 According to a tweet from www.take2.co.za we can expect FIFA World Cup 2010 to land a week later than expected locally.
The new release date is planned for the first week of May… They didn't specify but I guess this is one of those delays we were warned about thanks to the Volcano in Iceland. We'll be keeping an updated list of delayed games here .
In related news don't forget to enter our FIFA World Cup 2010 competition currently being sponsored by EA Games by simply filling in this nifty form.
Error: Contact form not found.
Winners to be announced late on Friday.
Last Updated: April 21, 2010