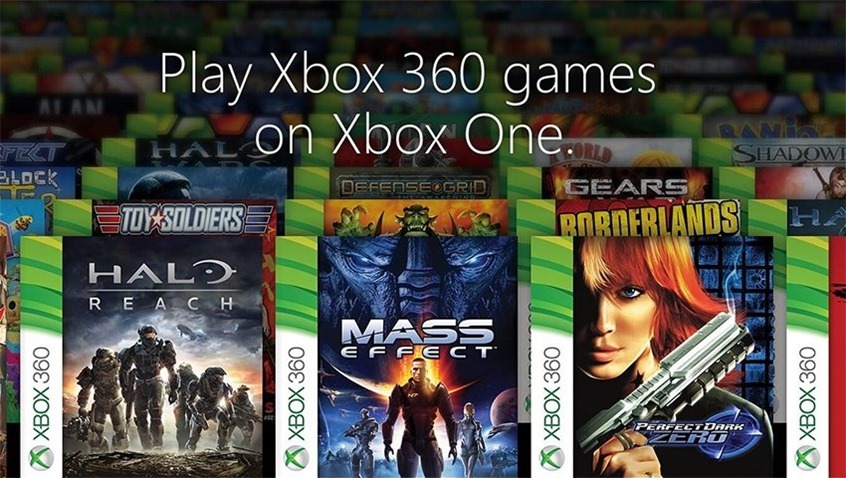 Xbox One's 360 backwards compatibility is a feature I really didn't think I'd be using very much. But when you pair it with the Xbox One Game Pass subscription service, there's an entire library of older games that I'm happy to have access to again – like the incredible Garou: Mark of the Wolves. Though it's not part of the Xbox Game Pass, I've also been using the backwards compatibility to revisit the original Dark Souls, and BC is handy given that my Xbox 360 is in the back of a cupboard somewhere.
Many believe that the feature is largely pointless. The sort of thing you use once to see it work, and then forget exists because you're too busy playing new games. There's another reason it's important, beyond just playing last generation's games. So says Microsoft man Phil Spencer. Speaking to Wired, Spencer said that backwards compatibility is also good for preservation.
"I see games as an art form," Spencer said. "Console games can get lost when hardware generations go away. It can become more challenging to play the games of our past," Spencer said. "There's something to be learned from experiencing what I played as a kid. There's good business there for the content owners, but as players, it's nice to be able to understand how our artform has progressed."
And that's hard to argue with. The Xbox One will soon be able to play games from the original Xbox as well, which means my copy of Ninja Gaiden Black (in the same cupboard as my Xbox 360) can finally get some use again as well.
Last Updated: October 4, 2017