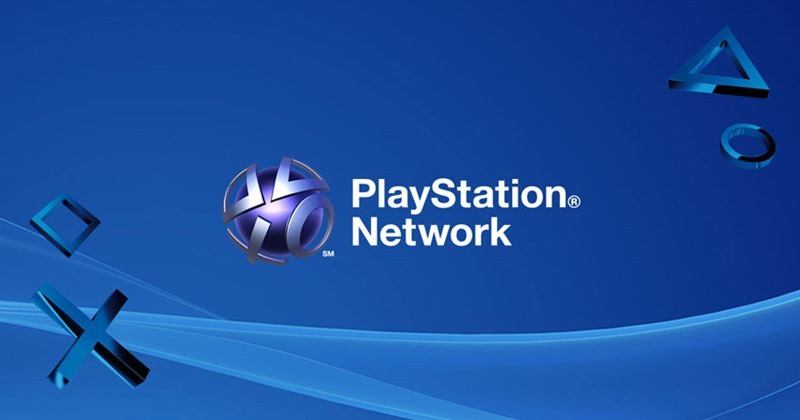 For most people, It's a pretty dry time of the year for games. The very eagerly anticipated Resident Evil 7 is out next week, and there'll be a deluge of PlayStation VR stuff coming soon. There's also the much lauded Yakuza 0 coming for those who're still waiting for Shenmue's return. Anyway, for many of you, there's just nothing compelling to play – which means it's either time to start hitting that backlog or just buying more games to pad the thing out. To that end, Sony's enabling you to buy even more games. Yup, there's another great big European PlayStation sale.
Called the "Games under €20"sale, we've had a look and it seems the pricing is valid in most European territories, including South Africa. Pick up Sleeping Dogs: Definitive Edition for R89, or the underappreciated Assassin's Creed: Syndicate for R329. Street Fighter V is going for the game, while its first season pass is finally on sale, going for R159.  BUT WAIT! THERE'S MORE! There's also a digital sale on, that has gems like Downwell going for R32, ABZU for R129 and Overcooked for a sweet R159. The main sale is valid until 9 February, while the digital one is going until 8 February – which means you an wait until you've got a bit of payday's expendable income before jumping in.
Here's everything that's in our Digital Discounts promotion.
See anything you like?
Last Updated: January 20, 2017