The annual tournament that brings together teams from all over the world to throw ultimate abilities at one another turned out to be a gruelling baptism by fire for the boys in blue.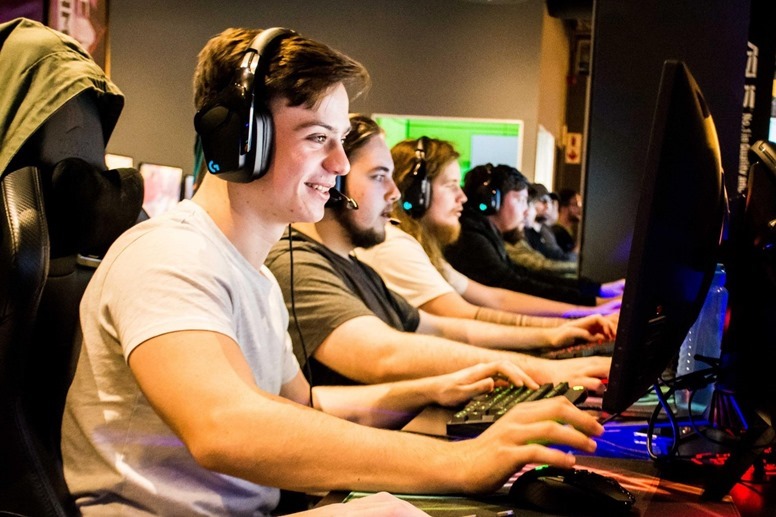 A few months back the entire local Overwatch community was riding high on the taste of success as it was announced that for the first time South Africa would be represented at the Overwatch World Cup 2019 at Blizzcon. The biggest tournament for the competitive team-based shooter, South Africa has never been able to participate, despite the thriving local Overwatch esports scene. That all changed when it was announced that Blizzard was allowing teams to self-nominate themselves into the tournament, with fans and followers being able to further punt admissions. Countries that participated enough were included within the line-up, South Africa being one such country that turned out in droves to promote their inclusion in the Overwatch World Cup.
As it turns out, we cheered loud enough for Blizzard to hear us and give us a shot in the prestigious arena of Blizzcon. After a process of fundraising to earn what seemed like an impossible sum, the South Africa Rhinos boarded their plane to destiny. An intentionally dramatic line, I assure you. It would be the first time a local esports team competed in an Overwatch tournament of this scale, so I think it would be an understatement to say that our team was more than a little nervous.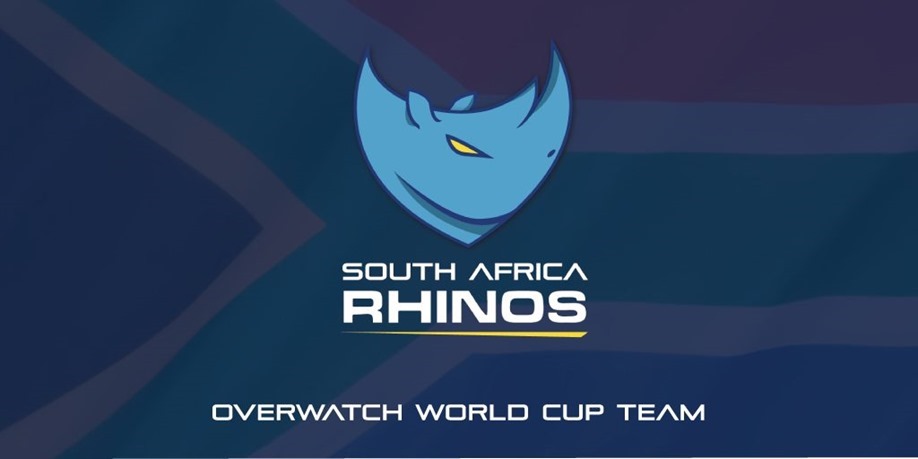 Yet, despite all the excitement and practice, it seems fate shone poorly on the Rhinos as their journey came to an untimely end in the first round of the World Cup. Going up against the Crimson Manes from Singapore, the Rhinos fought as hard as they could but unfortunately lost their match 0-3. Manager of the South Africa Rhinos, Sam "Techgirl" Wright, tweeted out: "While it might not have been the best performance it was the first one from ZA on that Blizzcon stage. @ZABarbarians have blazed the trail. Despite so many saying it couldn't be done they did it."
All that's left for the team now is to enjoy their time at Blizzcon and possibly dodge the tomatoes and eggs the people protesting outside of the venue might throw at Blizzard. Critical Hit would like to congratulate the South Africa Rhinos on their performance and wish them the best for the rest of their trip.
Last Updated: November 1, 2019