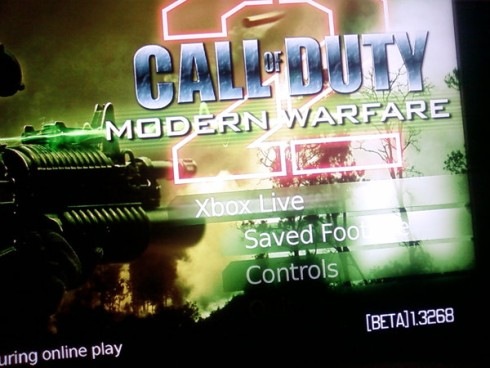 There is a leaked image doing the rounds at the moment for Modern Warfare 2 that apparently shows us that we will be able to save our game footage and view it at a later stage.
While the idea would be awesome and I wouldn't be surprised if it made it in the final build, this image itself has been declared as a good fake by Infinity Ward.
It's becoming increasingly obvious that Modern Warfare 2 is going to be stealing a lot of the media attention this year and I suspect this isn't going to be the last fake image released.
Last Updated: April 1, 2009