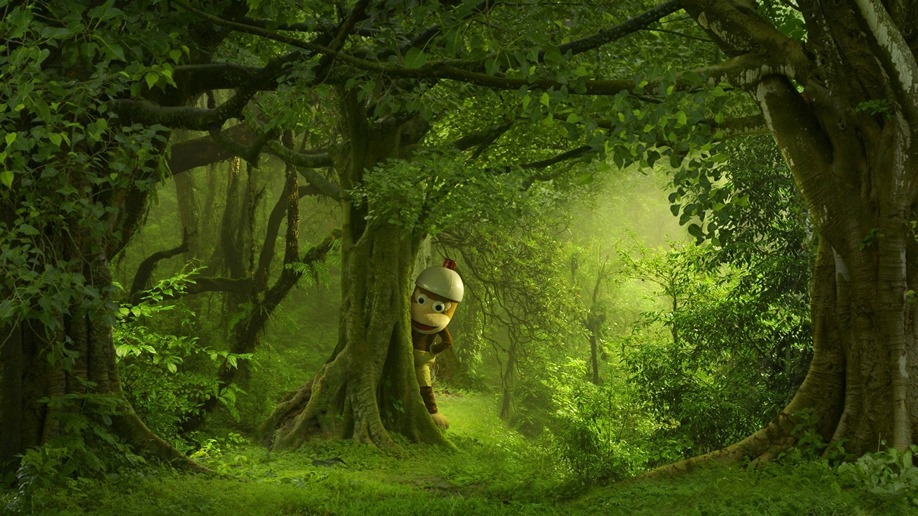 Don't you just hate it when all those apes escape? We just rounded up those wide-mouthed hat wearing creatures and then they go and escape to…do stuff, I guess. It's been a while since I played Ape Escape, honestly. It's been a while since anyone played Ape Escape. The last title in the series came out back on the PS3 and was entitled Ape Escape Move which…well, it was at the very least a video game. Fans have been craving a new journey into the beloved franchise that first came out on the PS1 for years and it seems that Sony might have something in the works.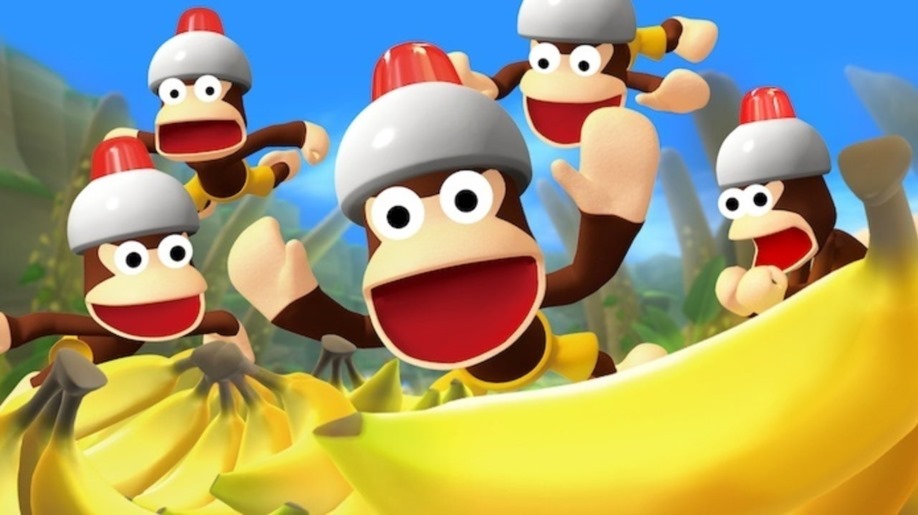 To celebrate the series' 20th anniversary, a new Twitter account has just gone live entitled piposaru20th, the Japanese name for Ape Escape, obviously followed by 20th for its anniversary. The page has tweeted a handful of things since being established, most of the messages talking about the game's birthday, one offering up a a unique theme for the PS4 and another showing off a special highlight video of the series. Although perhaps most interestingly is the first tweet to come from the page…
Translated, the accompanying message reads "20 years since then. I've been running around, but I wonder if there's anyone chasing me anymore…". This has obviously left a big ol' trail of speculation floating around the Internet, with many believing there to be a new game in the works or, perhaps more likely, some kind of remake or remastering of the original. Whatever the case, I just want it on record that the image in that tweet is horrifying and I would totally be on board for an Ape Escape survival horror. Maybe called "Ape? Escape!".
Last Updated: June 24, 2019