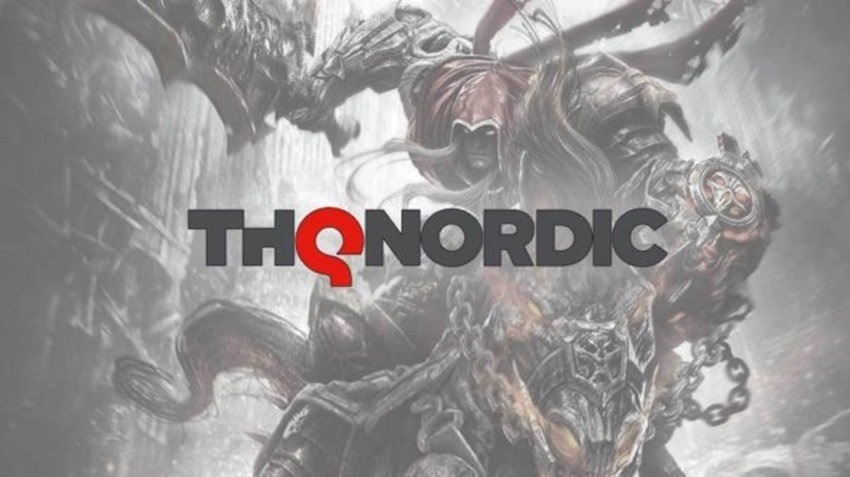 In just two months, E3 kicks off – which is a time for those of us in the industry, and those who love to keep up with its every aspect to become very, very excited. It's when we get to see glimpses of all of the lovely new games coming in the next year and beyond.
Or, if you the chaps from THQ Nordic, it's a time to watch football and drink beer. You see, they won't be attending E3 this year, as they've opted to keep up to date with sports instead.
In a glorious press release, THQ Nordic has said that they're staying in Europe to watch the FIFA World Cup and drink beer and will demonstrate their impending wares at Gamescom instead.
"It is with great regret that we at THQ Nordic must report that we will be unable to miss a single moment of this great sporting event. Therefore, we will be forced to stay in our lovely Viennese beer gardens, blowing the froth off a couple, watching football and one or two cool press conferences on Twitch (looking at you, Devolver) instead of rocking it ourselves.

We have to admit, we are going to miss our 9 AM pint of beer in the "Ye Olde King's Head"-Pub in Santa Monica, where they show all matches live, but with the World Cup being held in Russia, it would mean a 7 AM beer – that's too early, even for Austrians, let alone the Swedes."
That means you'll have to wait until Gamescom in 2018 to see Darksiders 3, more of Biomutant, Fade to Silence, Wreckfest and more.
While I don't care much for the footie myself, I can respect people wanting to stay put and drink beer.
Last Updated: April 13, 2018