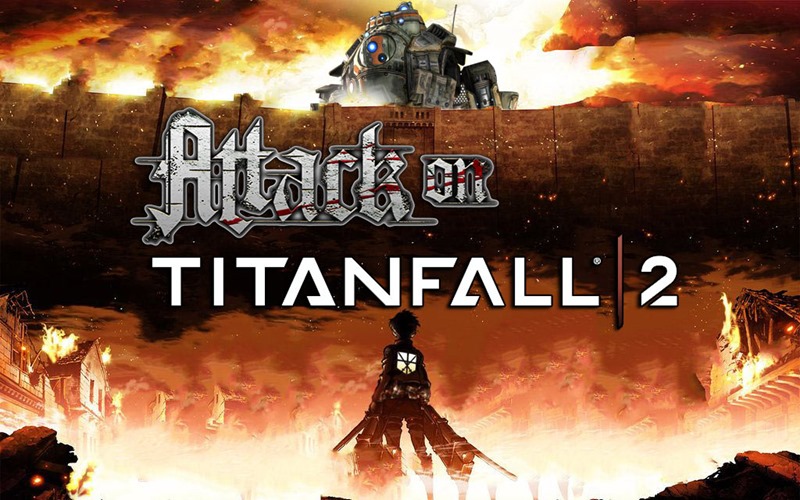 I don't know how the first Titanfall did it, but the online action of that multiplayer title was somehow transcendentally smooth, ably handling any bullets that flew from my rifle into the nearby lead-magnet of any American or Australian playing against me and gigantic robot pal. Lag is an issue in any online shooter game these days, but Titanfall apparently used some form of black magic to minimise it as much as possible back in 2014.
And as the ghost of Freddy Mercury likes to remind me, that's a kind of magic that'll be popping up in the sequel as well. In a new video series by the name of "Inside Development", developer Respawn Entertainment teased how it'll be handling the servers for Titanfall 2 while keeping fans informed outside of the usual PR bubble. "This isn't anything other than actual game developers telling you how we're doing our job," McCoy explained.
We learned a lot during Titanfall 1; there's a lot of experience gained there, a lot of lessons learned, and we've been rolling a lot of that into Titanfall 2.
Not a lot is changing on that technical side, although producer Drew McCoy explained that multiplayer and matchmaking tweaks can be expected when the October launch rolls around. "We're changing a lot of our matchmaking systems so you can find better games quicker," McCoy said.
We've added this awesome new thing called Networks that lets you make groups of friends and play together a lot easier.
Neat. McCoy teased a new video soon that'll detail the revamped progression system and other "nitty gritty" details in the weeks to come. Personally, I'm hoping that we'll get a video that details cross-promotional mechs from Pacific Rim 2 with a co-op gameplay feature while I refer to Alessandro as Mako. EMPTY THE CLIP! EMPTY THE CLIP!
Last Updated: July 20, 2016