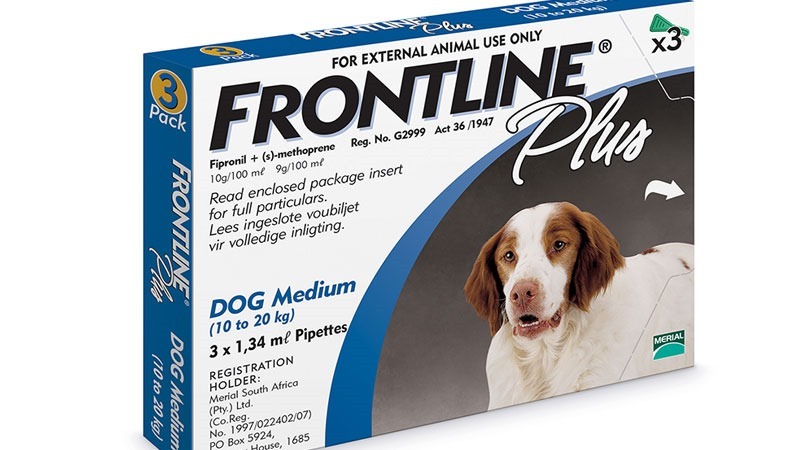 Yesterday news dropped that there'd be a brand new, mobile Titanfall game coming. It's not quite what we'd expected, though I suppose it makes sense. There is indeed a mobile Titanfall, but it's not a shooter. Instead, it's a mobile card battler.
Called Titanfall: Frontline, the Respawn, Nexon and Particle City developed card battler has you using cards to "face off in head-to-head combat with other players in real-time."
According to the press release, Titanfall: Frontline will require players to "unleash strategic combinations of powerful Pilots, Titans and tactical Burn Cards in an attempt to outmaneuver their opponents."
The game is the first in a multi-game, multi-year partnership between Nexon, Particle City and Respawn Entertainment make and publish mobile Titanfall experiences. It'll be free to play, and hit Android and iOS in the Southern Hemisphere's summer.
"We've worked hand-in-hand with Respawn to weave in card battle strategy and collectibility with the iconic gameplay elements that make Titanfall so unique and that will help evolve the genre," said Larry Pacey, co-founder of Particle City in the press release. "From dropping a Titan onto the field of play to turn the tide of battle to using a combination of Parkour and Rodeo Burn Cards to take a Titan down, Titanfall: Frontline is unapologetically intense and utterly Titanfall."
Cards – in the form of burn cards – have always been a part of Titanfall, but this is an interesting stab at a market that's perhaps already becoming saturated. There's Hearthstone, The Witcher 3's Gwent – along with a Skylanders card battler, Bethesda's Elder Scrolls one and a host of other free-to-play card-battling games on the horizon.
Can it be creative and interesting enough to draw players in? Respawn and seem to think so.
"The Titanfall franchise revolutionized the first-person shooter and Particle City is taking the same creative approach adding depth to the battlefield and a never-before-seen layer of strategy in the collectable card game genre," said Lawrence Koh, general manager, Nexon M. "Titanfall: Frontline is just the beginning of the incredible standalone mobile sci-fi experiences based on the Titanfall universe we're looking to bring to gamers around the world."
"This is an incredibly exciting time for the team at Respawn and for the Titanfall fans around the world with two completely unique games in the Titanfall universe launching soon – Titanfall 2 and Titanfall: Frontline," said Vince Zampella, CEO, Respawn Entertainment. "Not only does Titanfall: Frontline capture an experience that feels distinctly Titanfall but it delivers quick and strategic action that anyone with a smartphone will be able to download and enjoy."
Last Updated: September 13, 2016