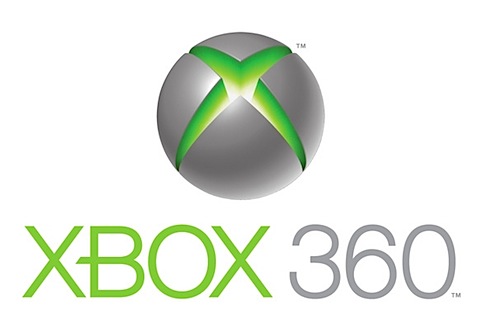 So yesterday in Tokyo Japan saw Microsoft's pre-conference press briefing for 2009. At the briefing they listed a horde of upcoming games.
Now I don't have to tell you that some of these titles have been mentioned before and with games like Castlevania Shadow of Rose, Metal Gear Rising, and End of Eternity it's clear that Microsoft's Xbox 360 will have loads of support from third parties over next year.
Anyway let's get to the list:
– Ninenty-Nine Nights IIÂ  (Will be published by Konami)
– Lost Planet 2
– Alan Wake
– Borderlands
– Fable III
– Forza 3
– Halo 3 ODST
– Halo Legends (Anime)
– Crackdown 2
– Metal Gear Solid Rising
– Castlevania Shadow of Rose
– Tekken 6
– End of Eternity
– Fifa 10
– Bayonetta
– Splinter Cell: Conviction
– Assassin's Creed II
– Dead Rising 2
Personally I was hoping the list would throw in some surprise curve-balls but I'm kind of looking forward to next year.
Source: justpushstart
Last Updated: September 4, 2009